SURPRISE
THE WORLD
VanDutch 48 represents the perfect balance between the other models in the VanDutch range. Its dimensions allow you to navigate easily and safely in any situation, guaranteeing plenty of space for relaxation on deck and below deck. As on all VanDutch yachts, freedom and luxury go hand in hand.
CRUISE WITH FREEDOM, LIVE IN LEISURE
Owners get all the freedom that the VanDutch 48 is able to offer: spaces and design expected from a larger yacht, while retaining great versatility and maneuverability.
The beautifully crafted lines are the true hallmark of any yacht made by Cantiere del Pardo. The same simple elegance is recognizable across the entire VanDutch fleet.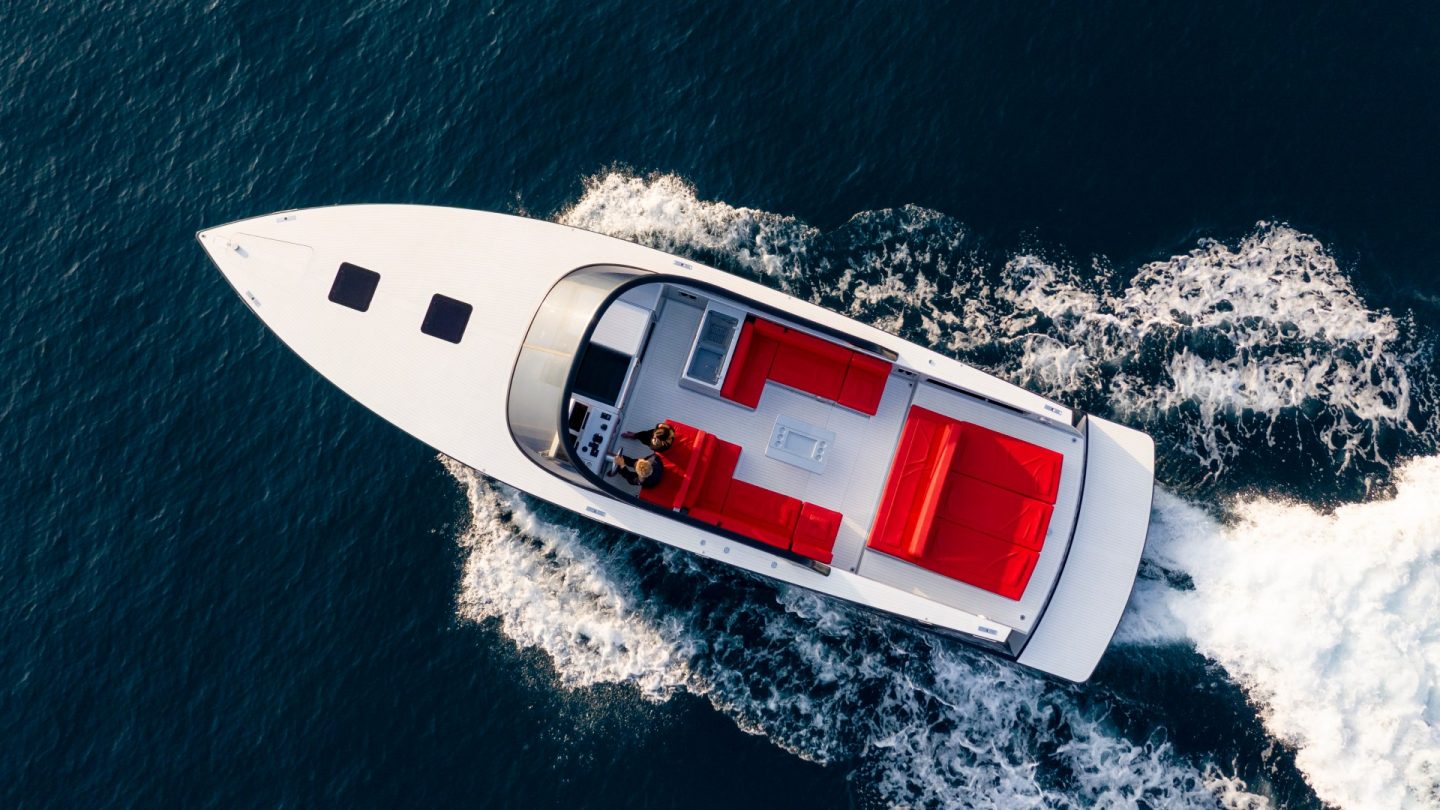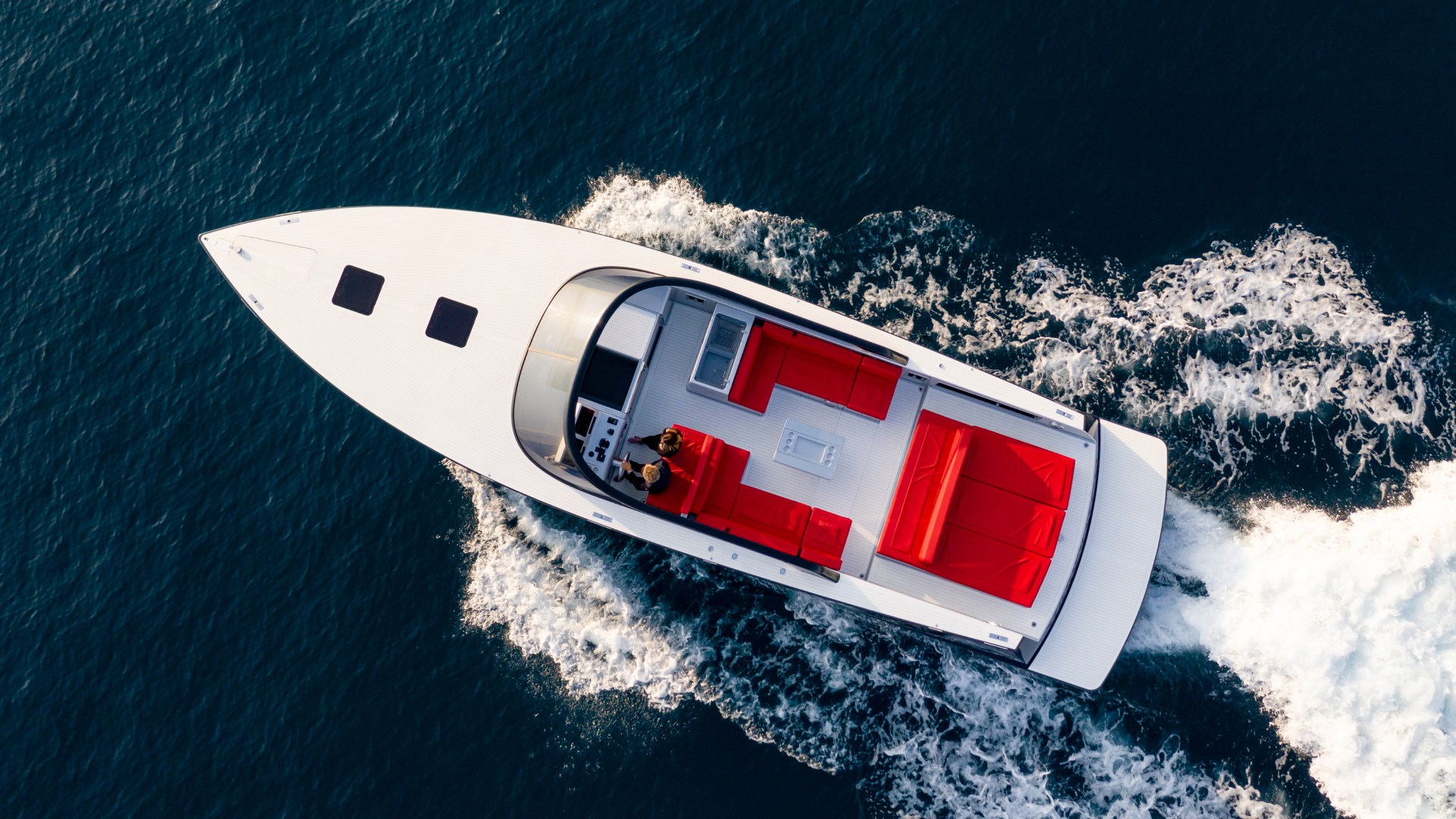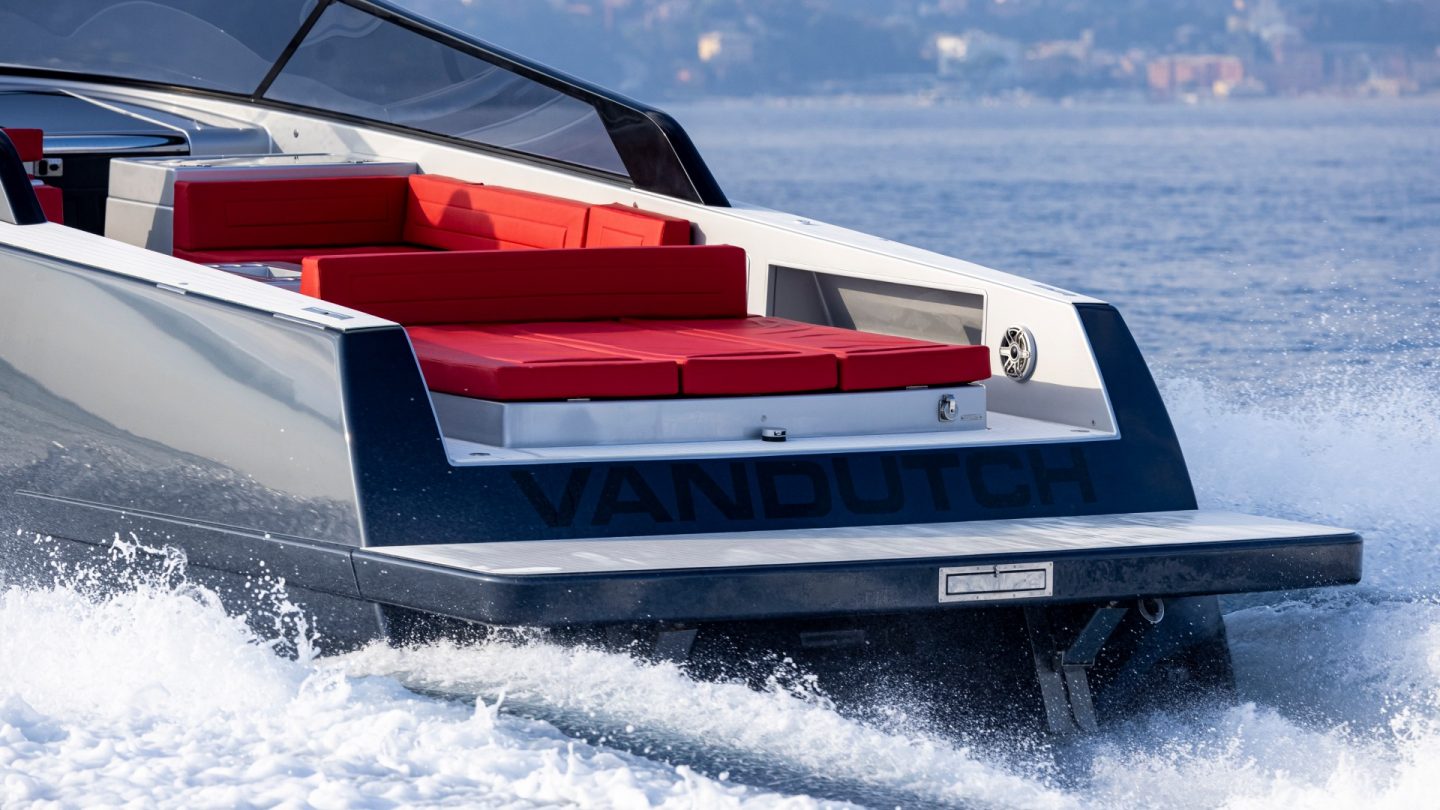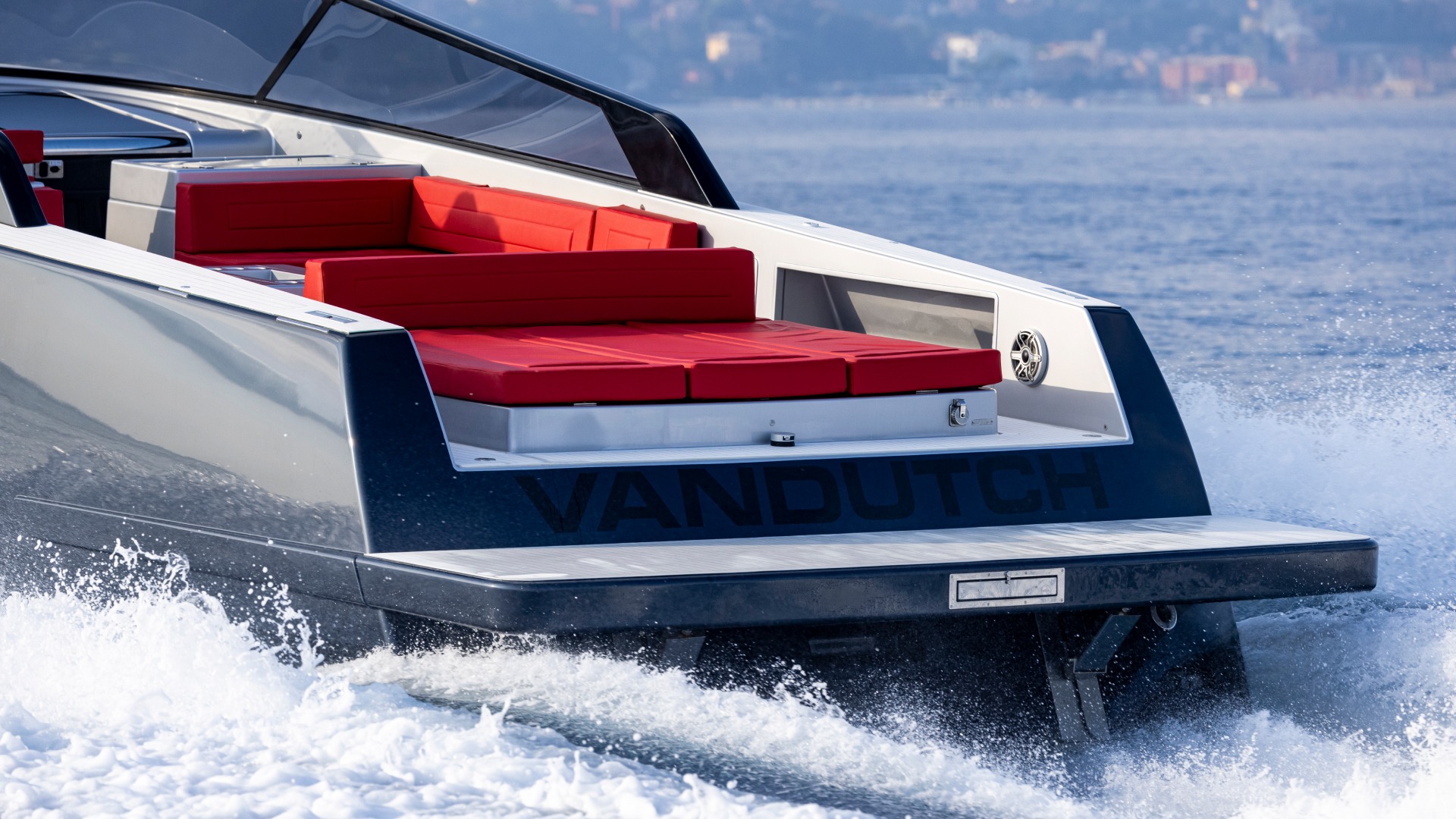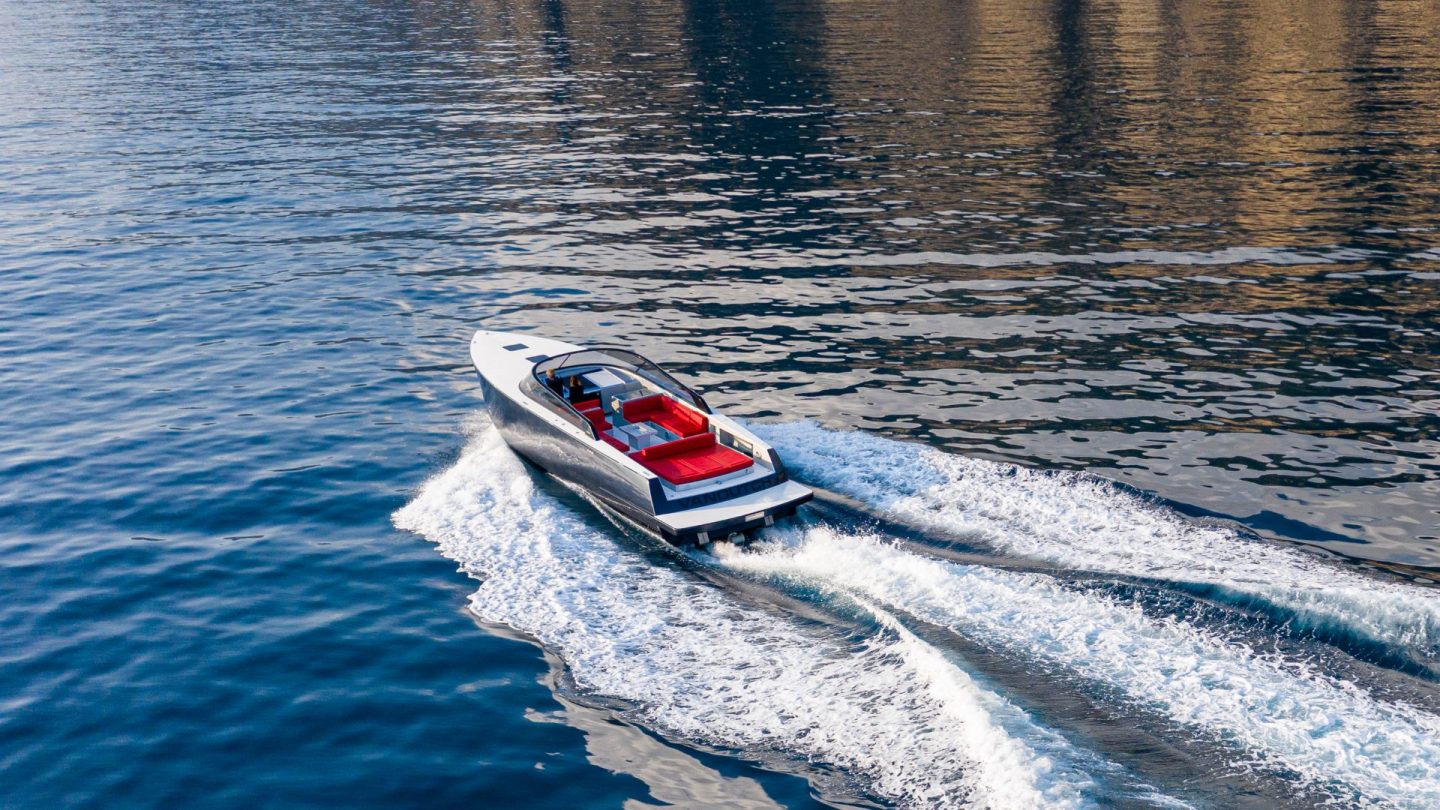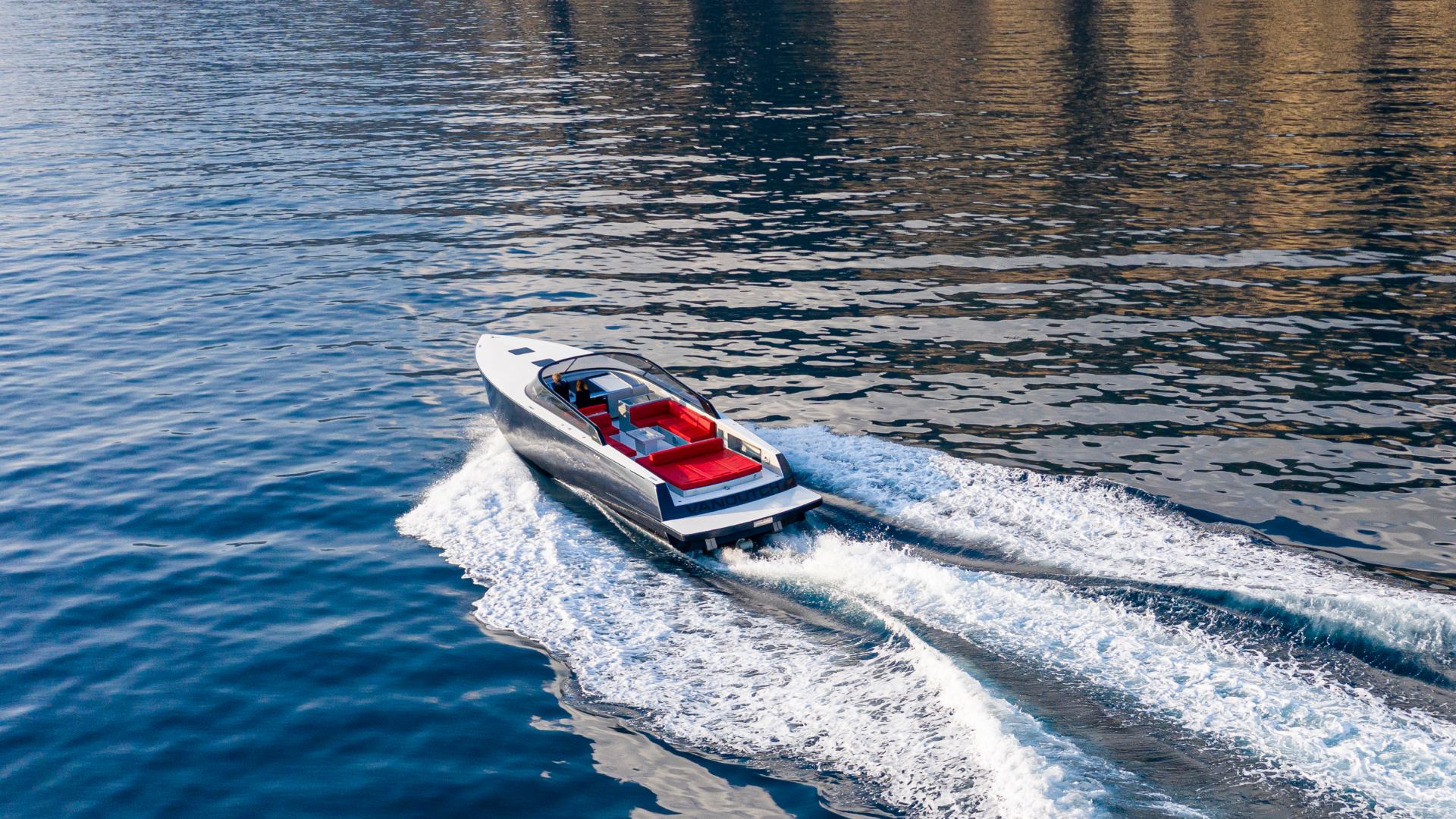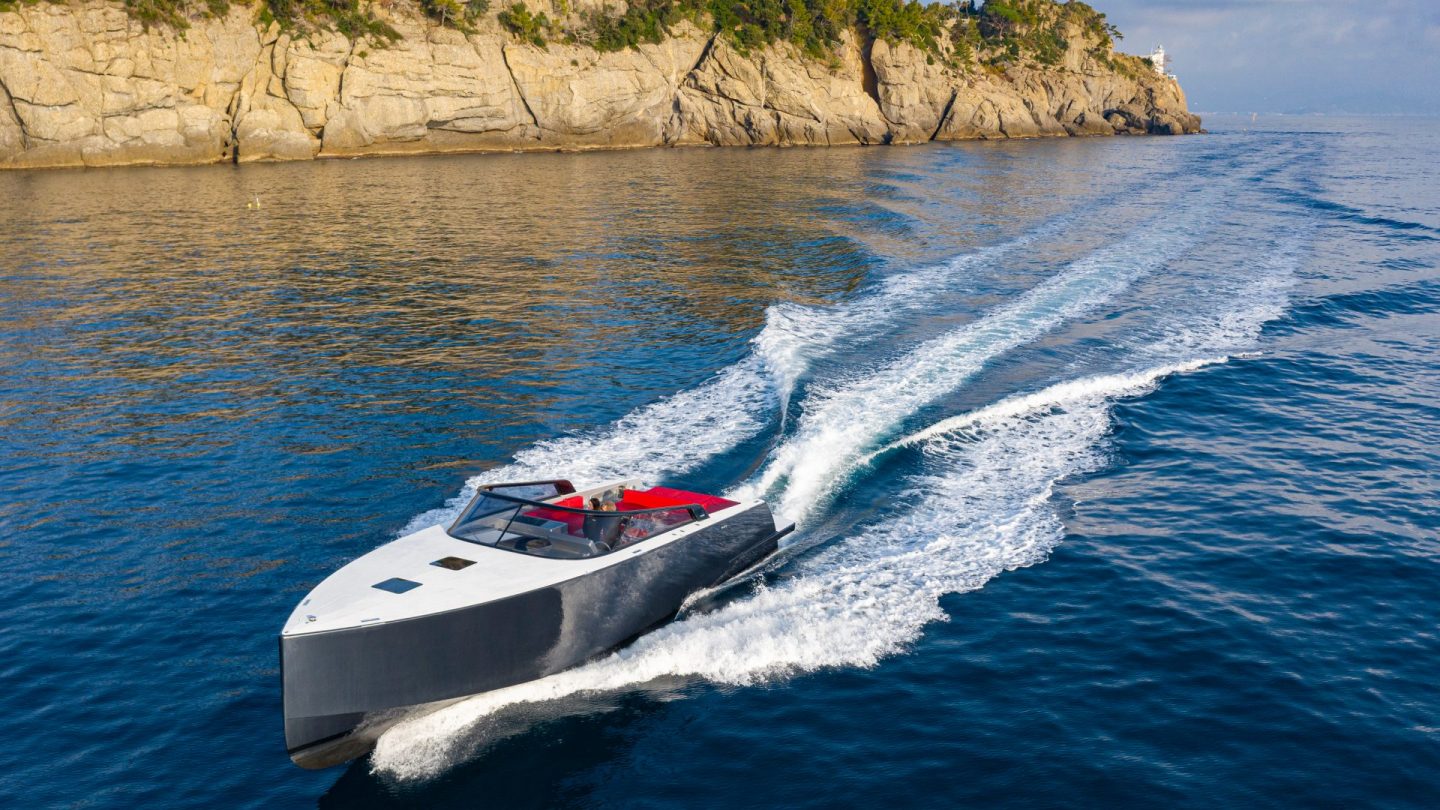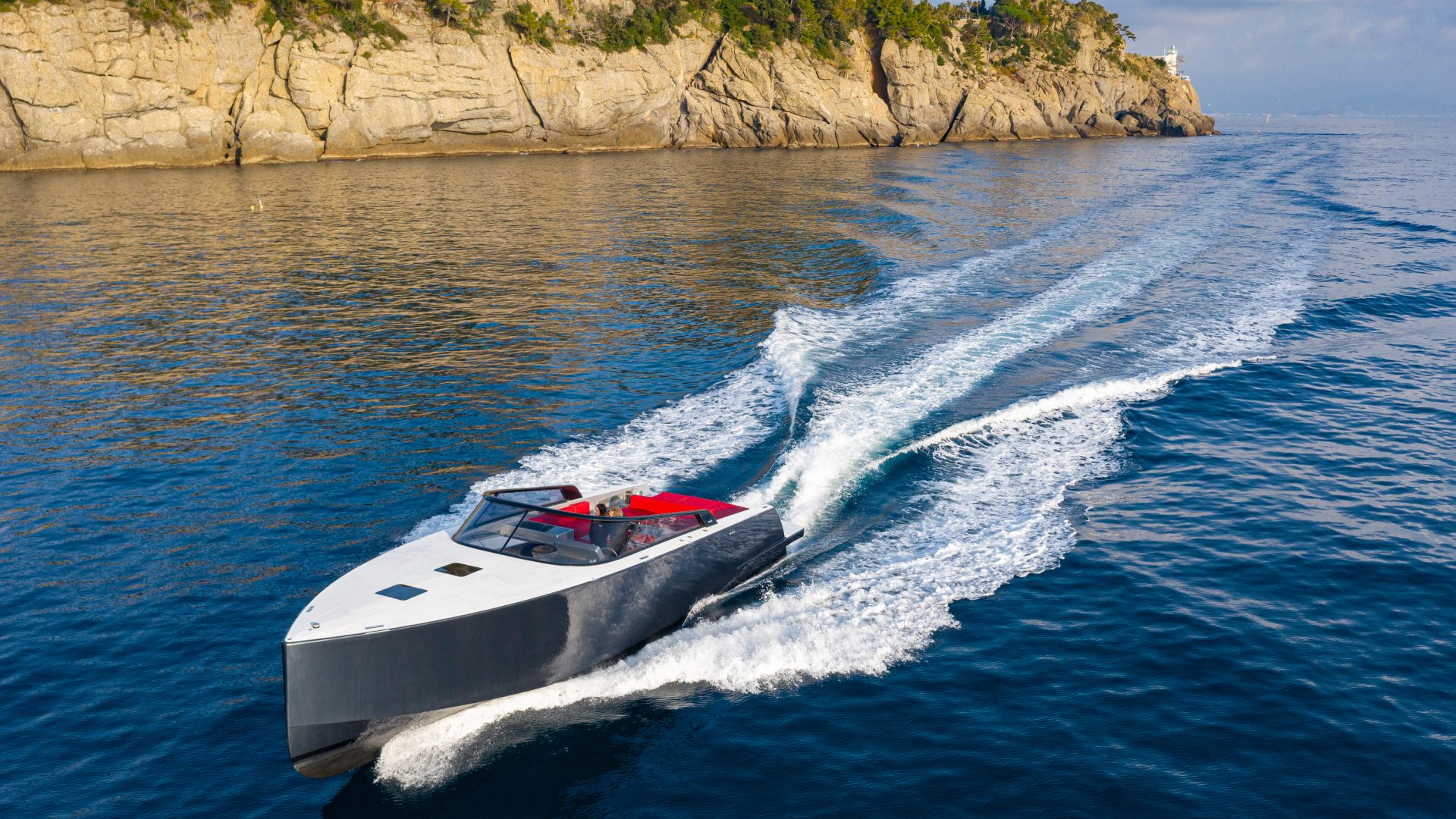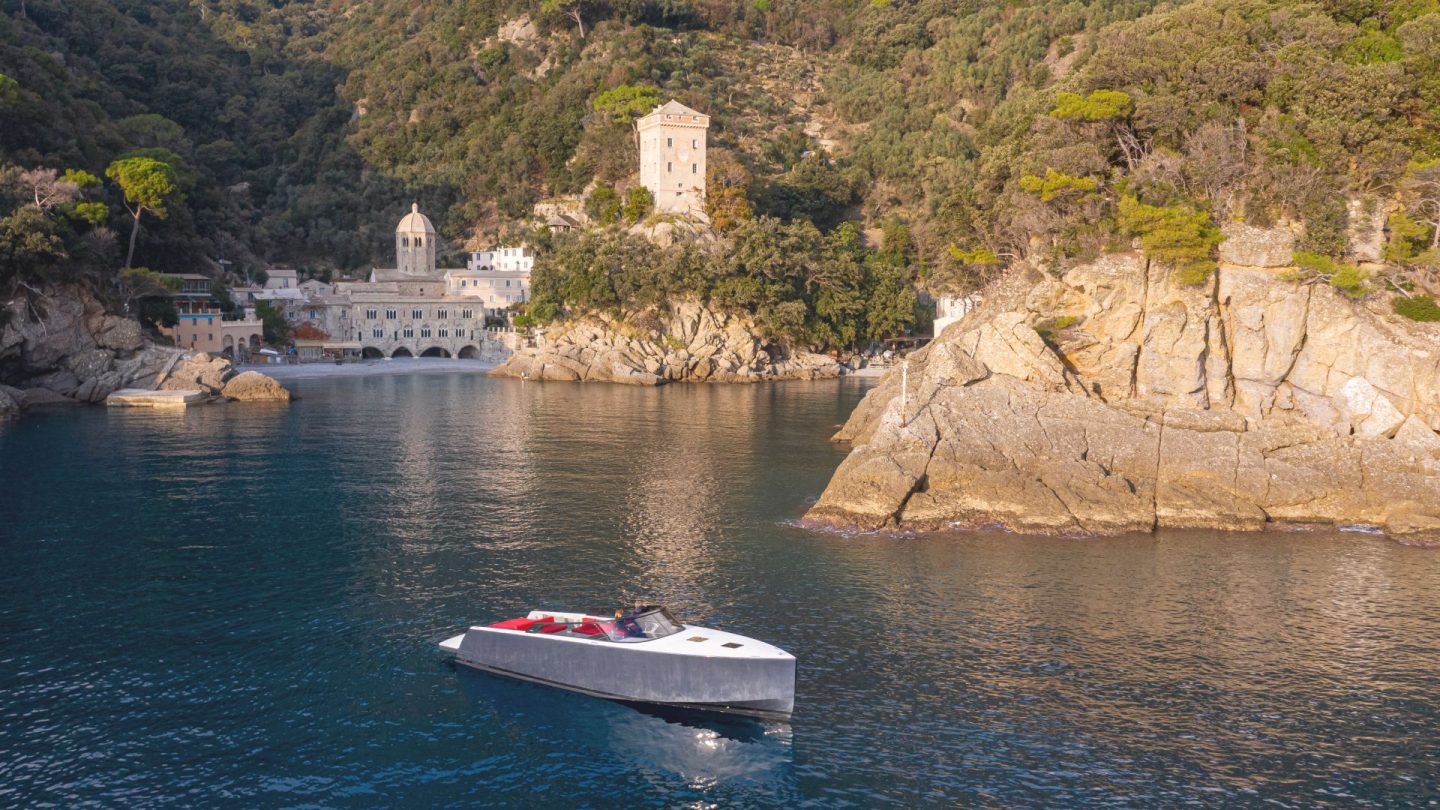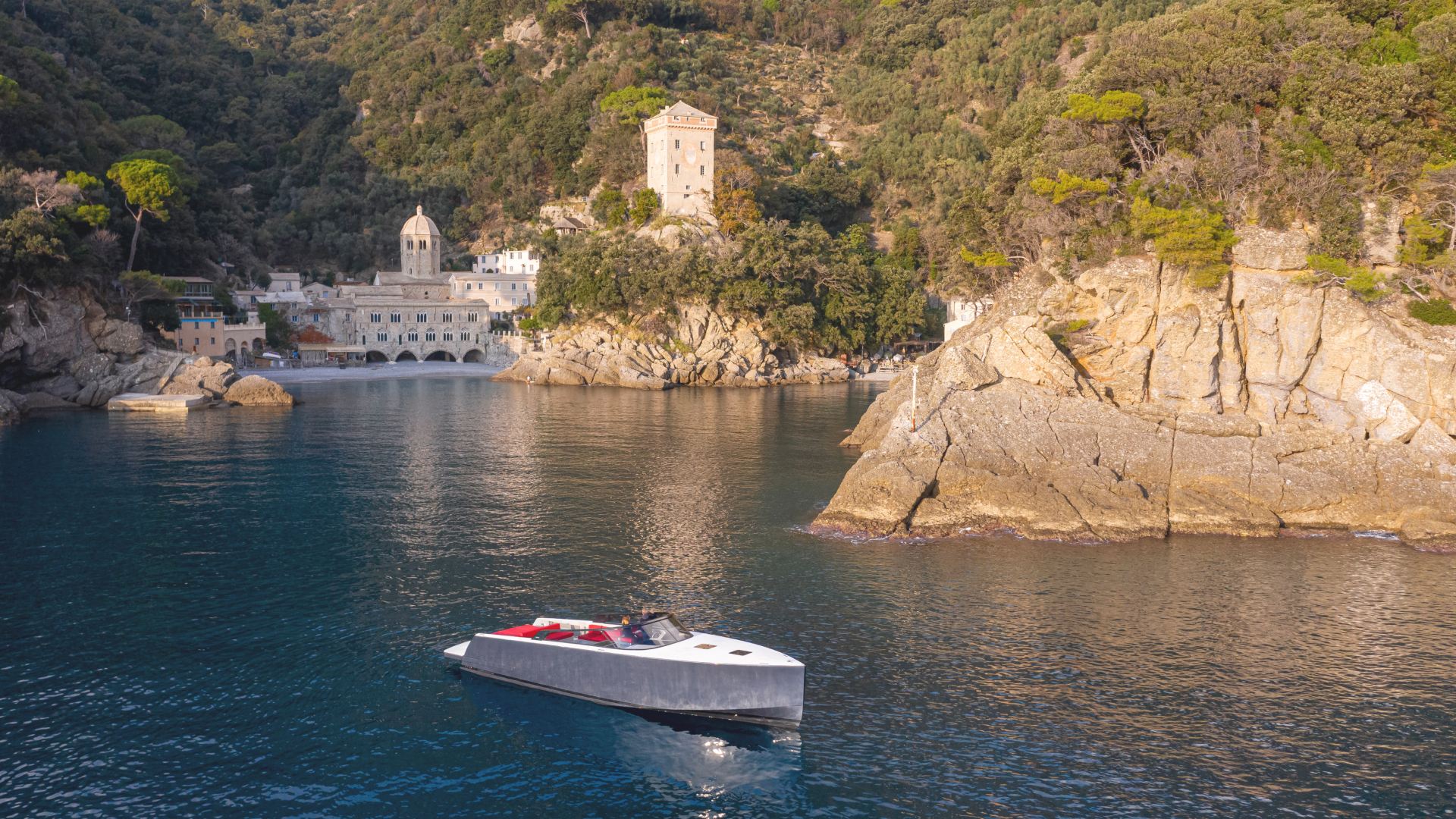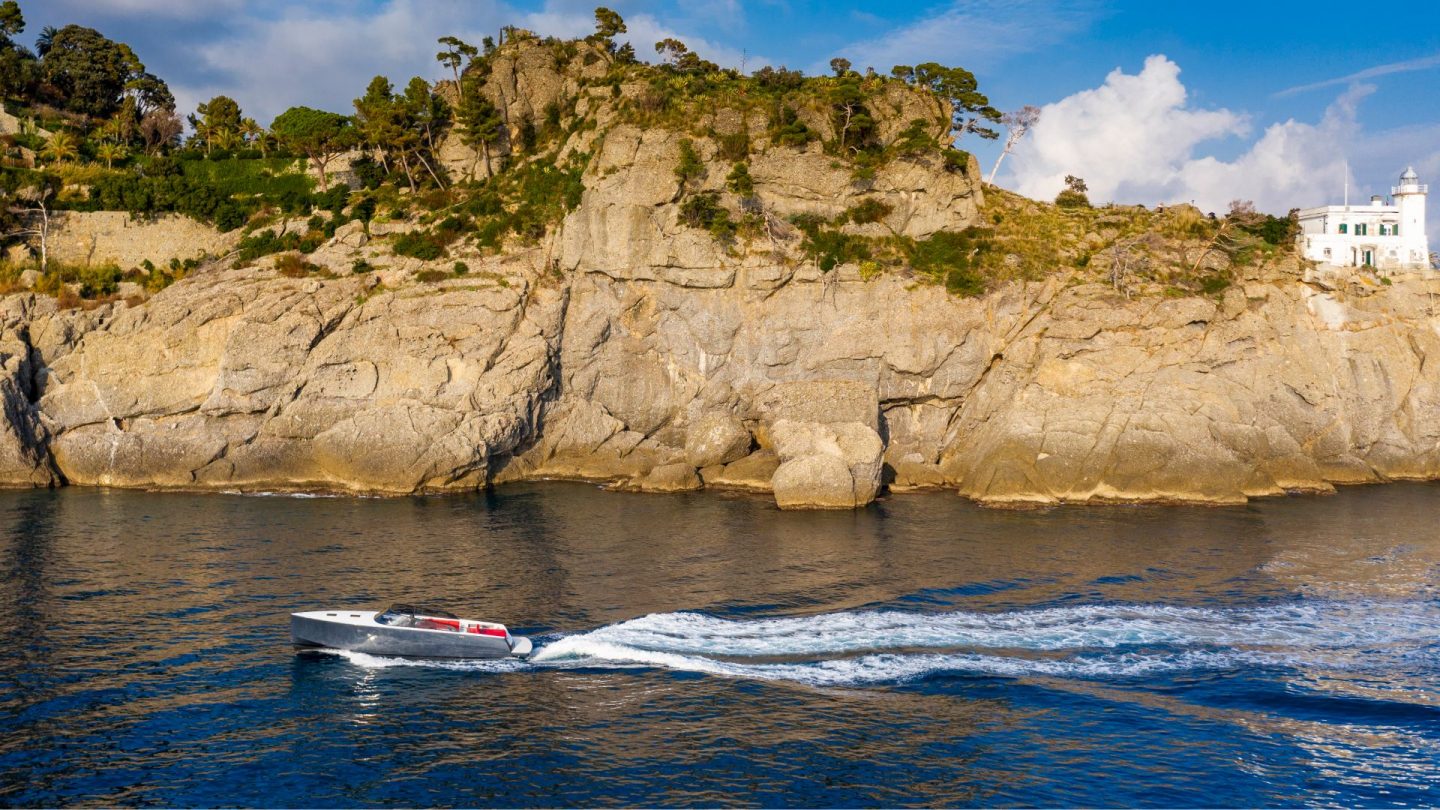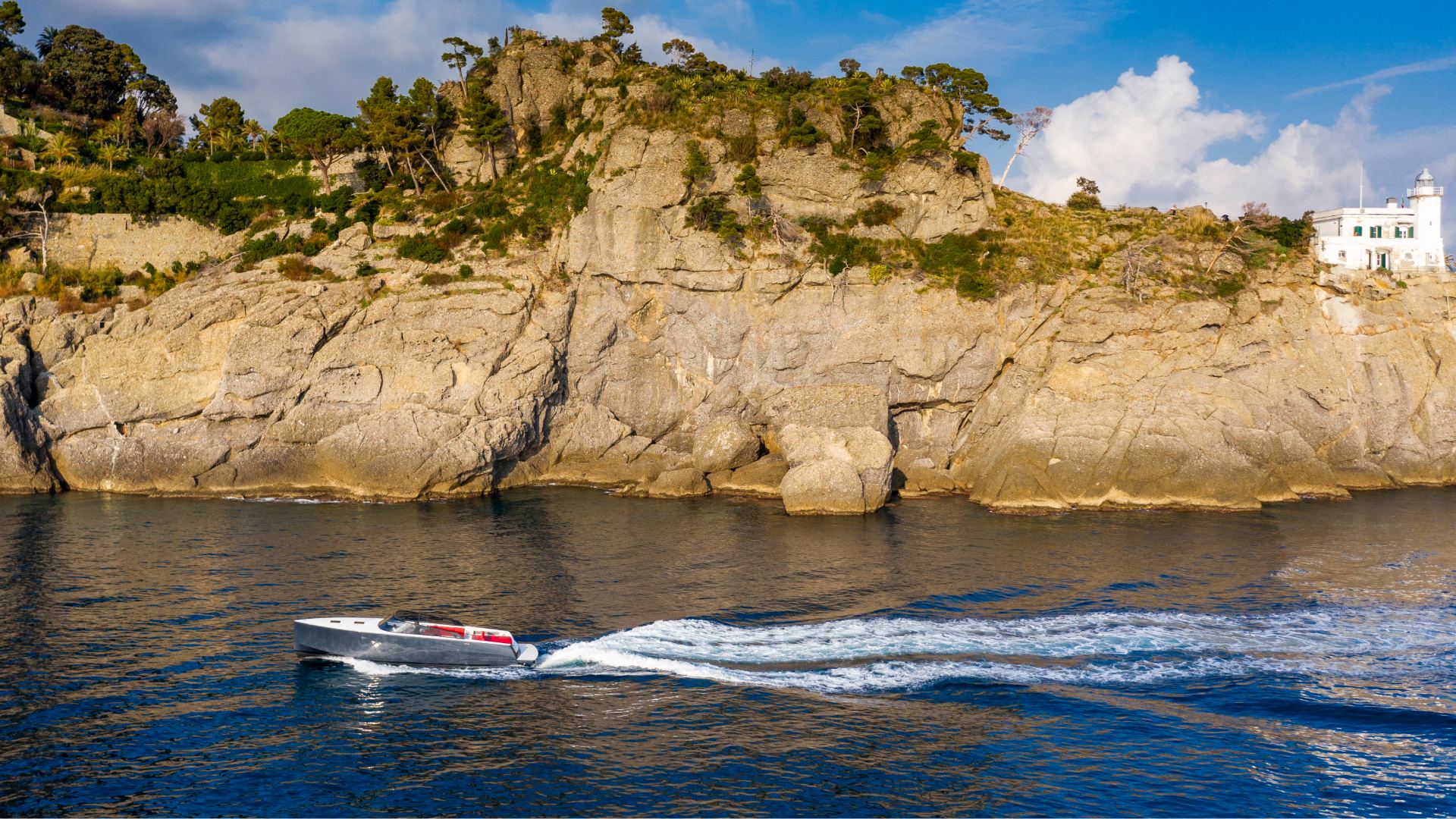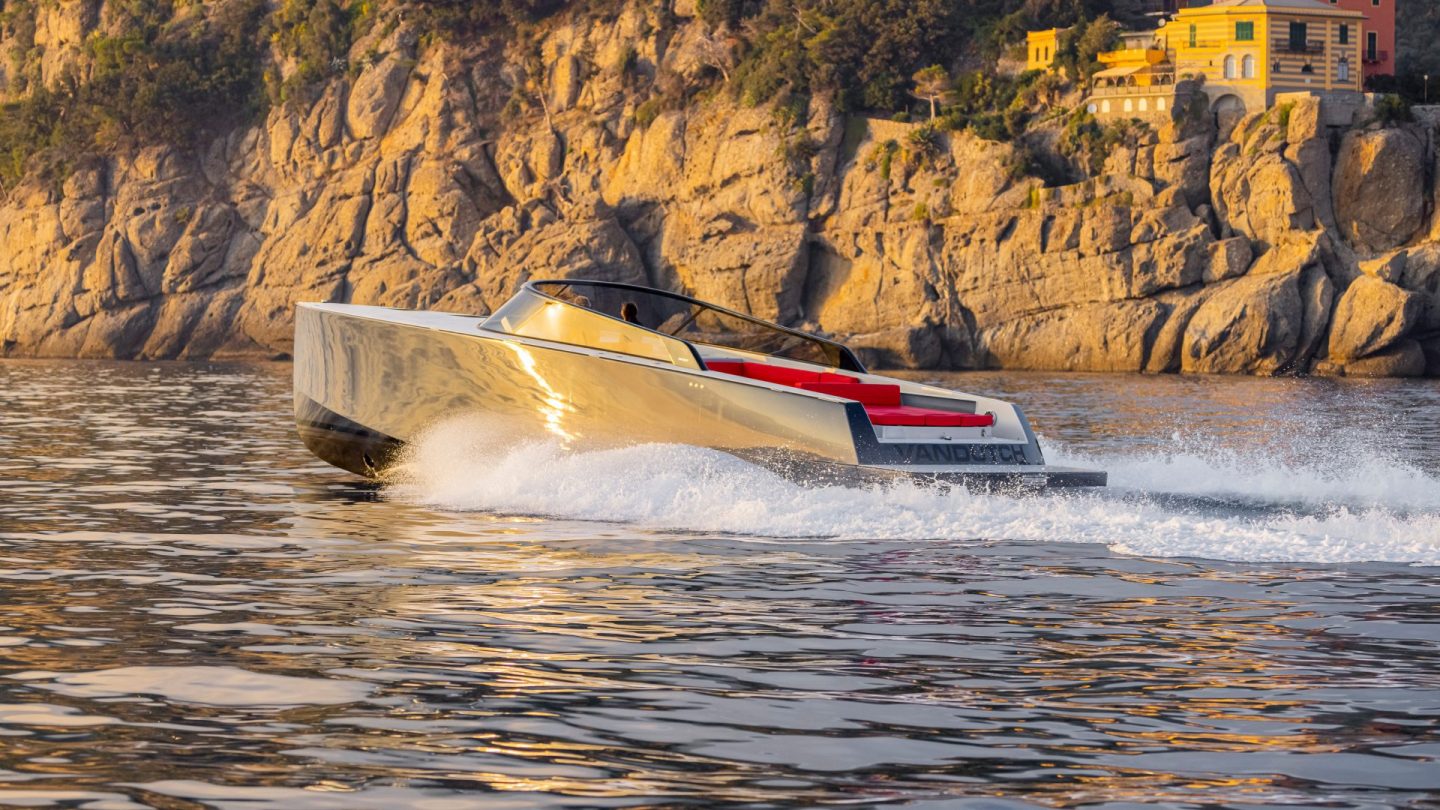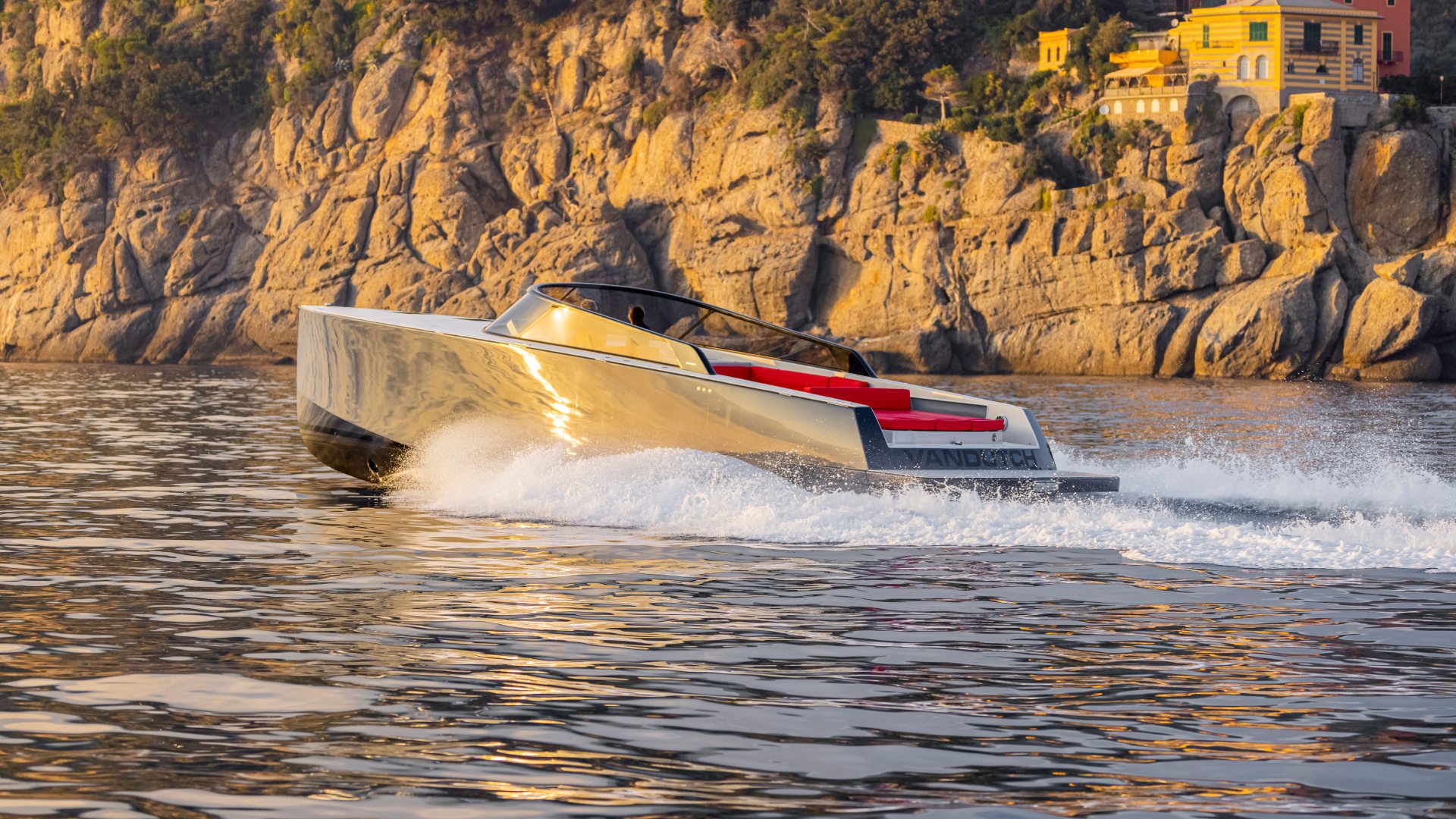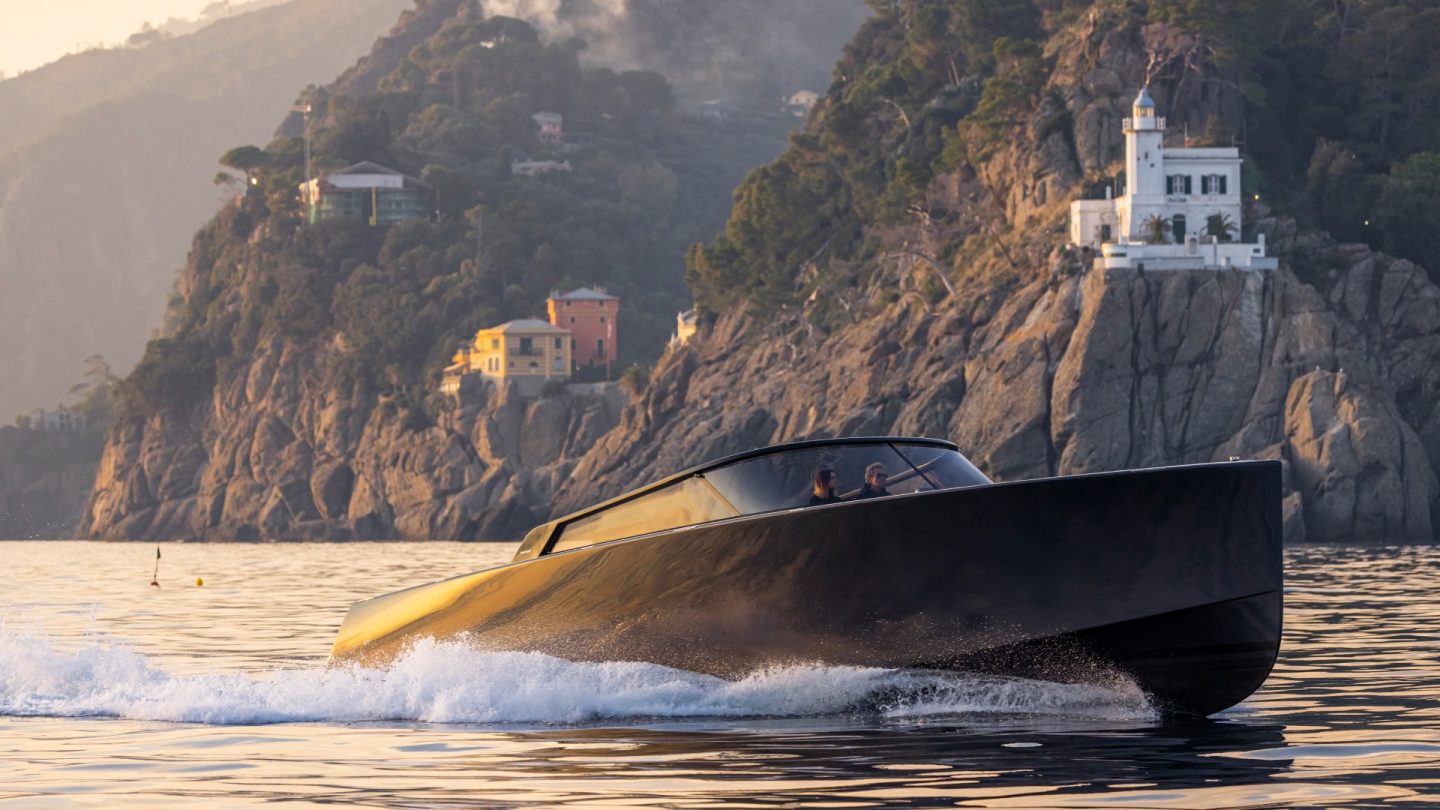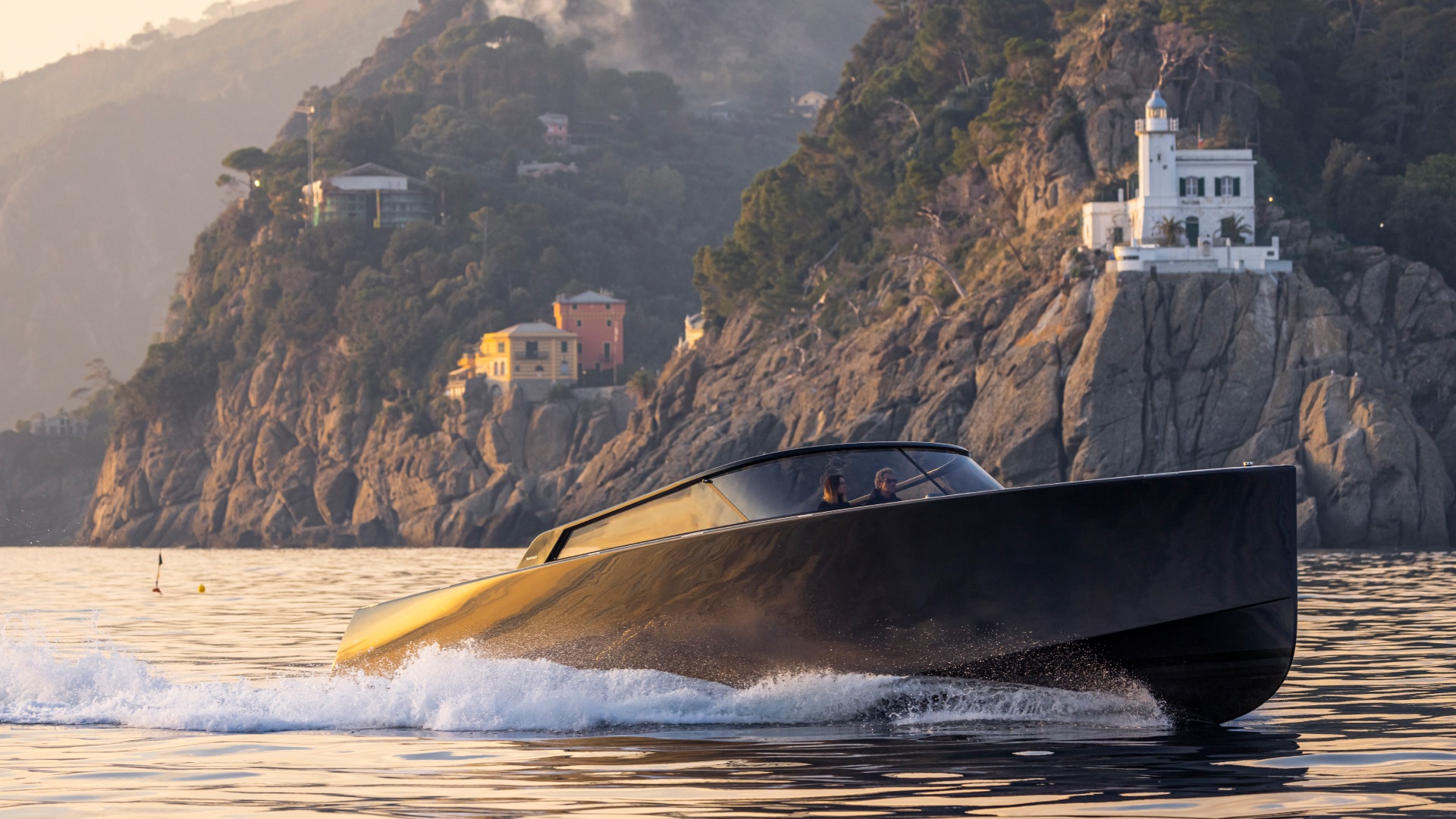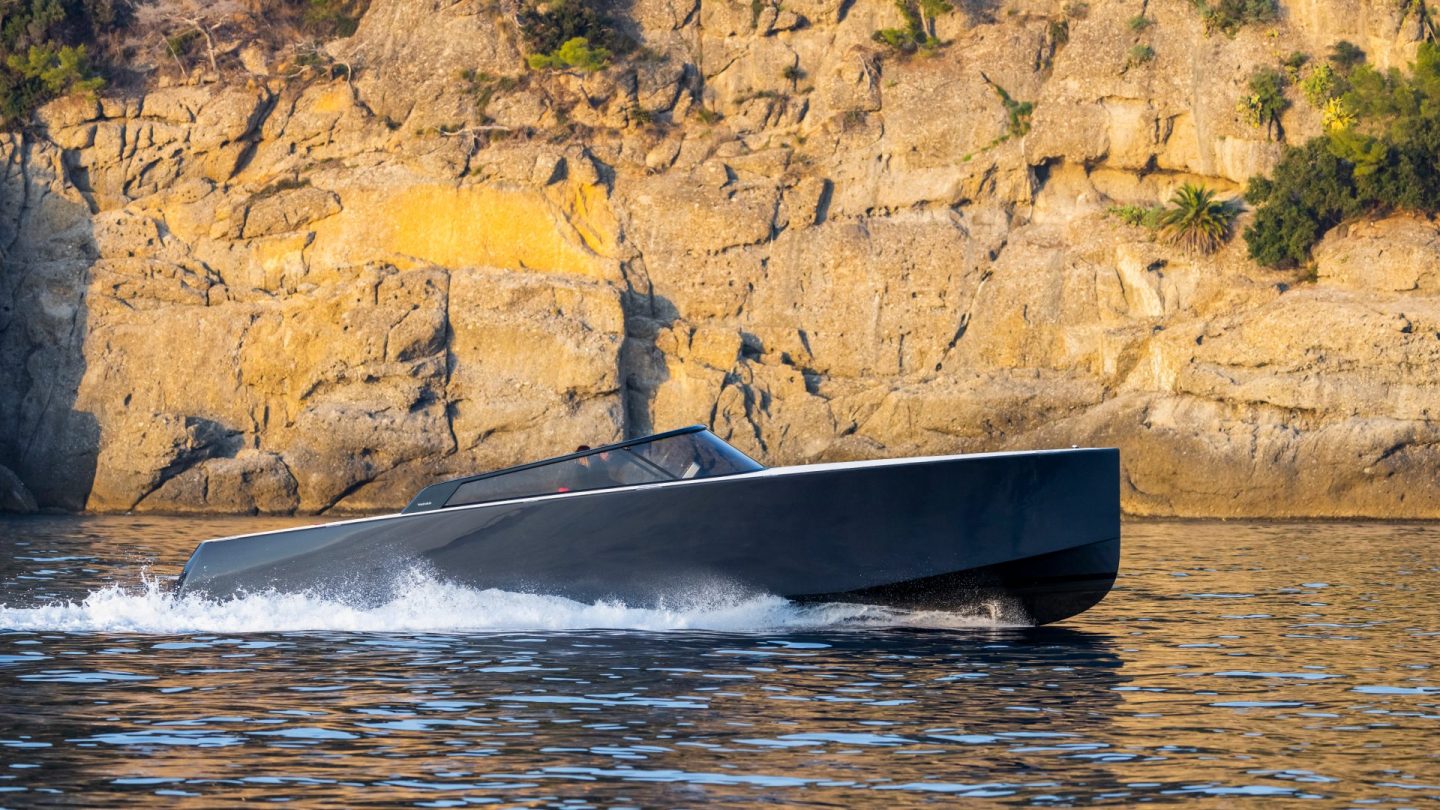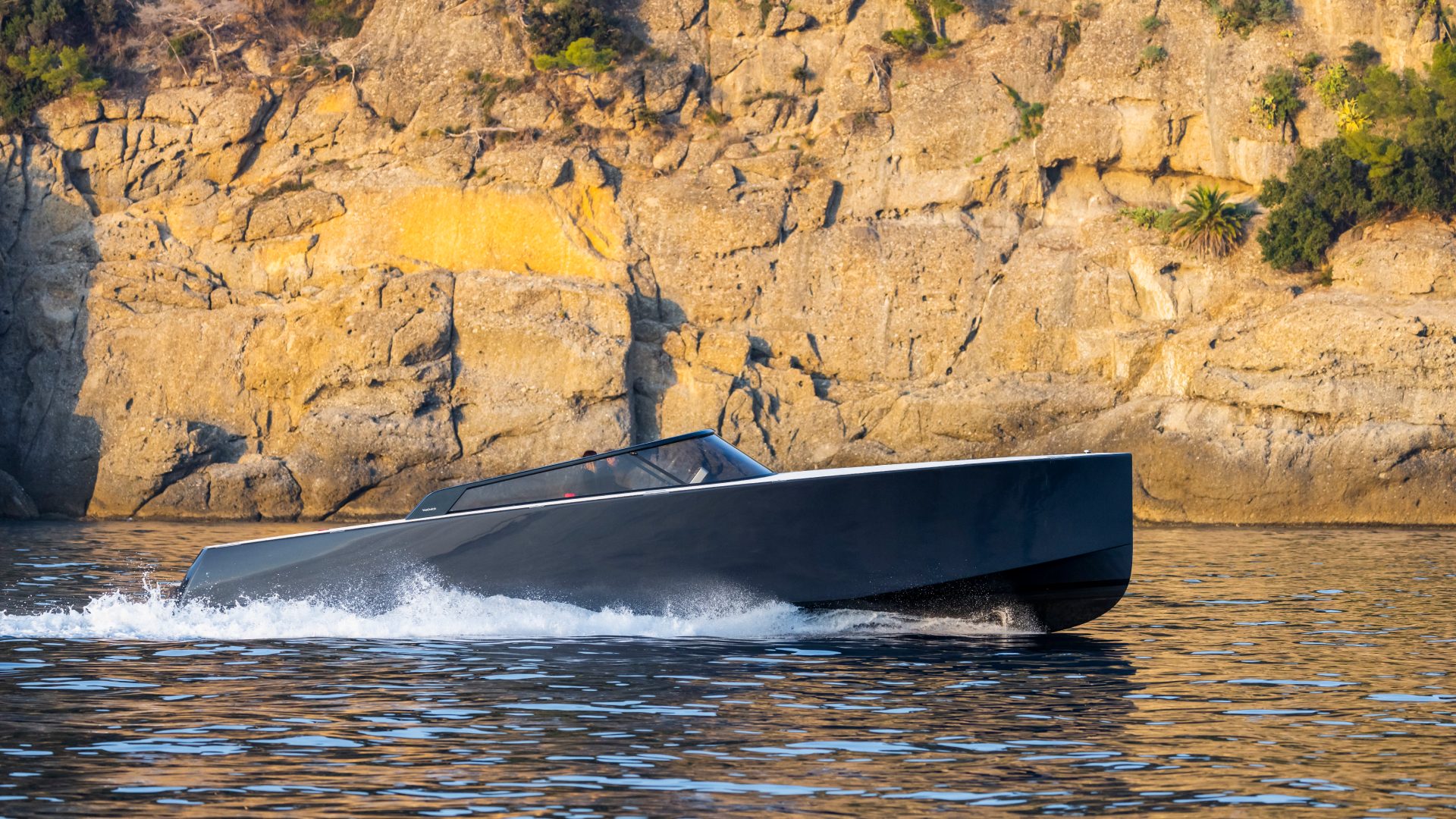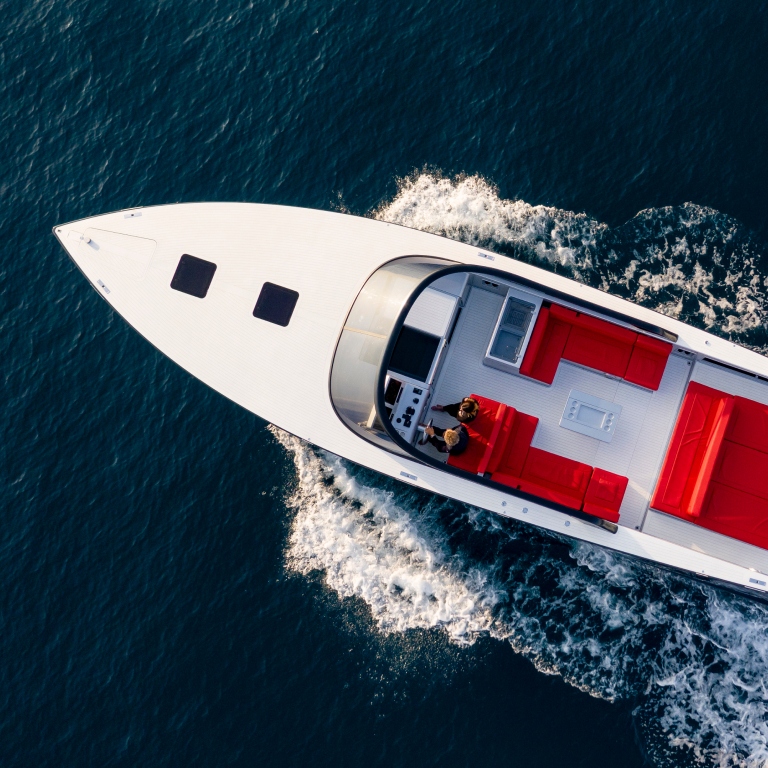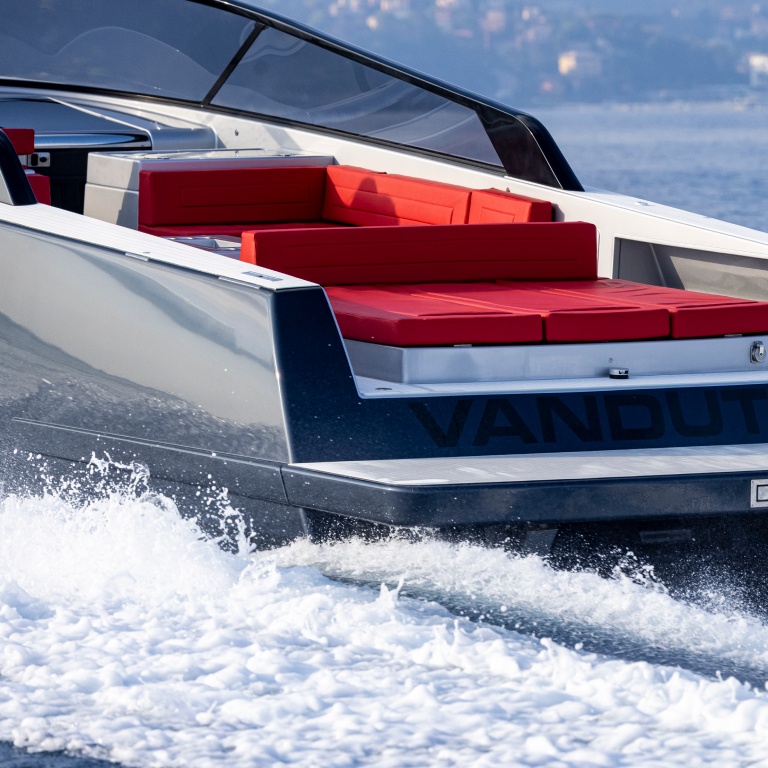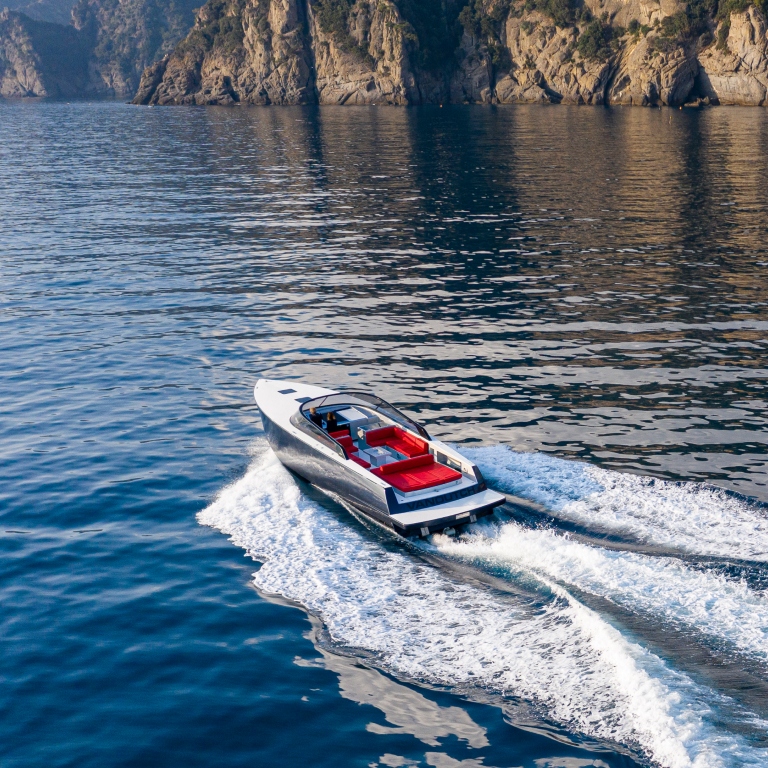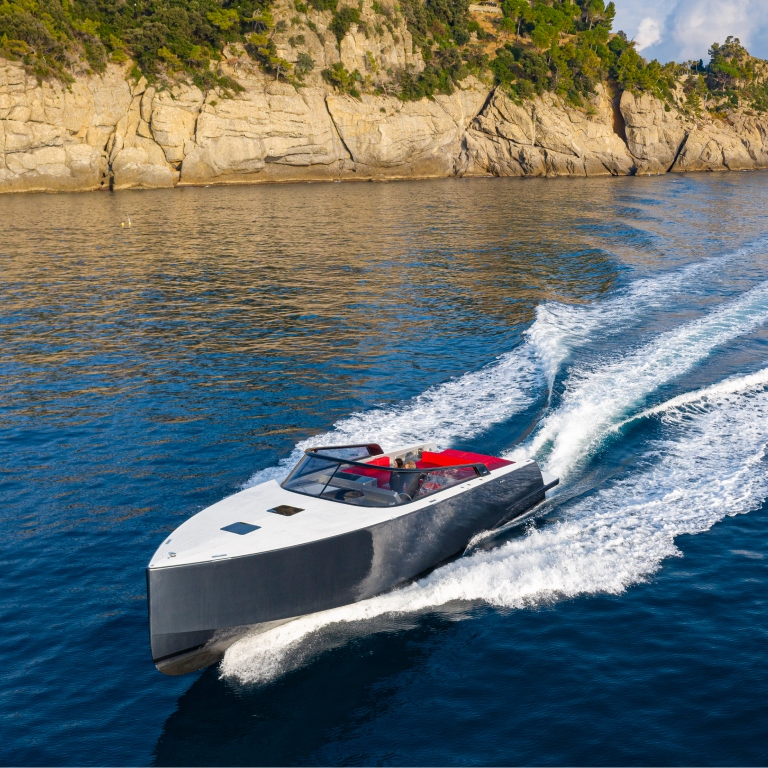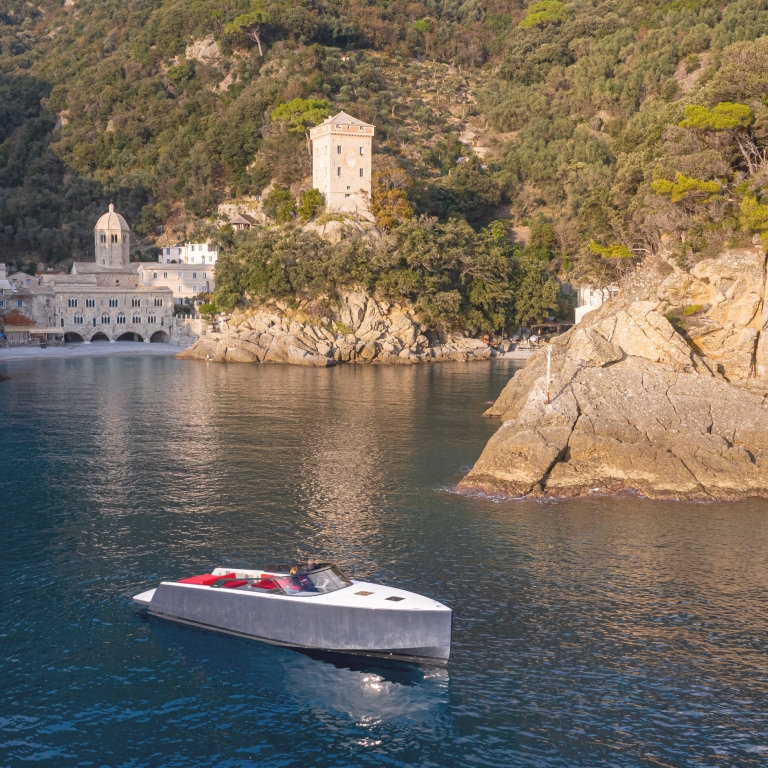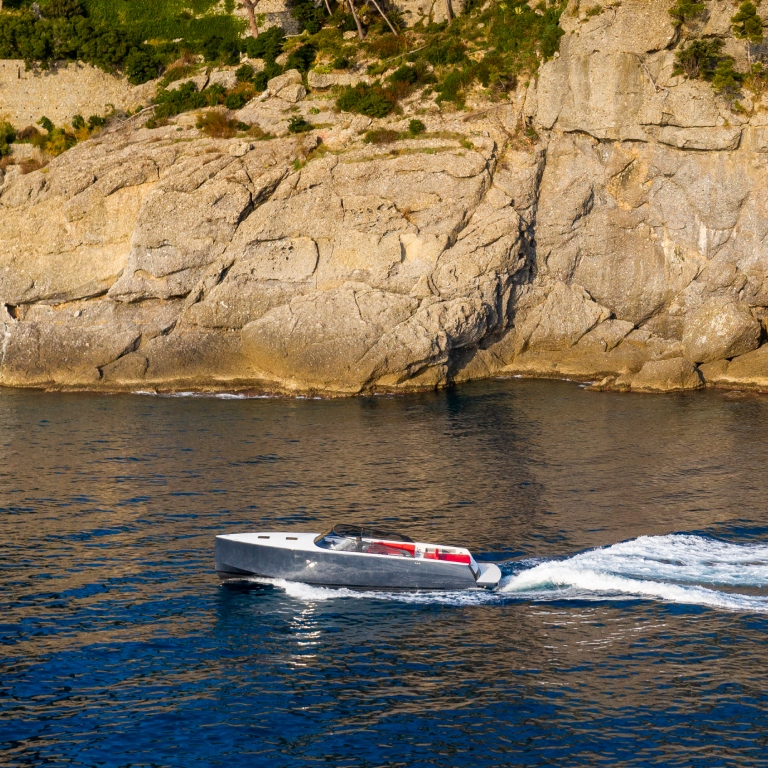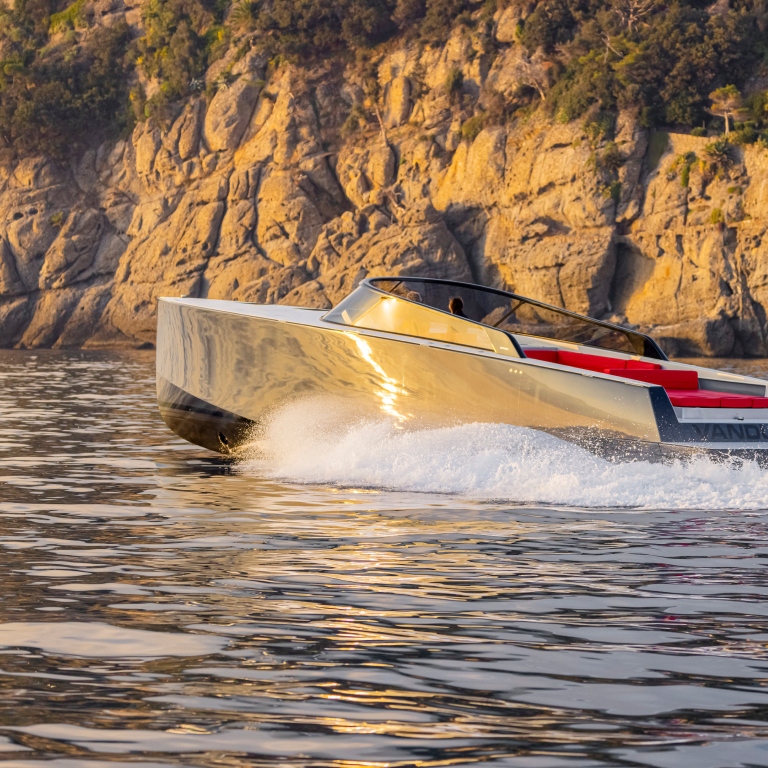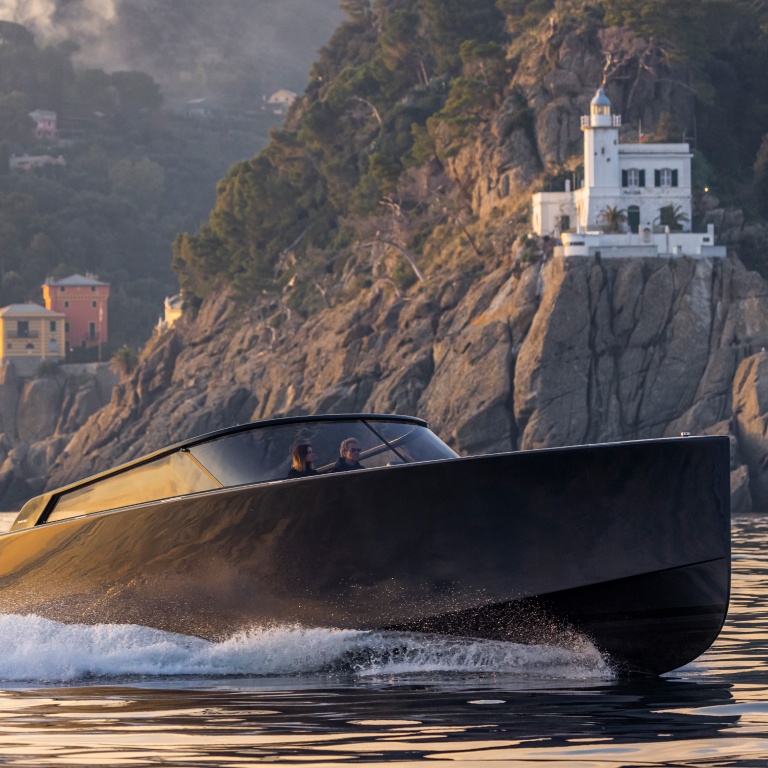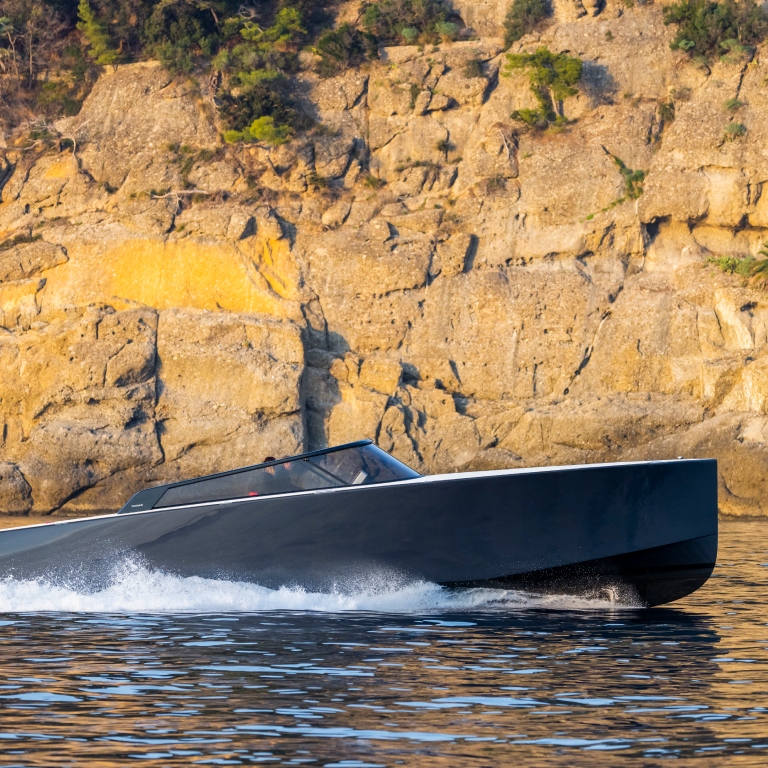 ALWAYS FEEL AT HOME IN TRUE STYLE
The interior spaces are designed with the intention to create an open-air design with a sense of contemporary luxury. White gives an added feeling of elegance to evoke a harmonious feeling, thanks to the clean and refined lines of the furniture. With the VanDutch 48 guests will sail the open sea always feeling at home.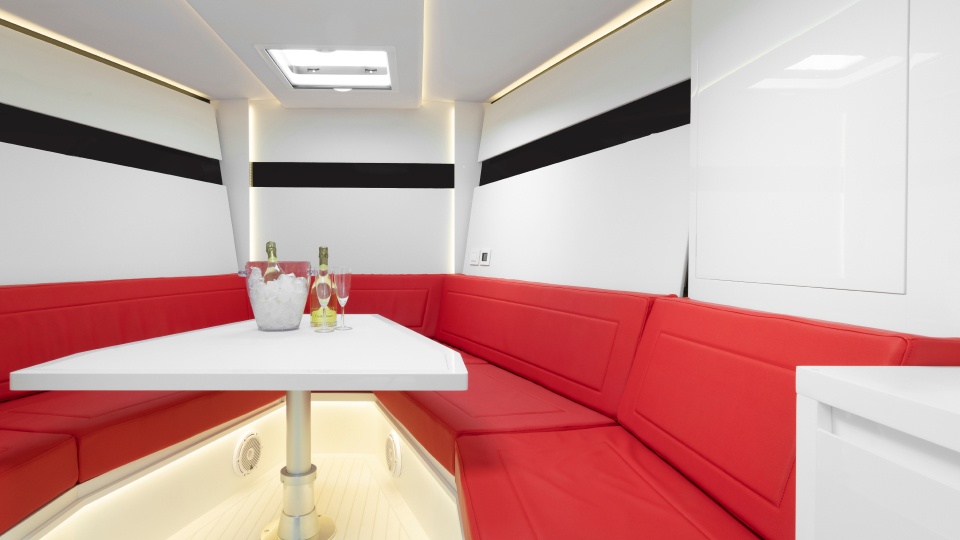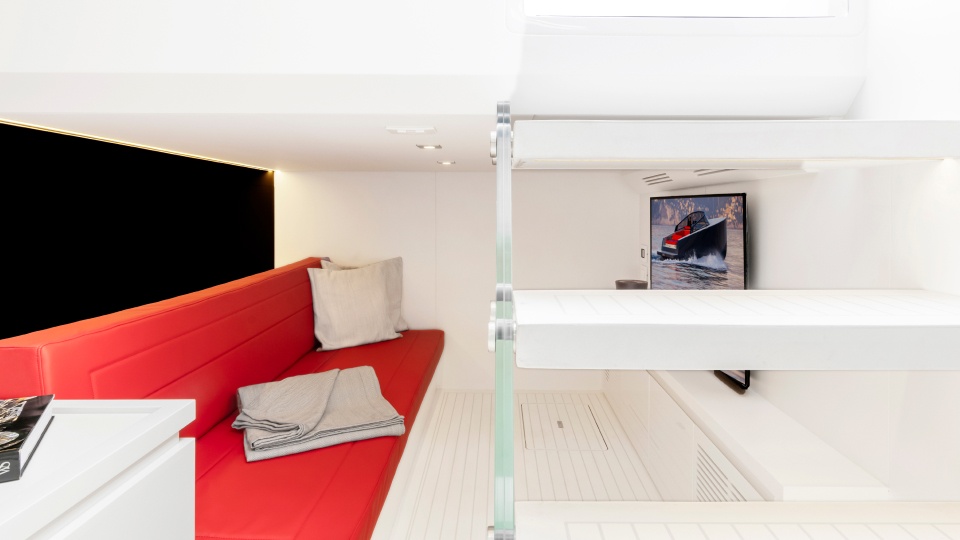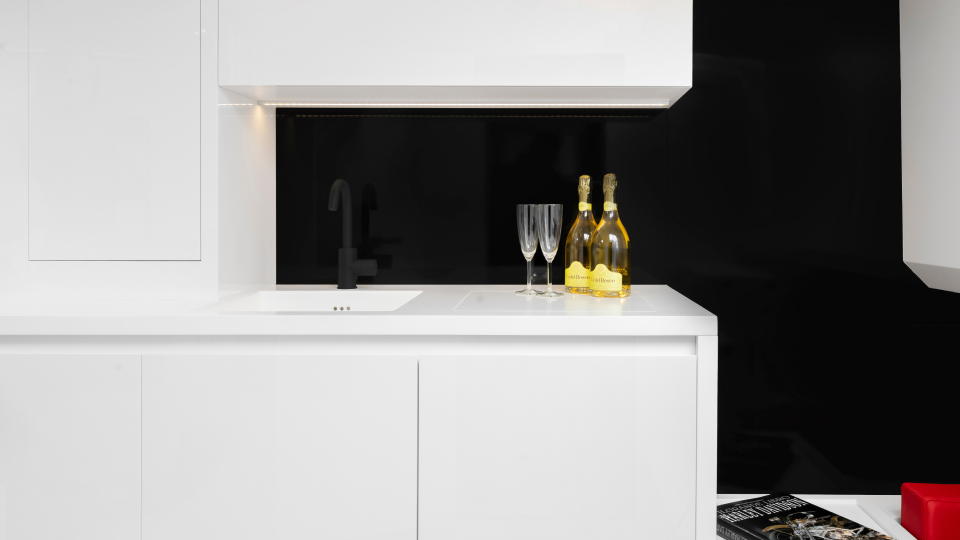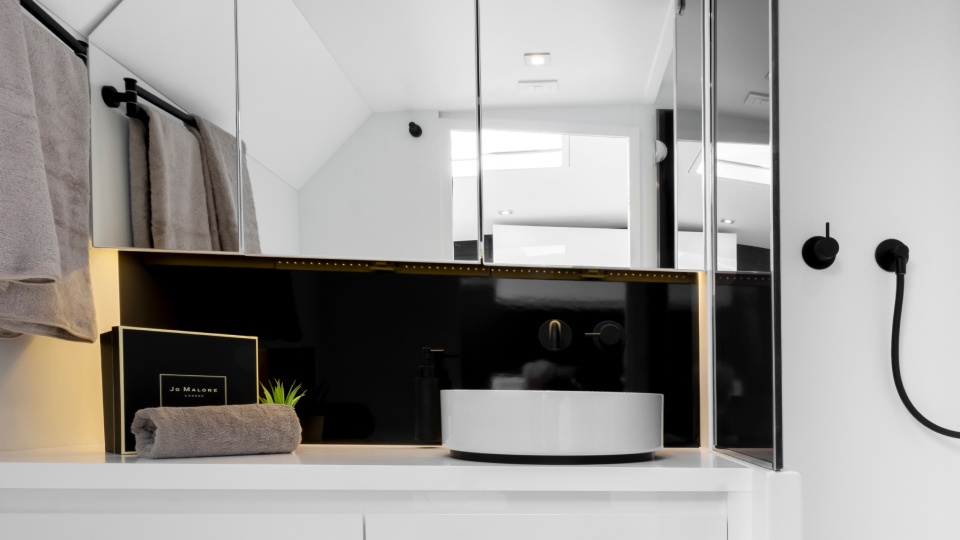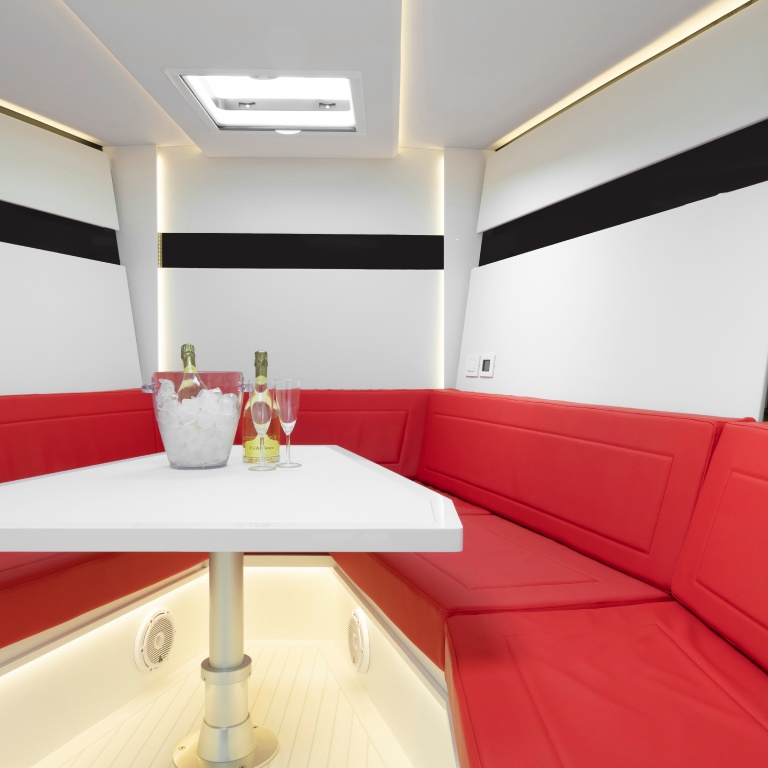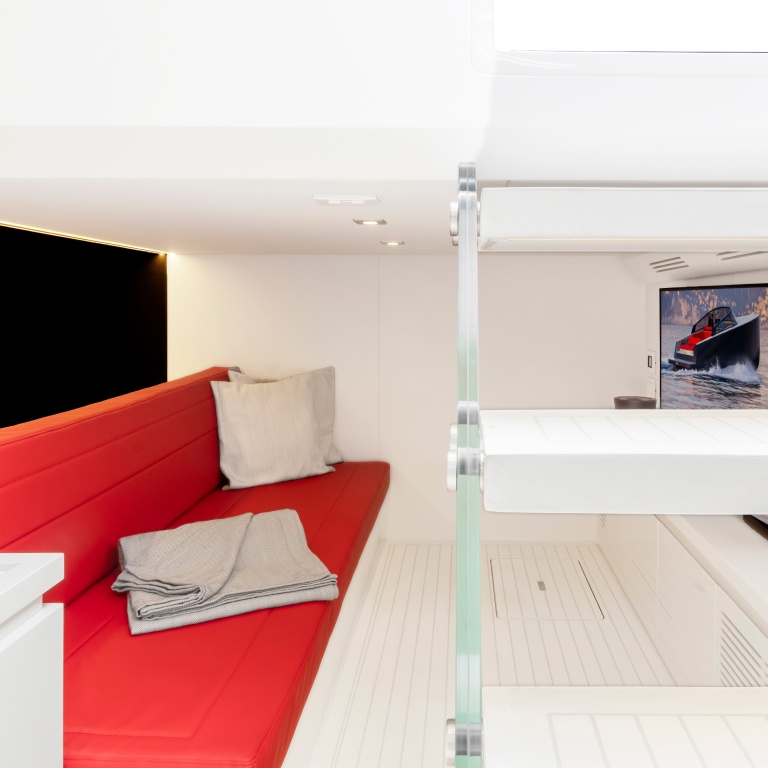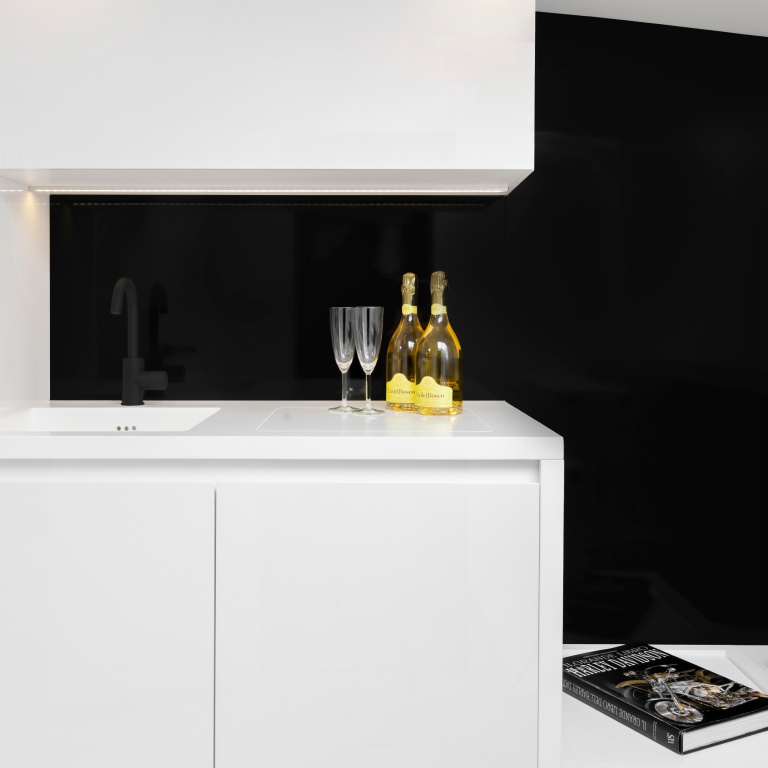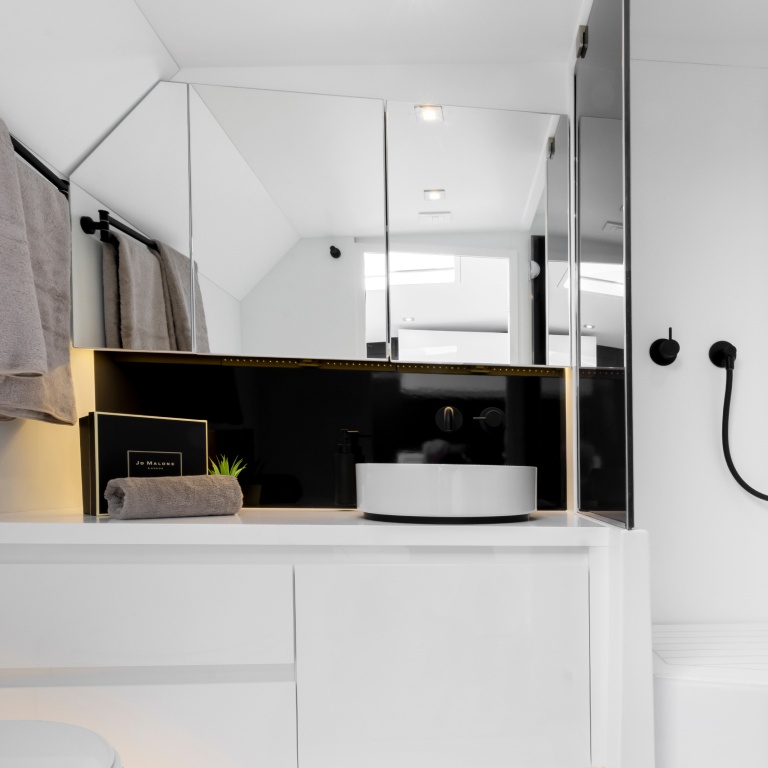 DECKED FOR
PERFECT LIVING
Every single detail is functional and at your fingertips. The deck area has been designed with a minimalist design, to ensure maximum livability of spaces while maintaining the iconic lines of the VanDutch 48.
Design & Naval Architecture: Mulder Design.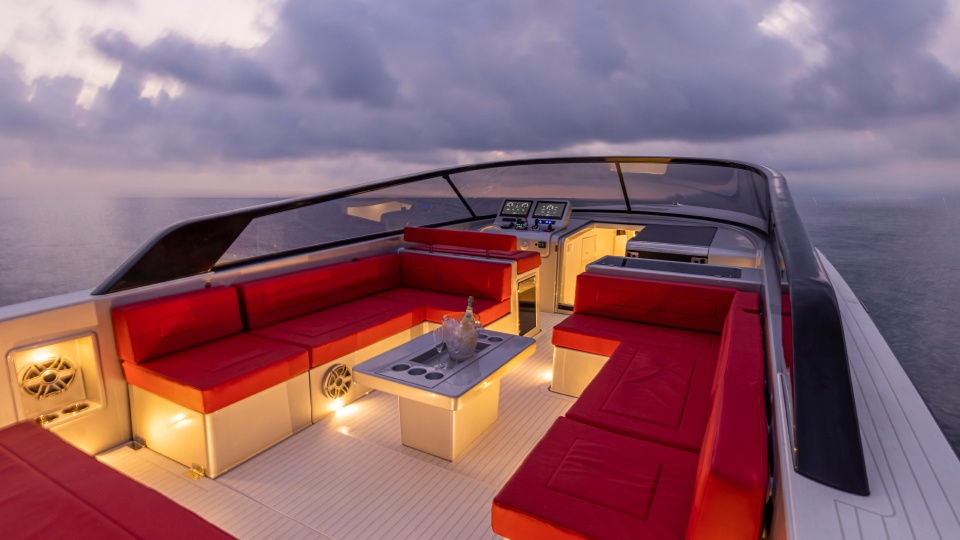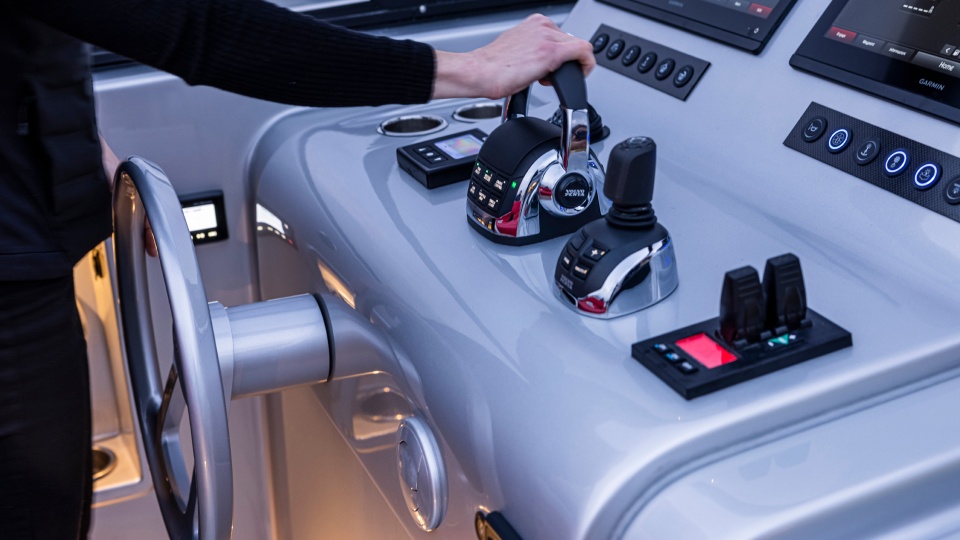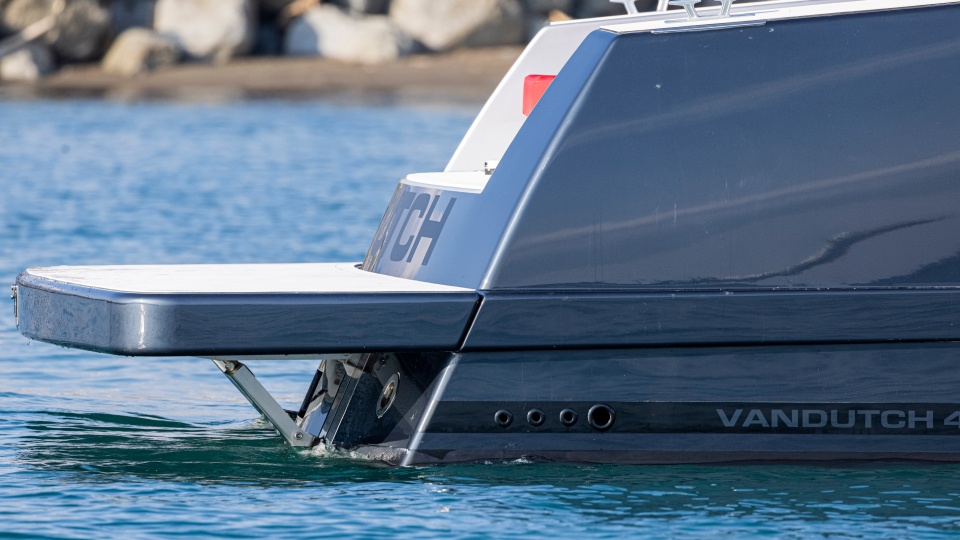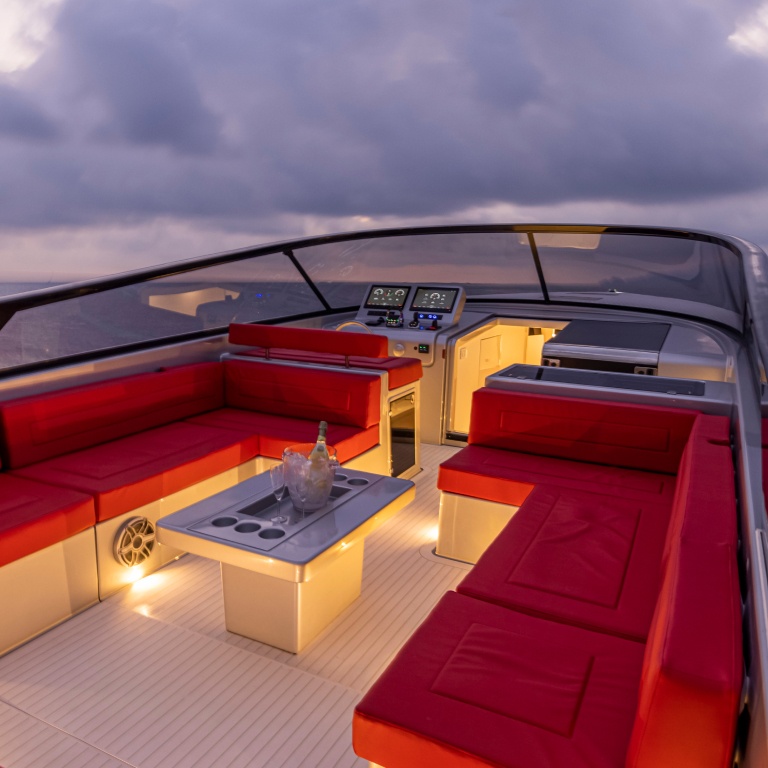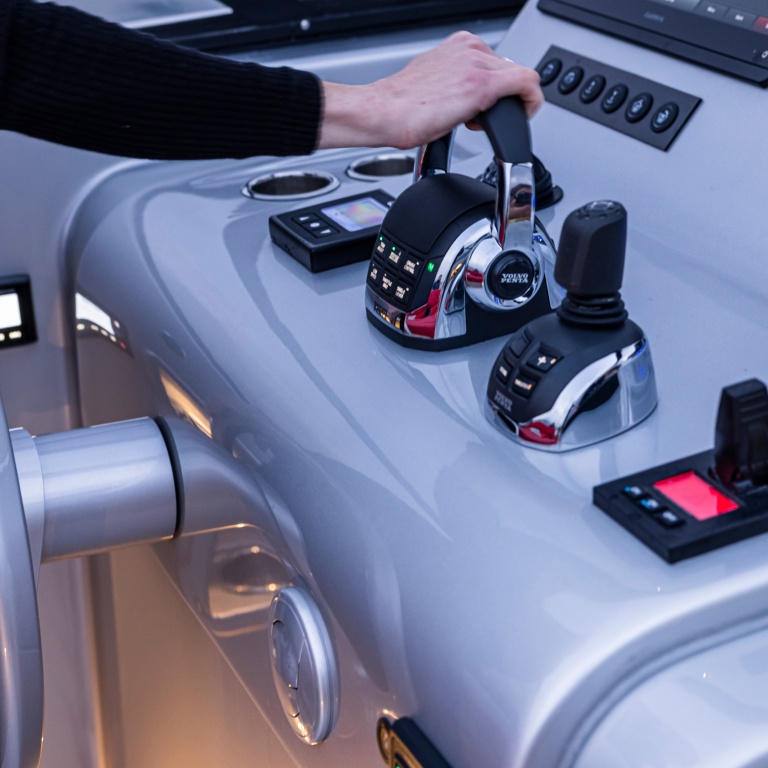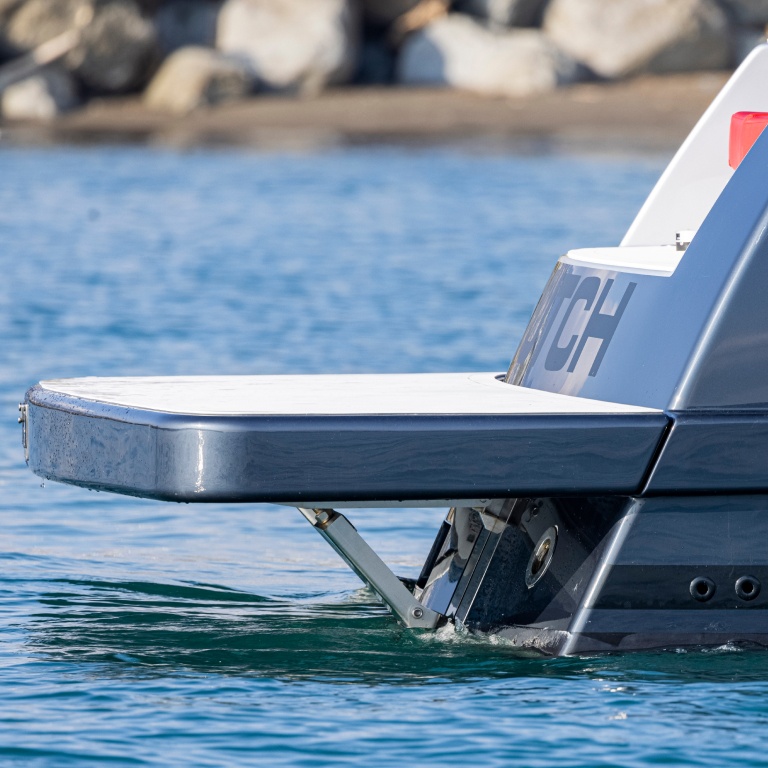 Overall length
14,61 m (47,93 FT)
Max Beam
4,00 m (13,12 FT)
Displacement
14.1 t (28200 lbs approx)
Water Tank
400 l (106 gal)
Fuel Tank
1.500 l (396 gal)
2 X VOLVO PENTA D11-625 HP
Joystick available
Yes (option)
2 X VOLVO PENTA D11-725 HP
Joystick available
Yes (option)
2 X VOLVO PENTA D11-625 HP
Joystick available
Yes (option)
2 X VOLVO PENTA D11-725 HP
Joystick available
Yes (option)