EXPERIENCES
WITHOUT BOUNDARIES
VanDutch, thanks to its strong international recognition, holds prestigious collaborations with other luxury brands. Dior, McLaren, Hublot are just some of the many partnerships born creating new experiences on the water, experiencing luxury in the name of fun.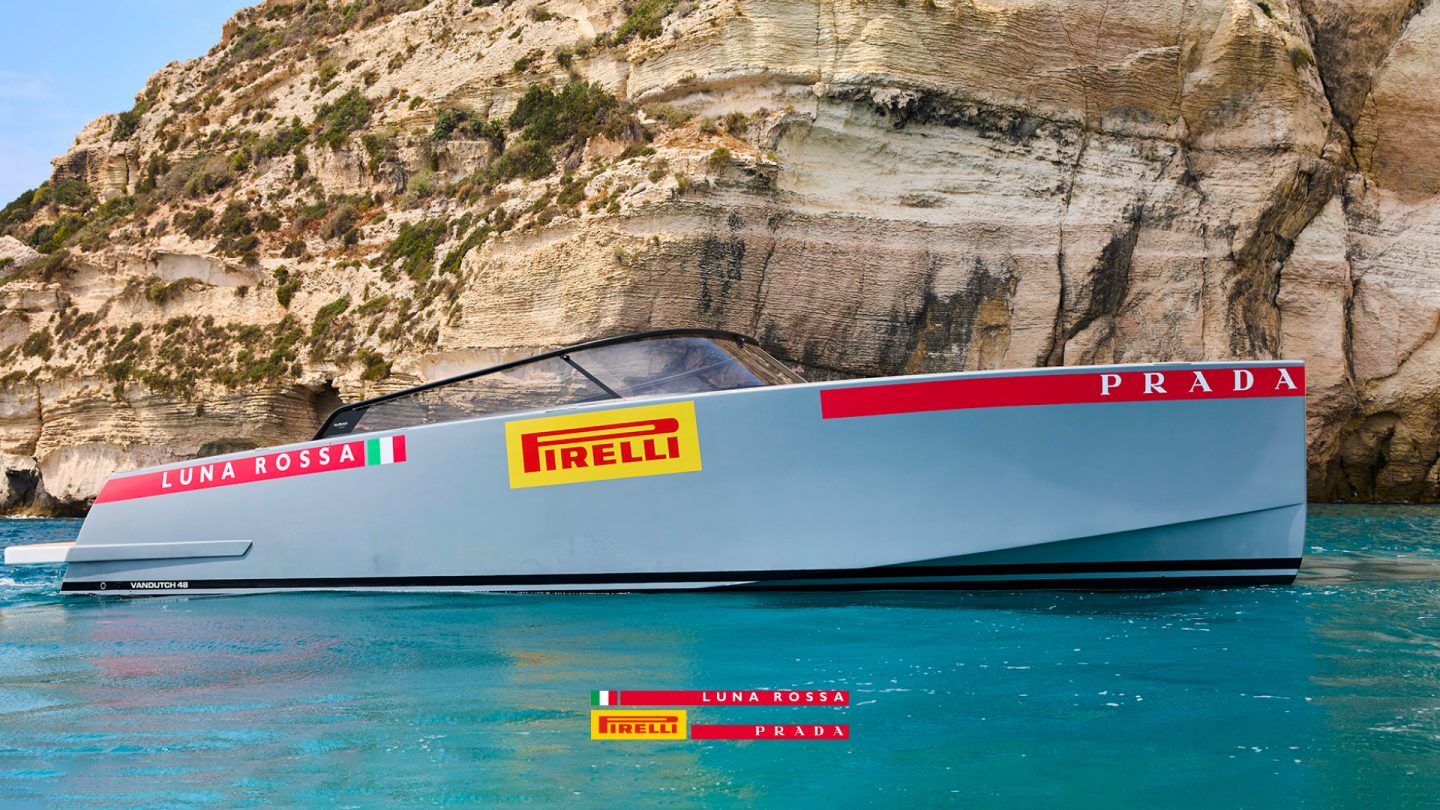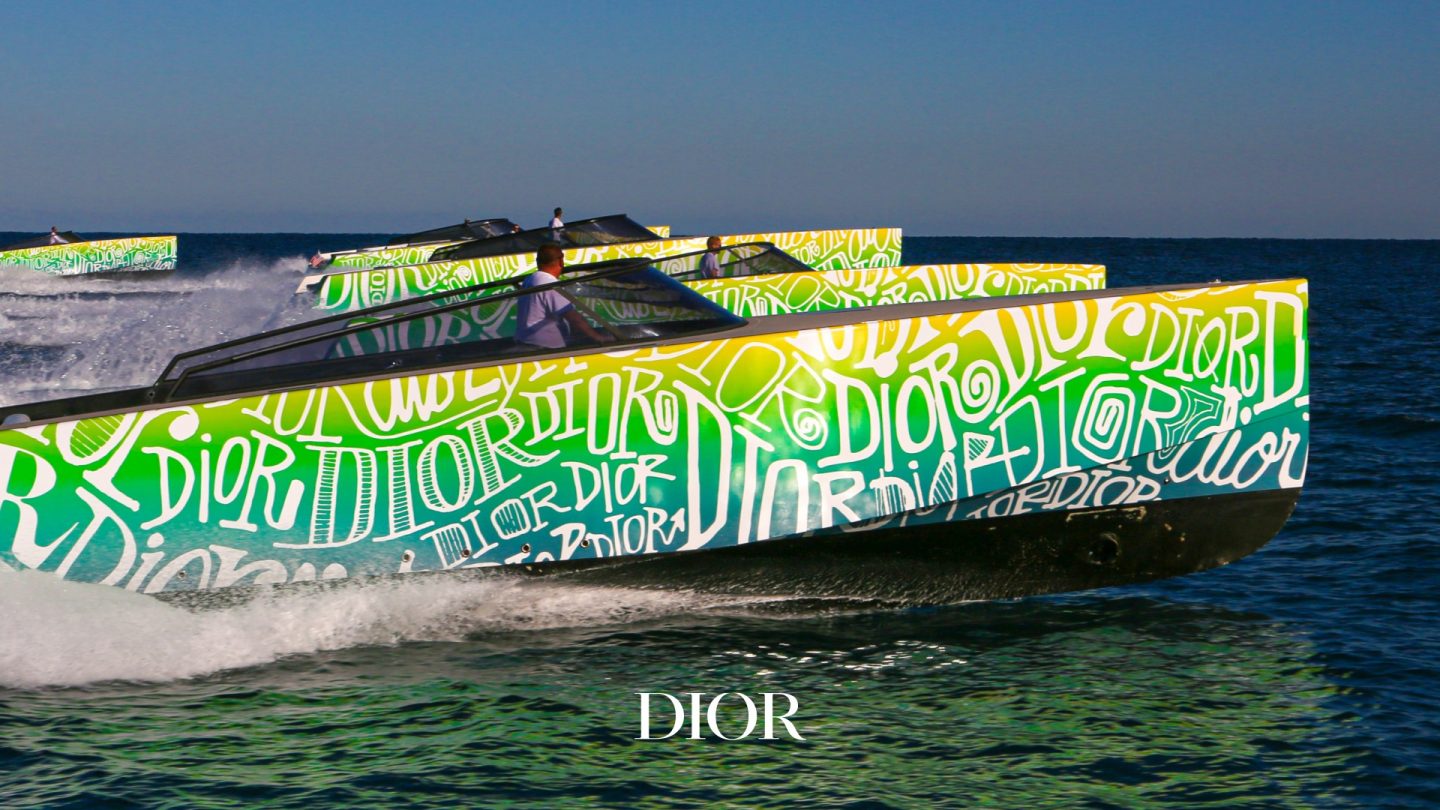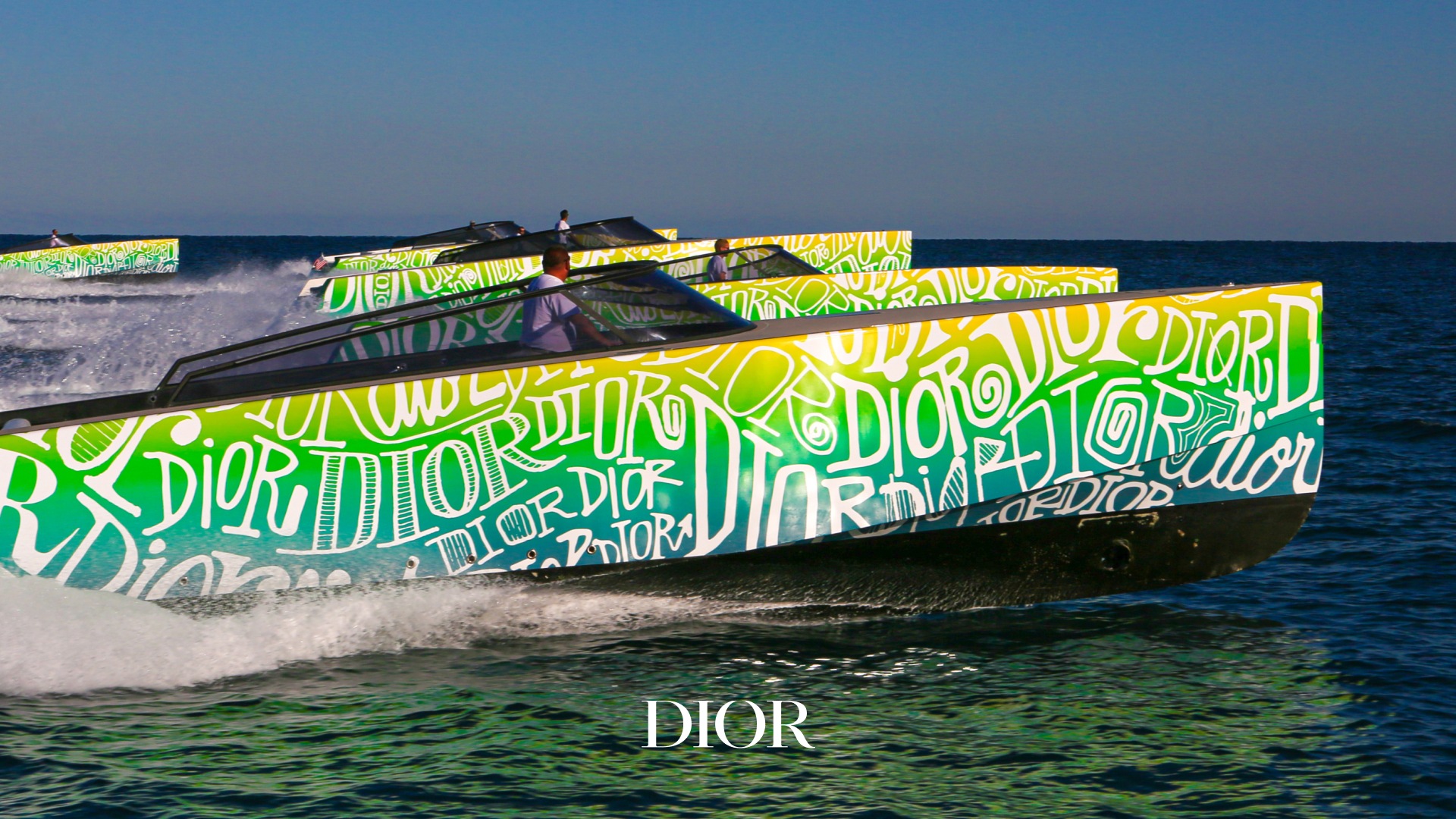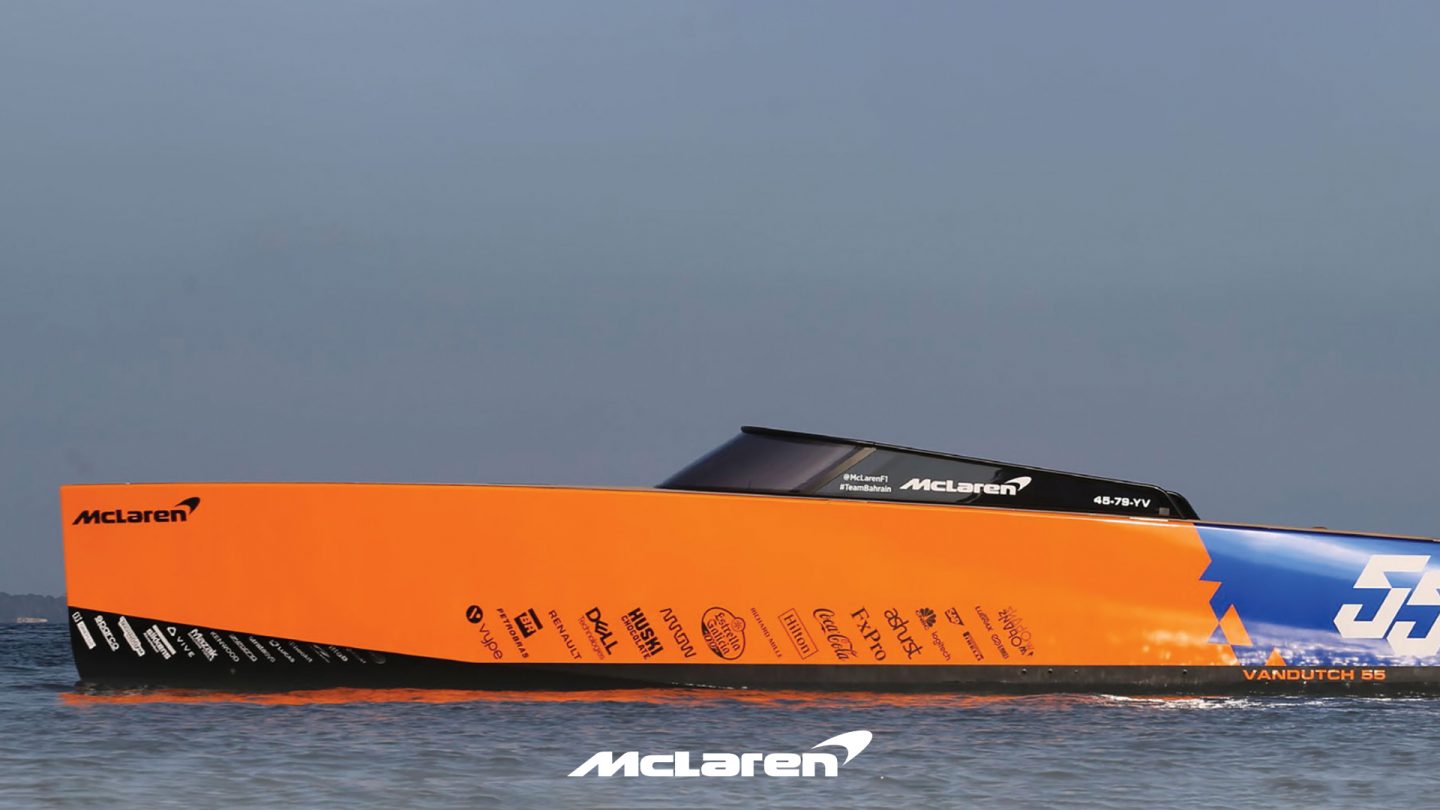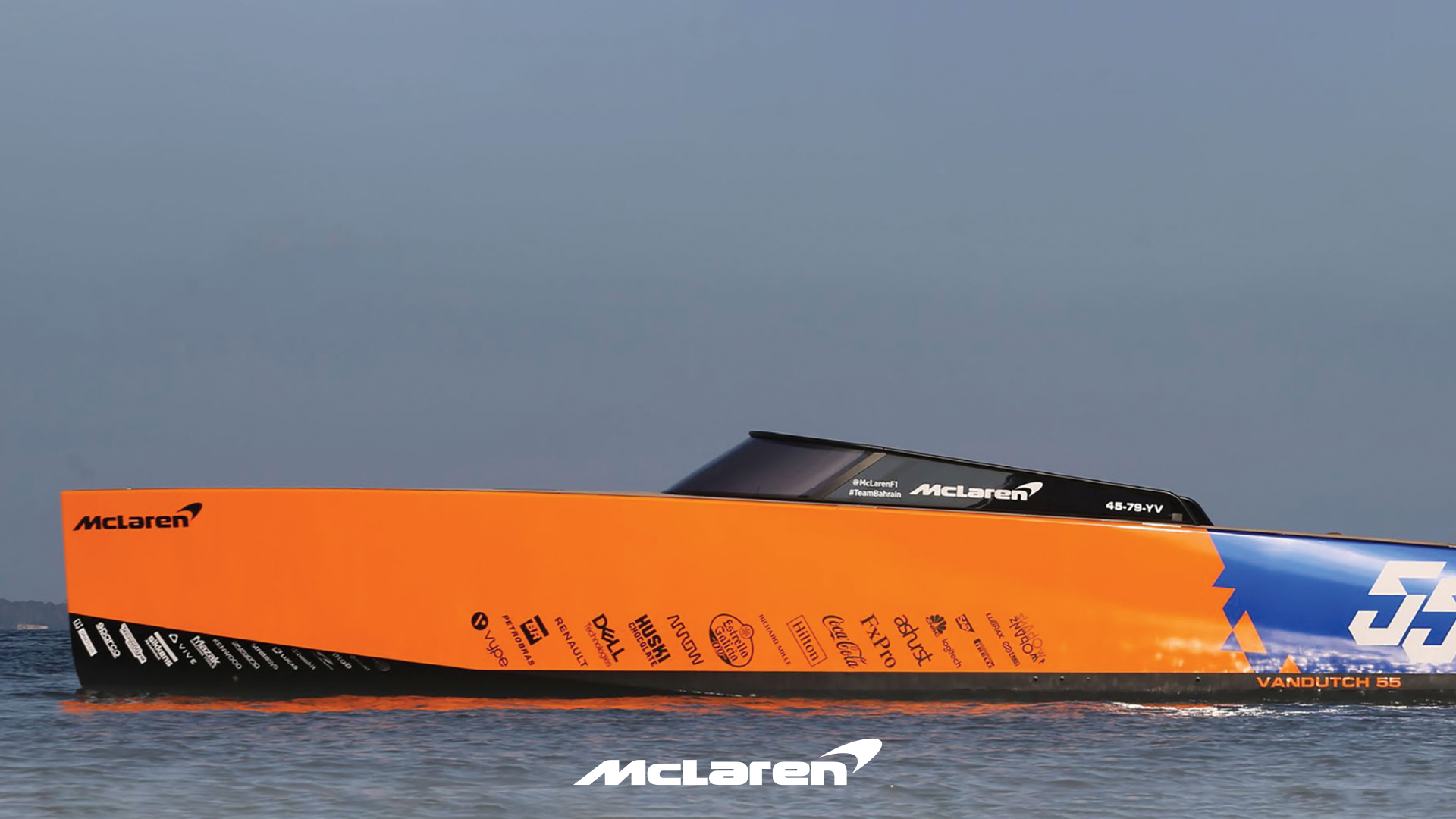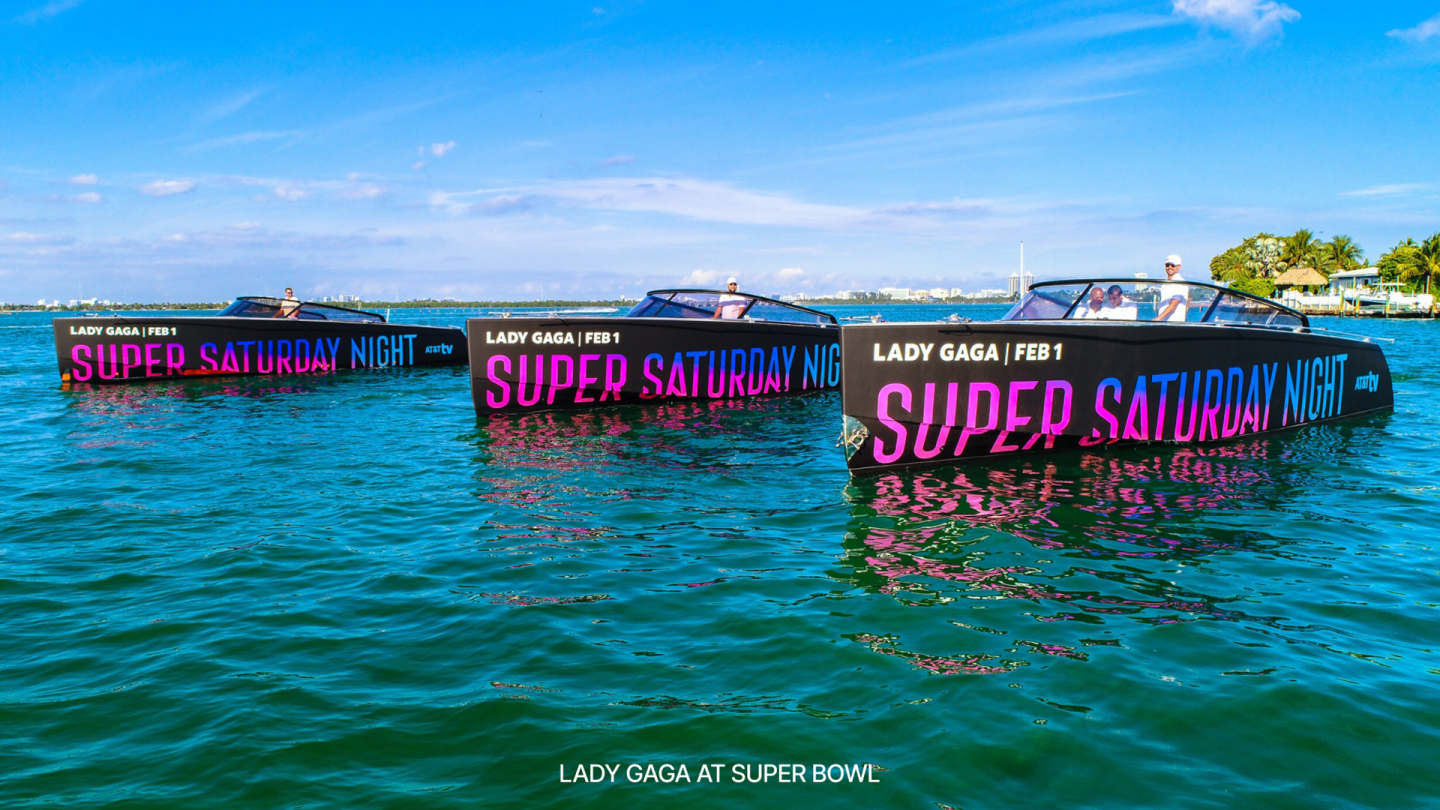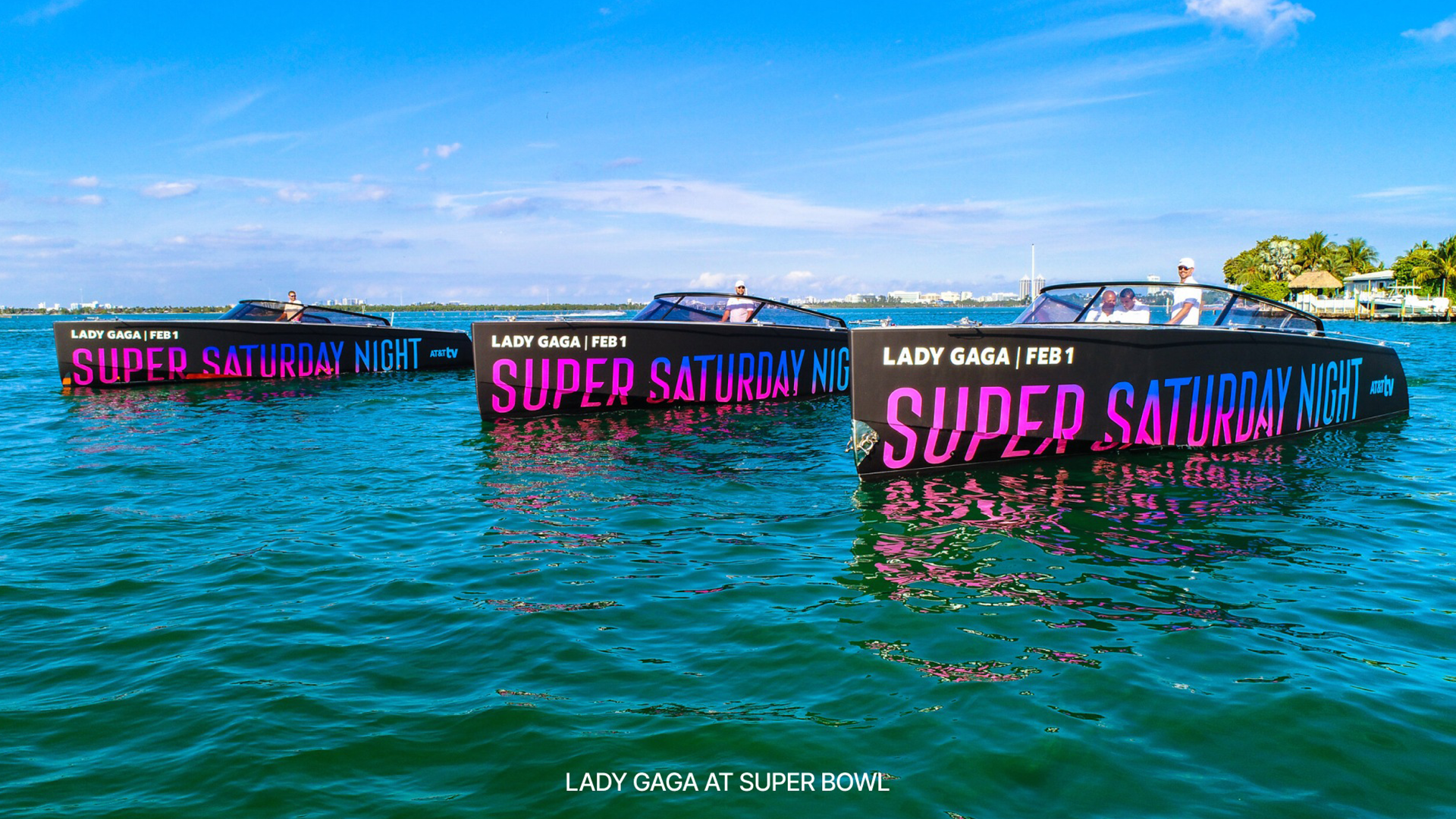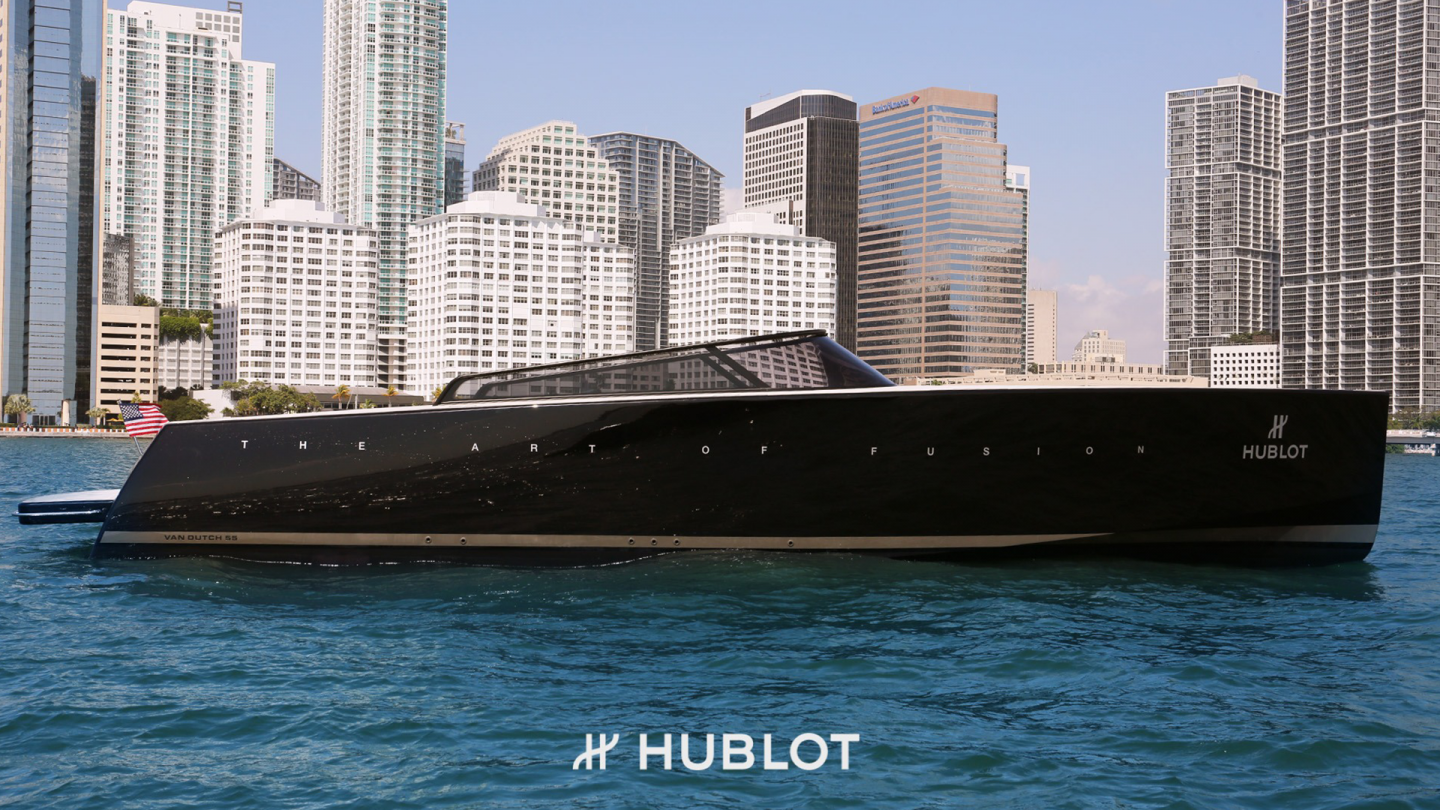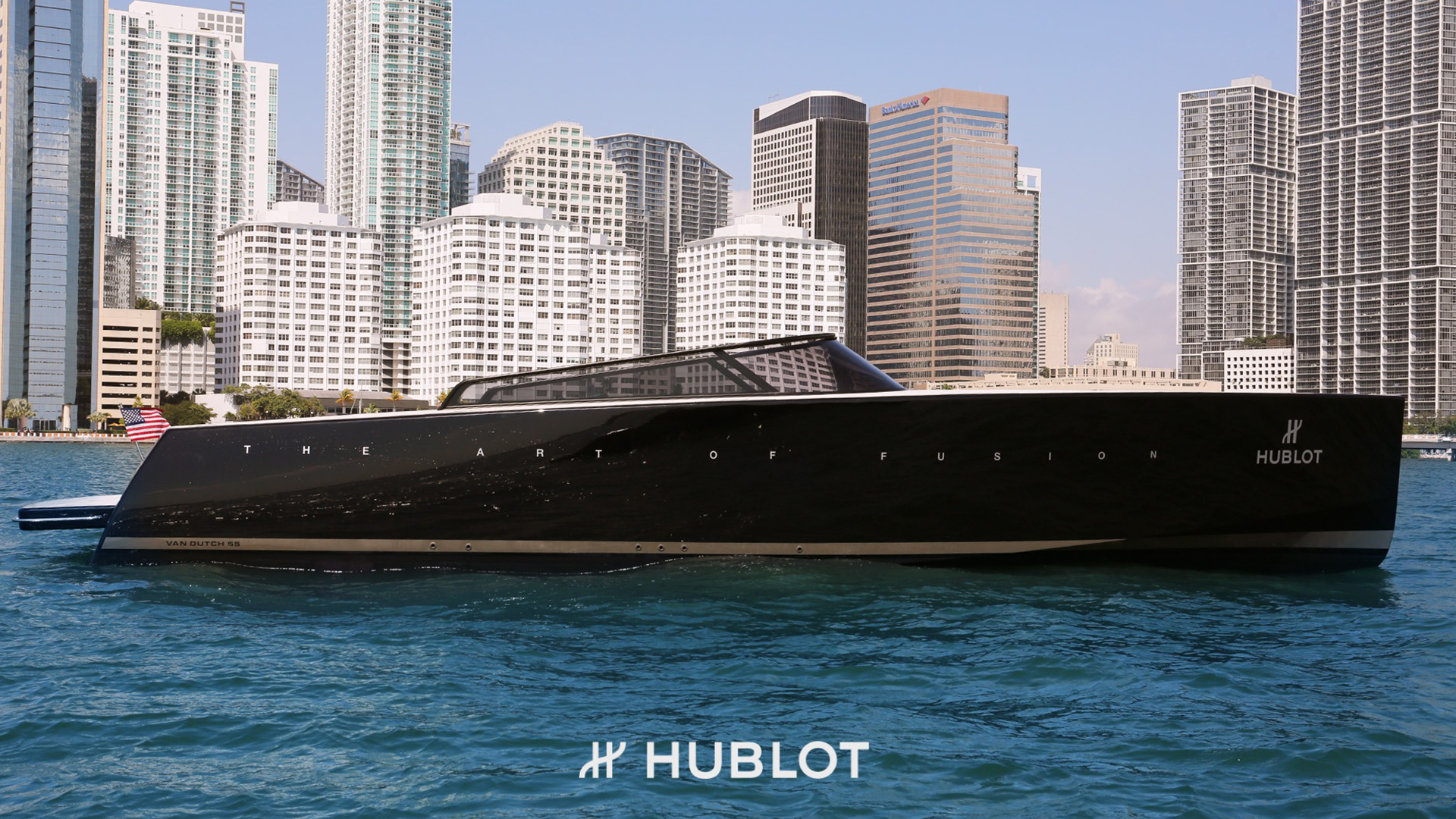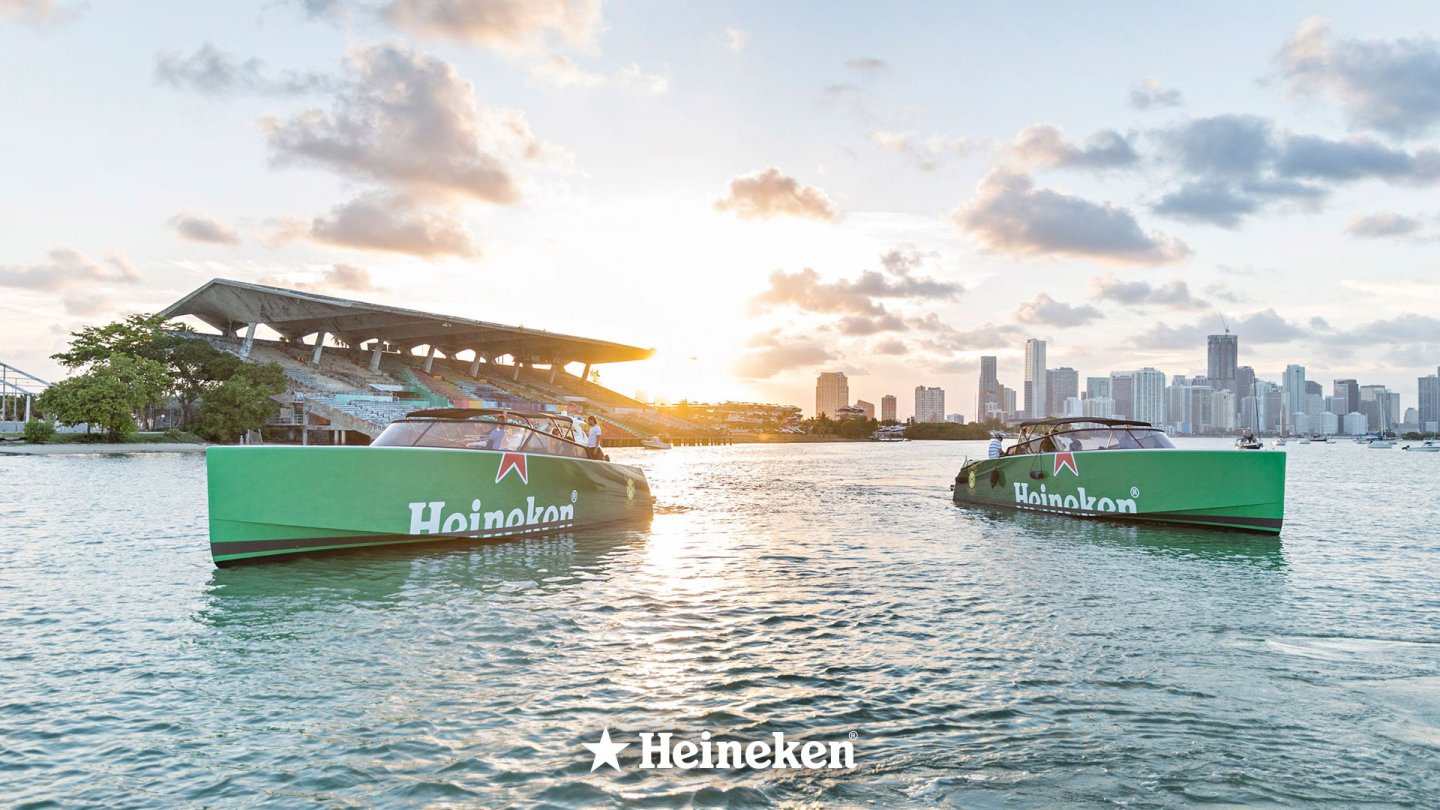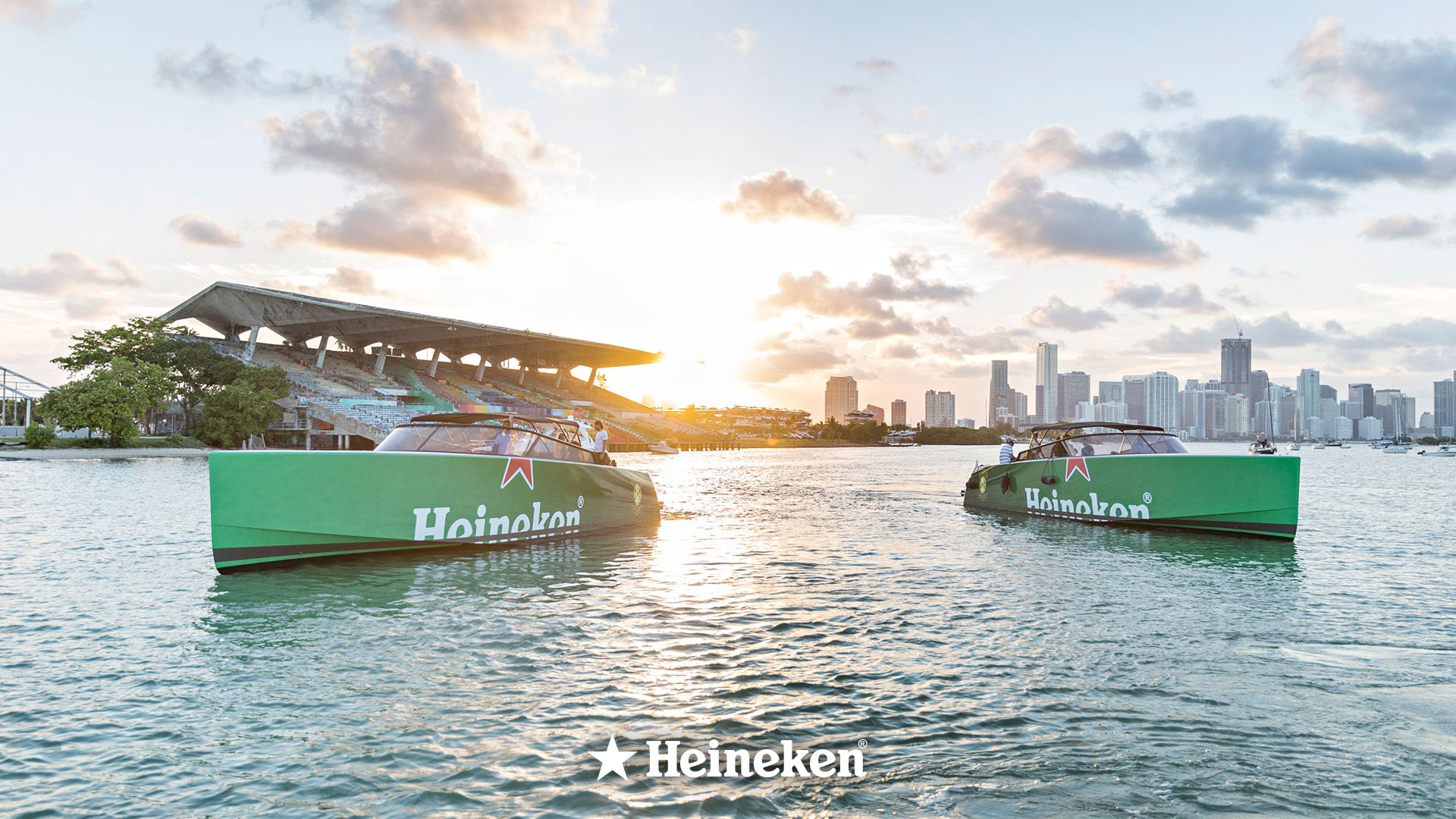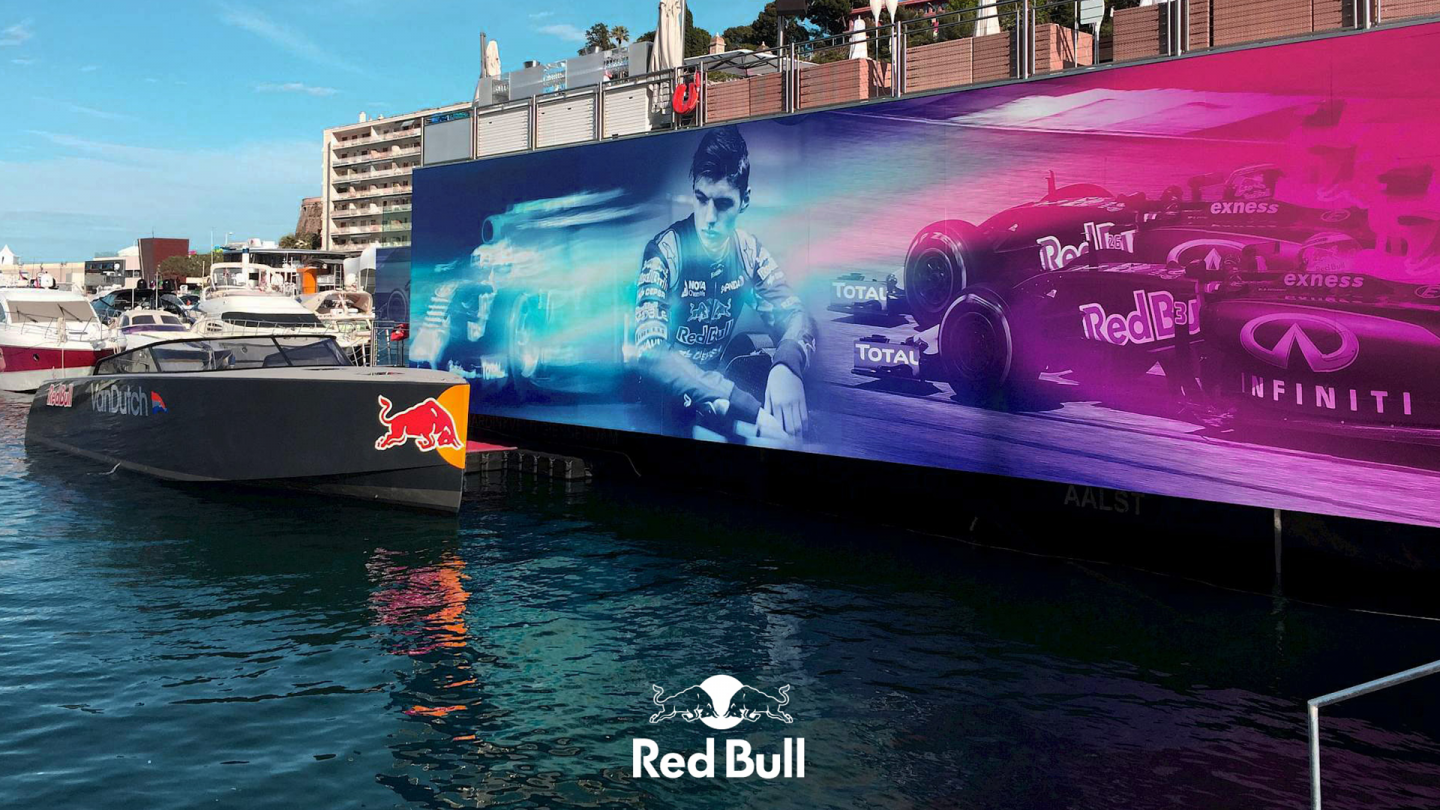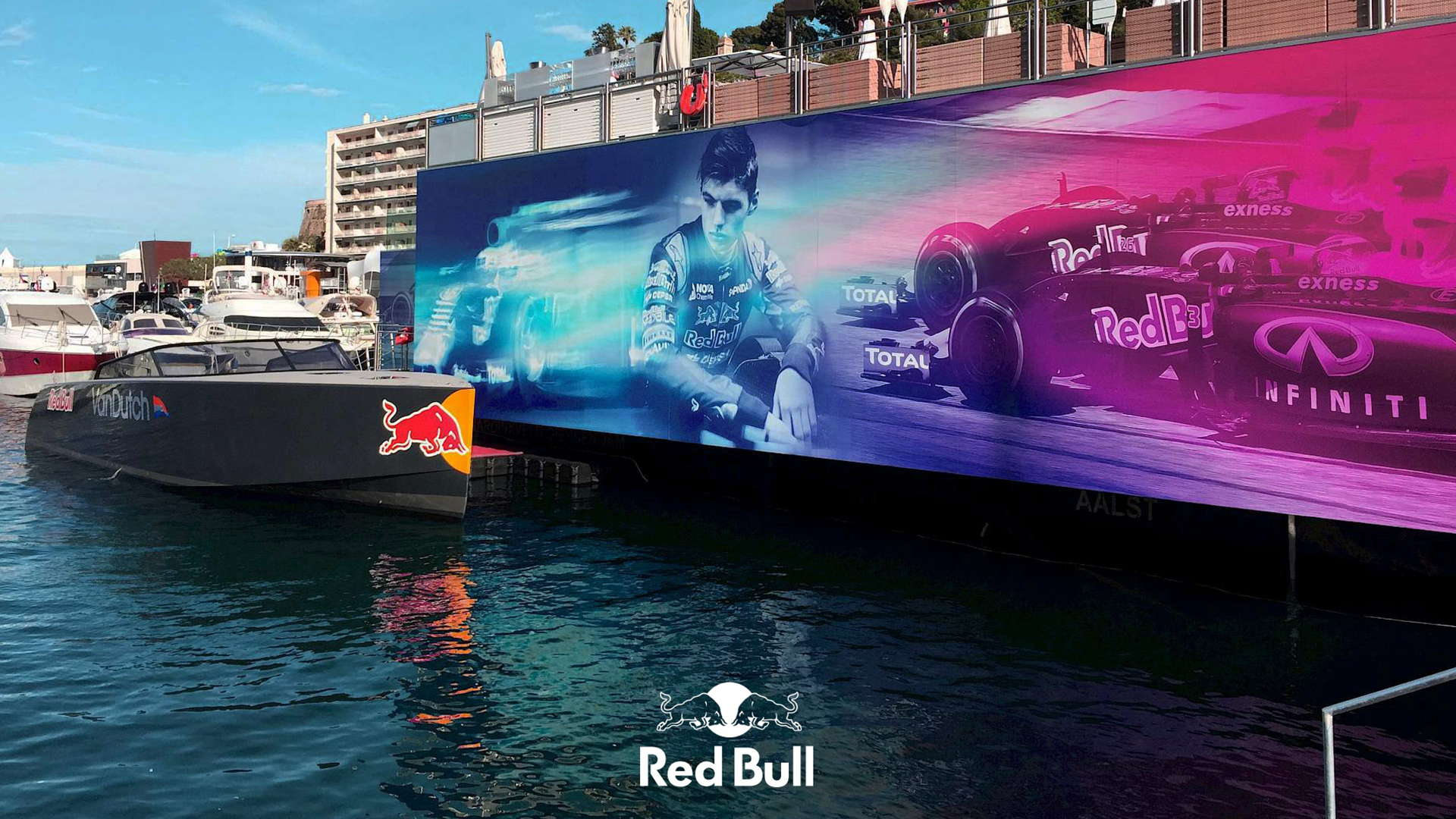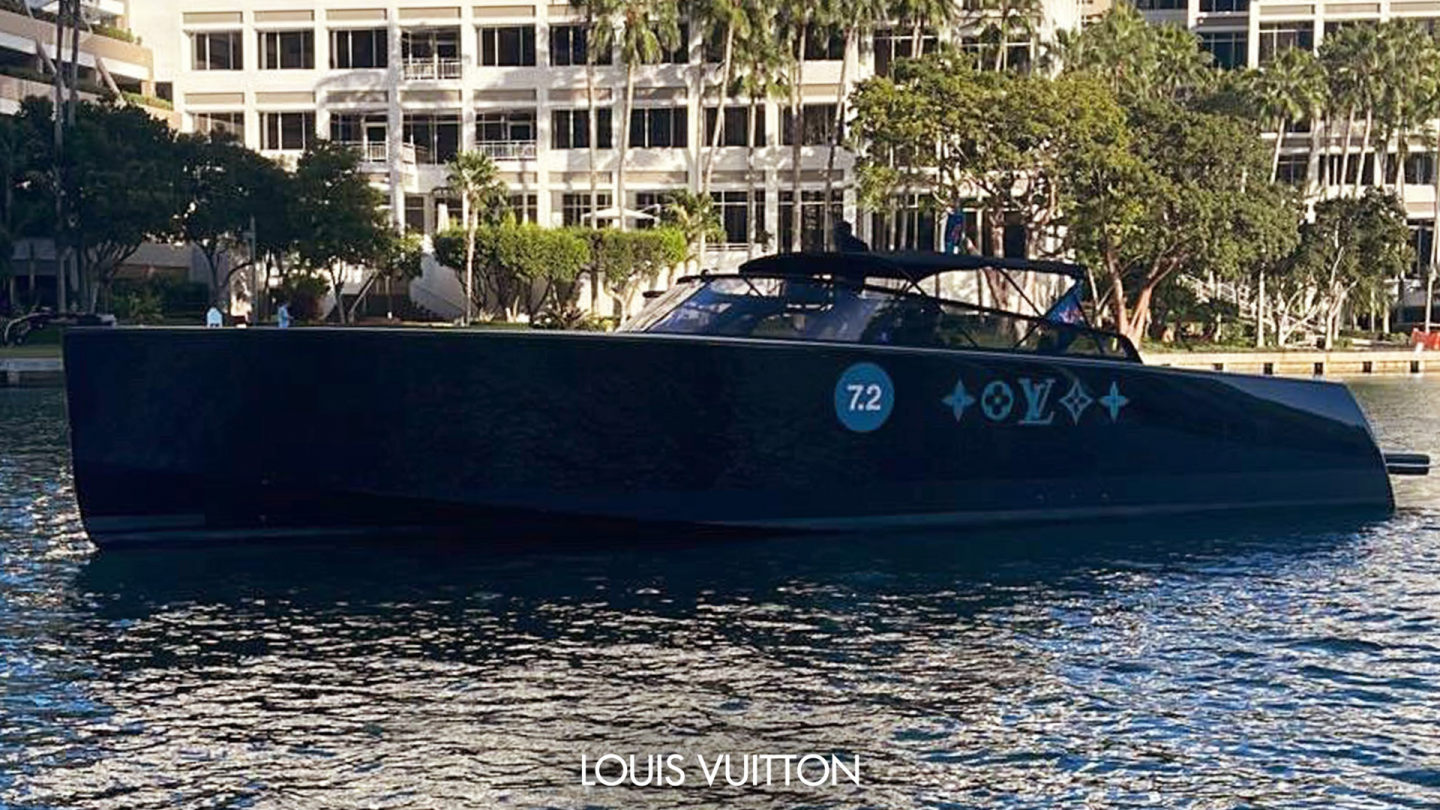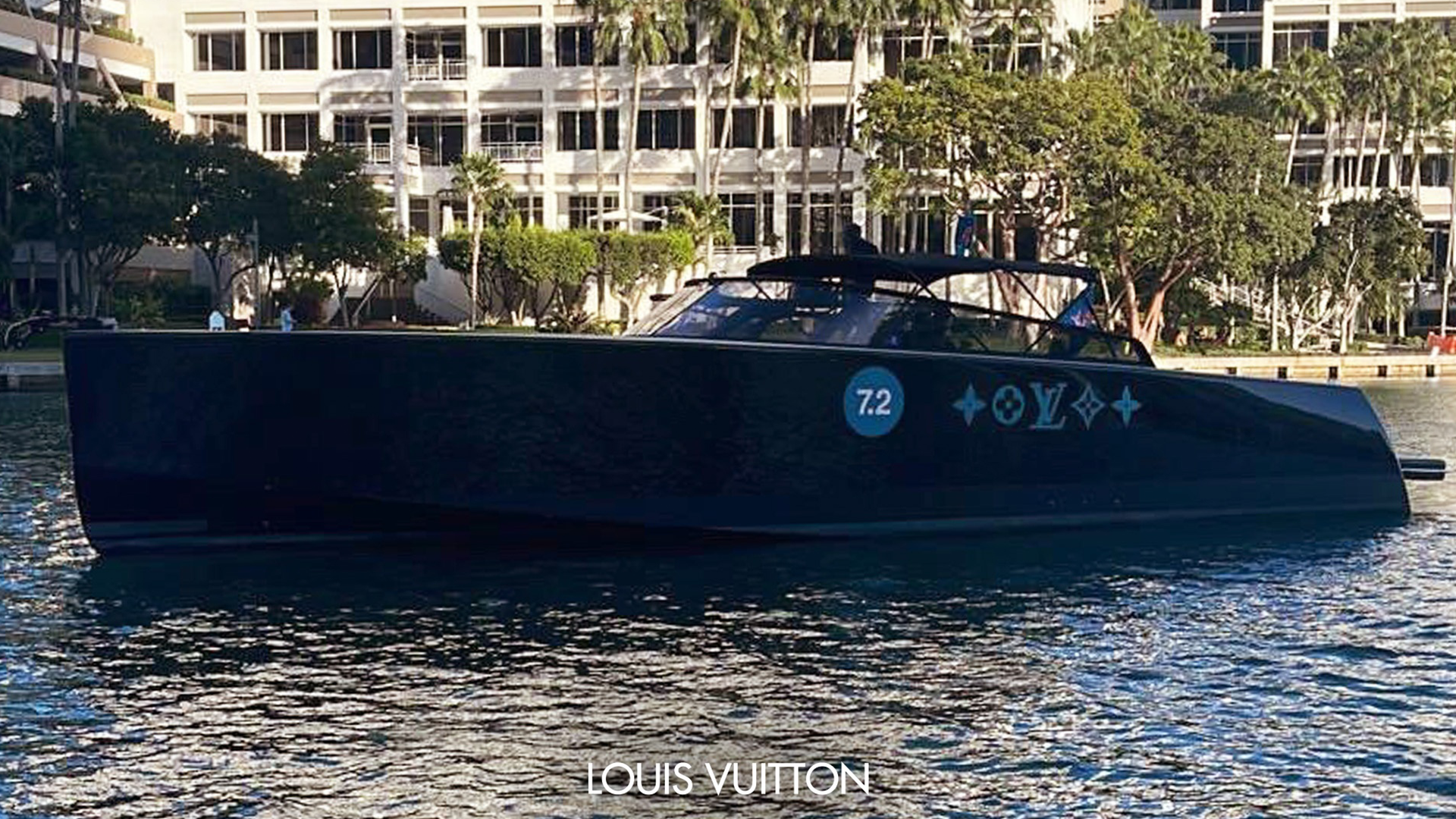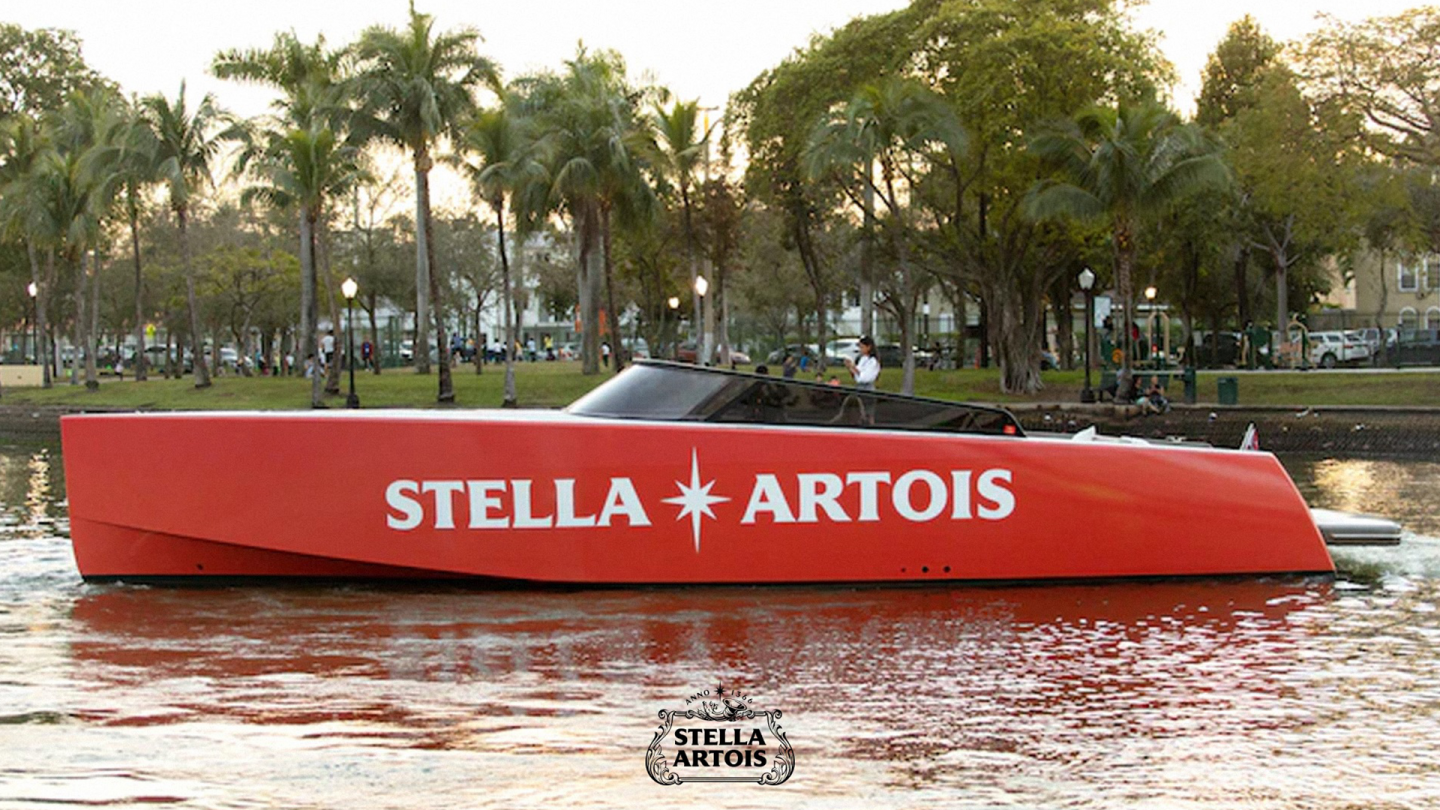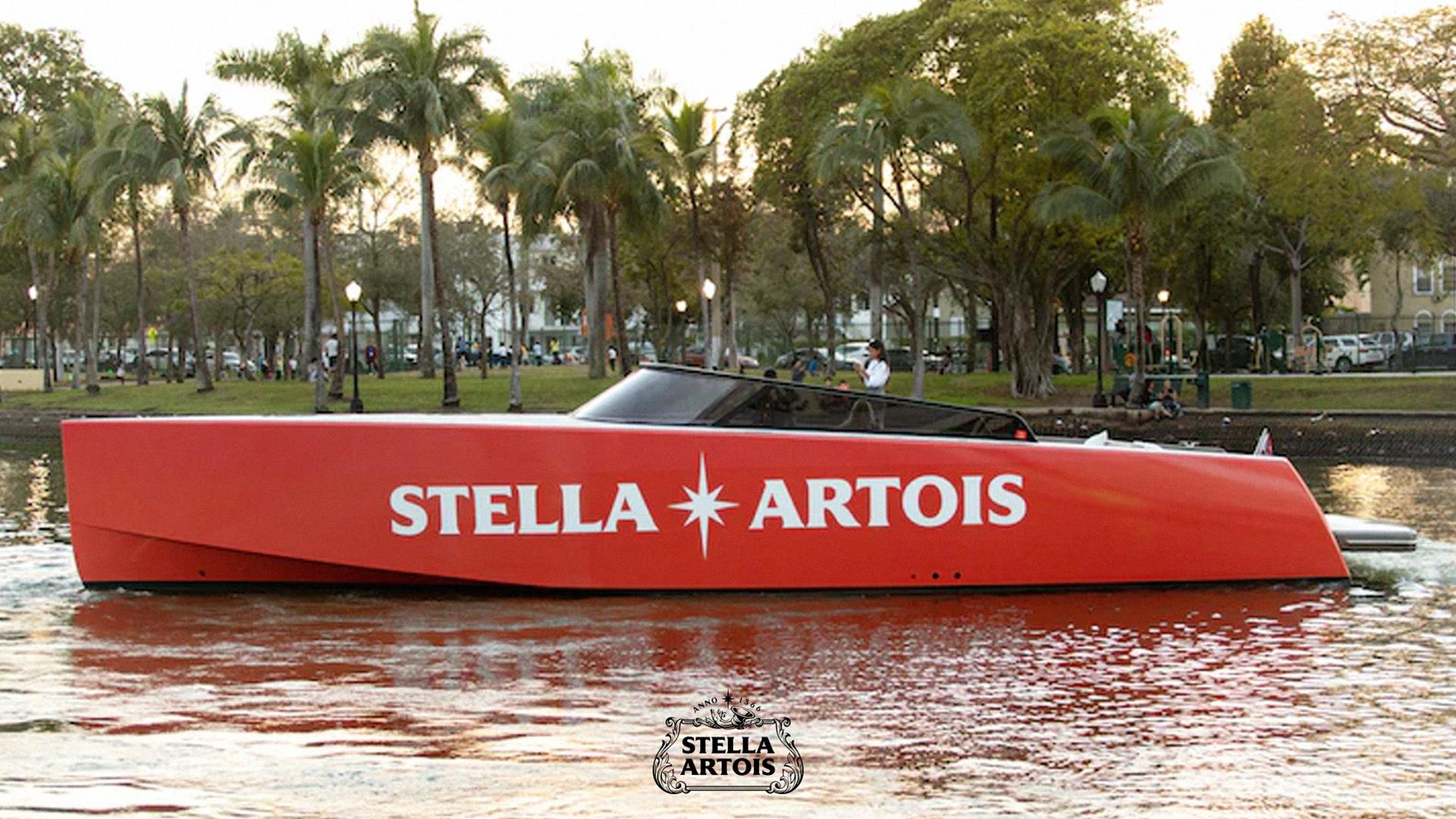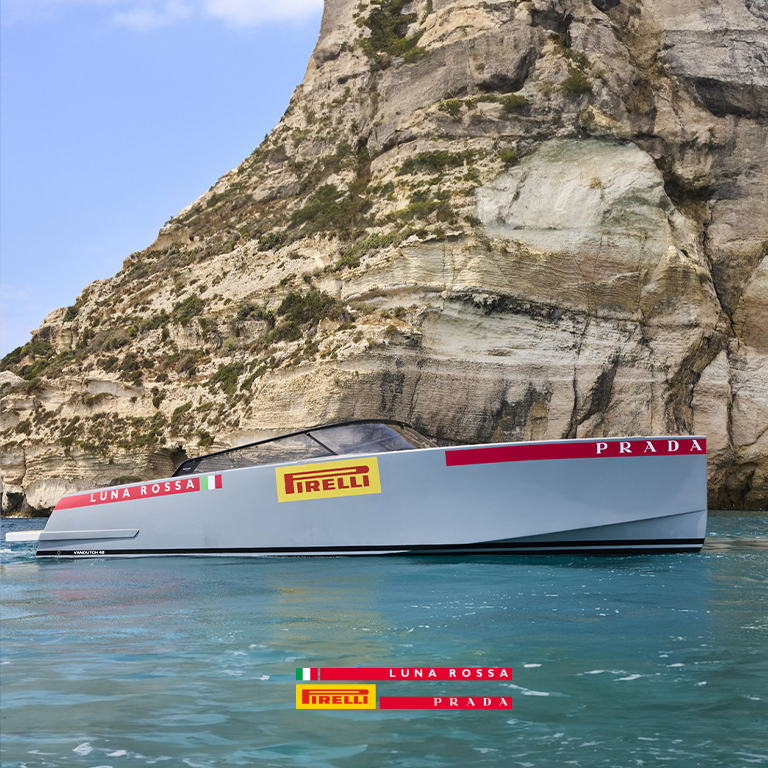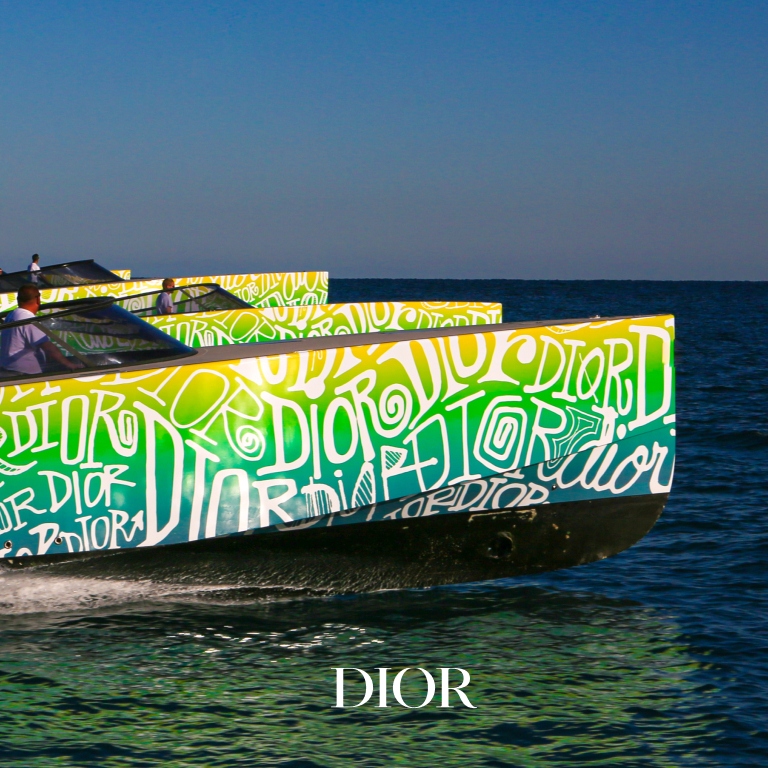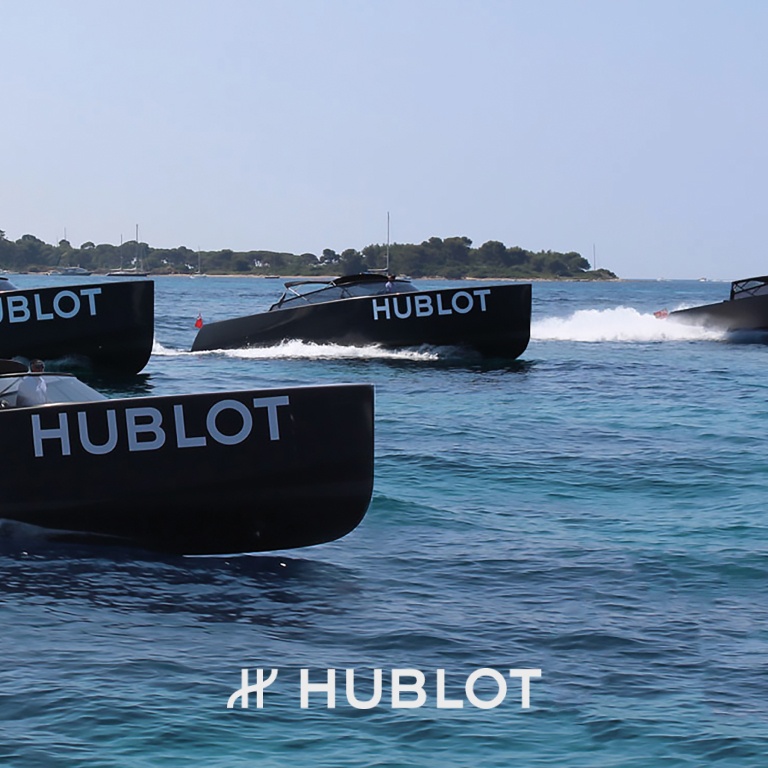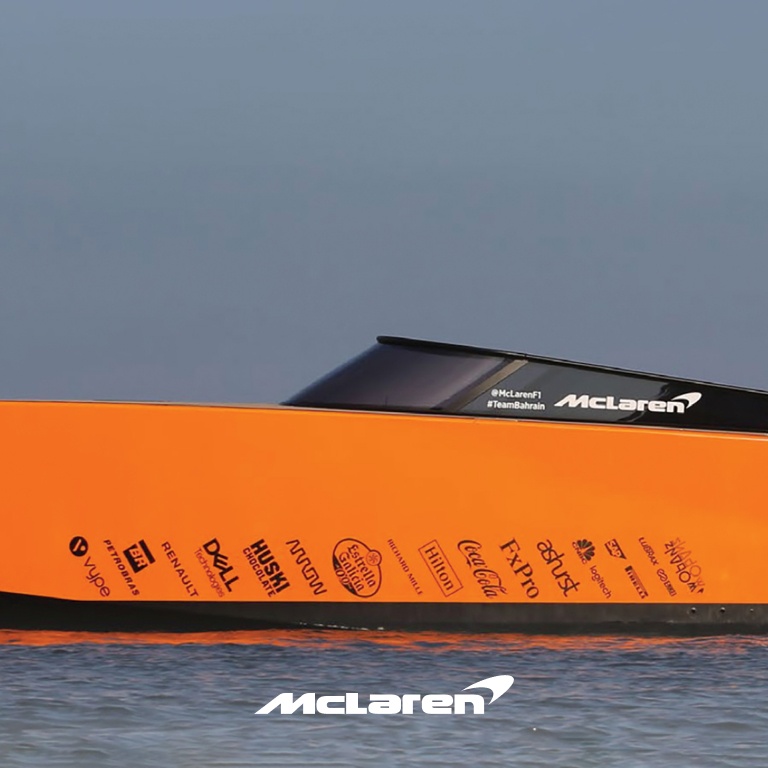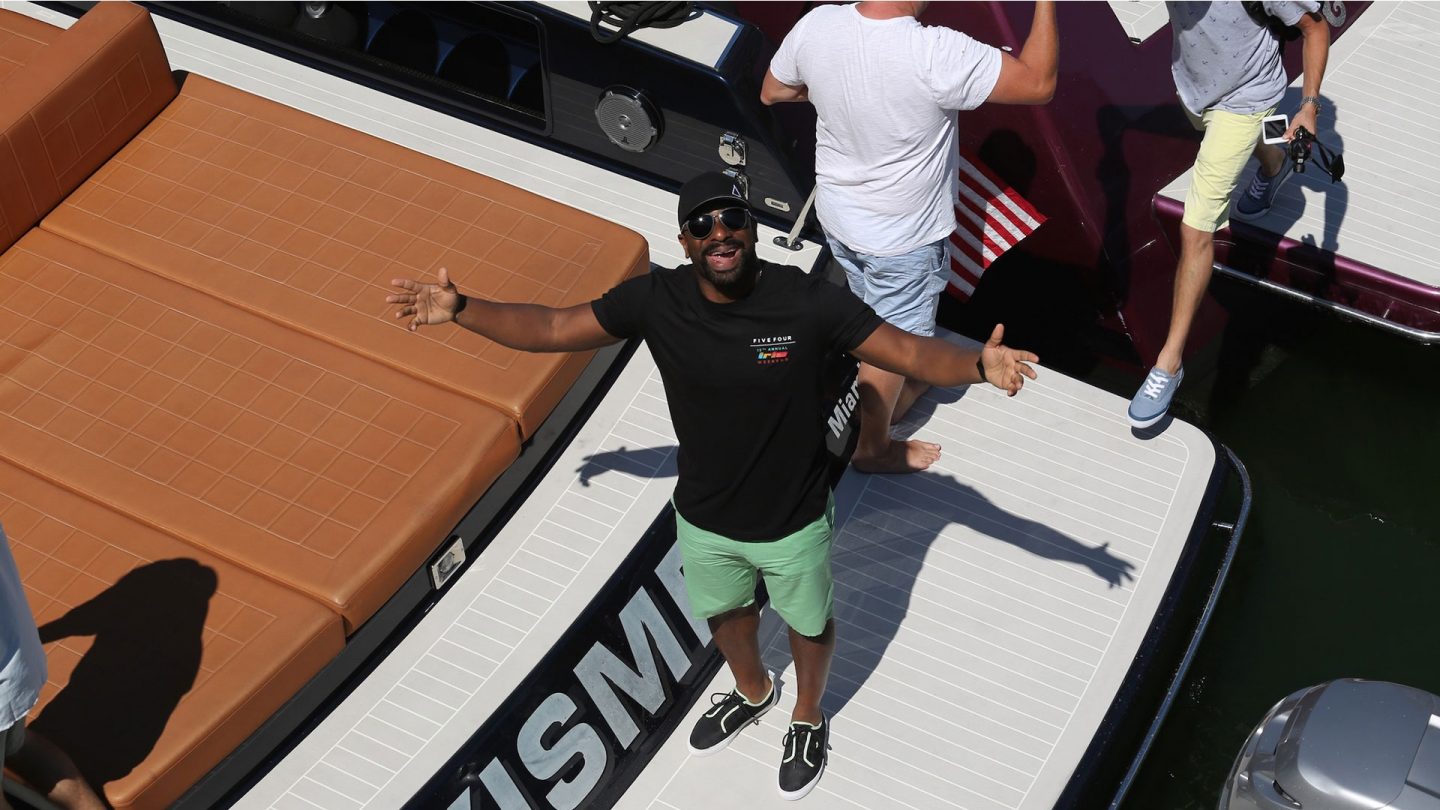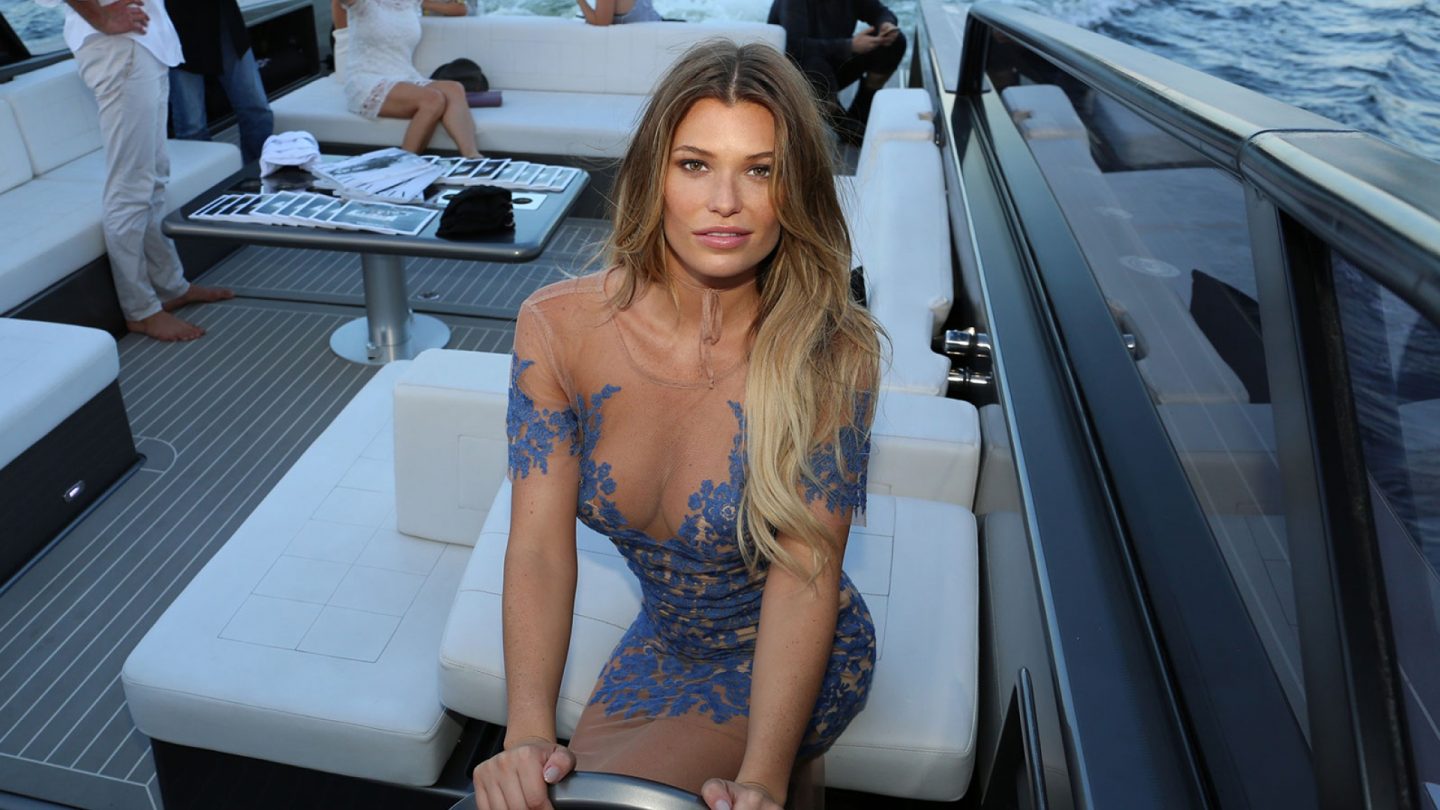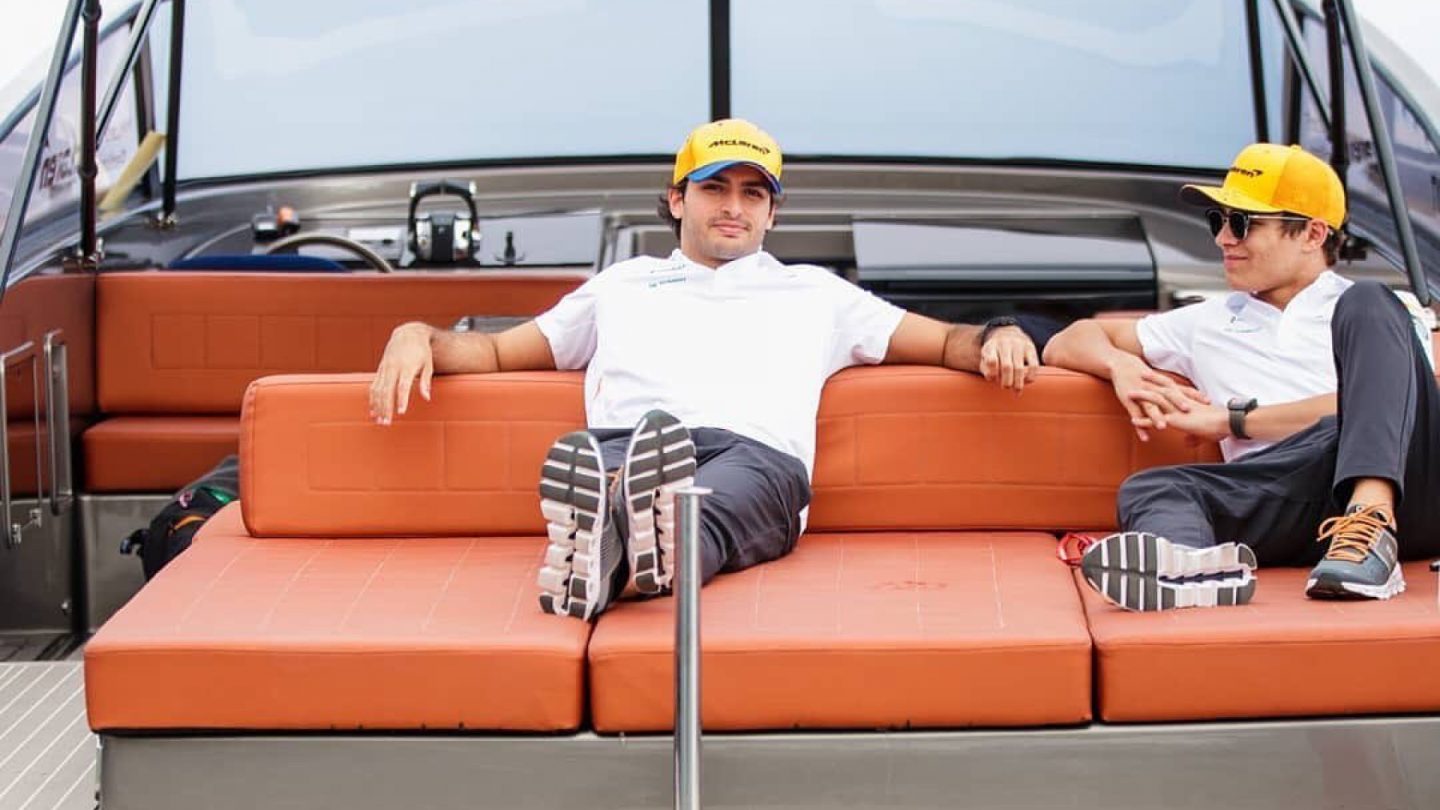 Carlos Sainz and Lando Norris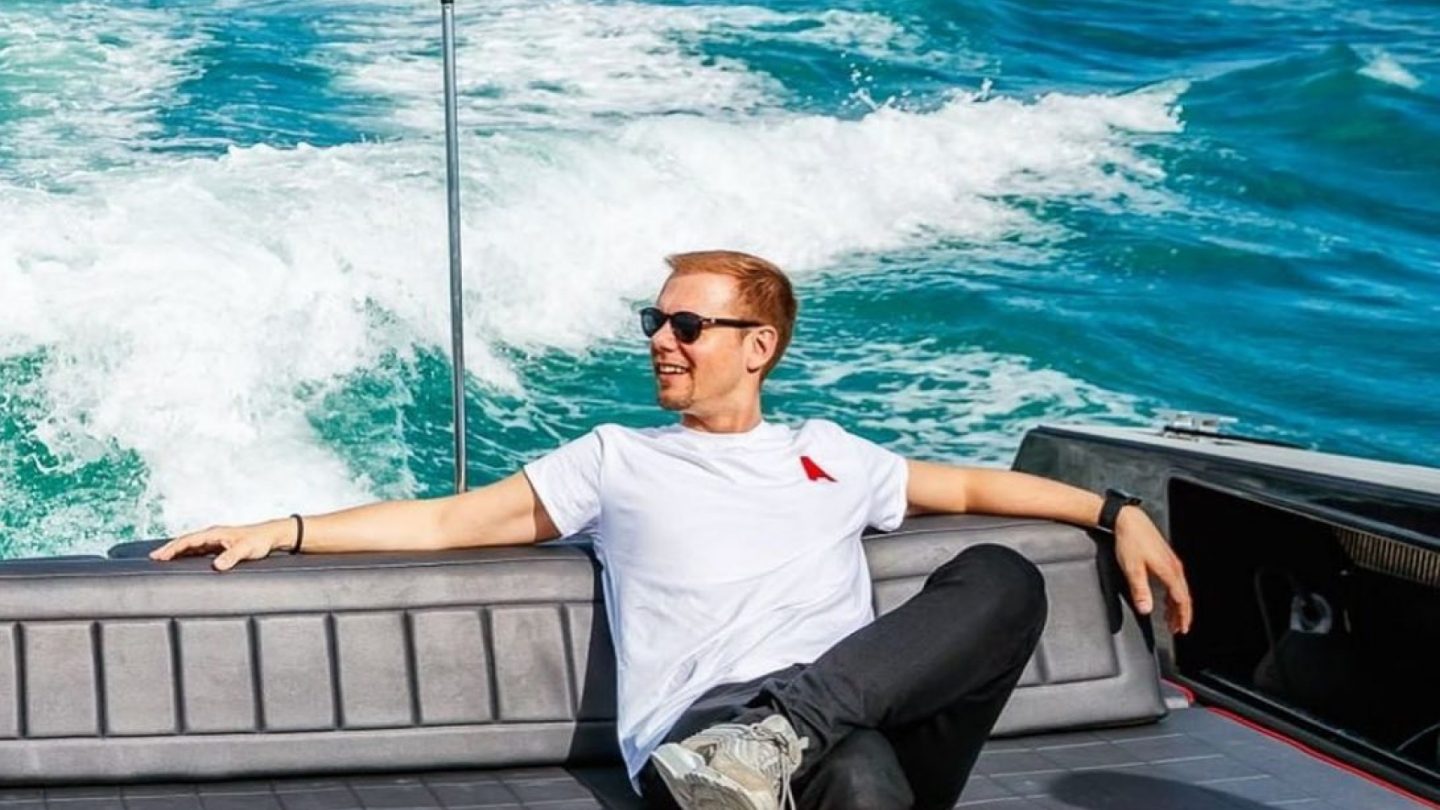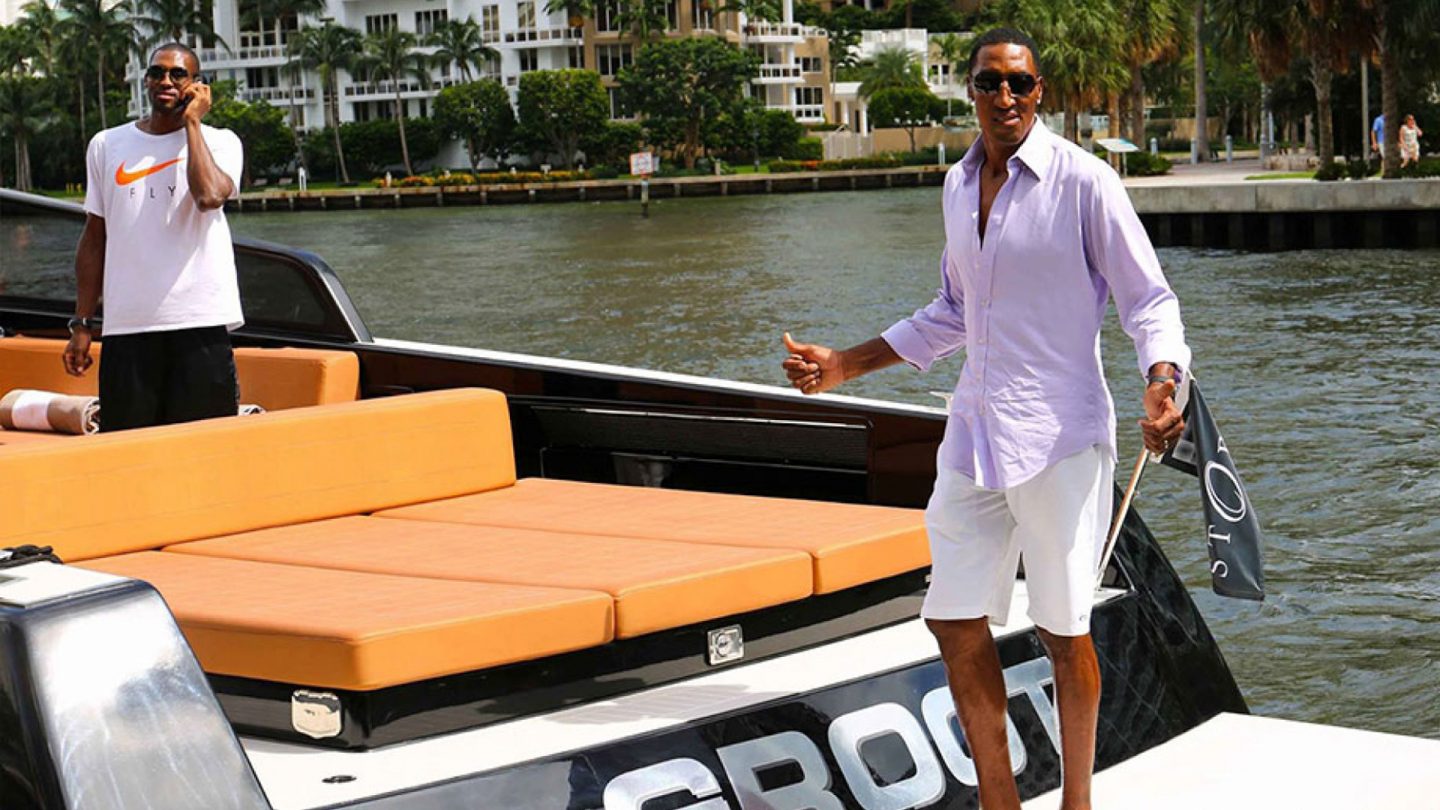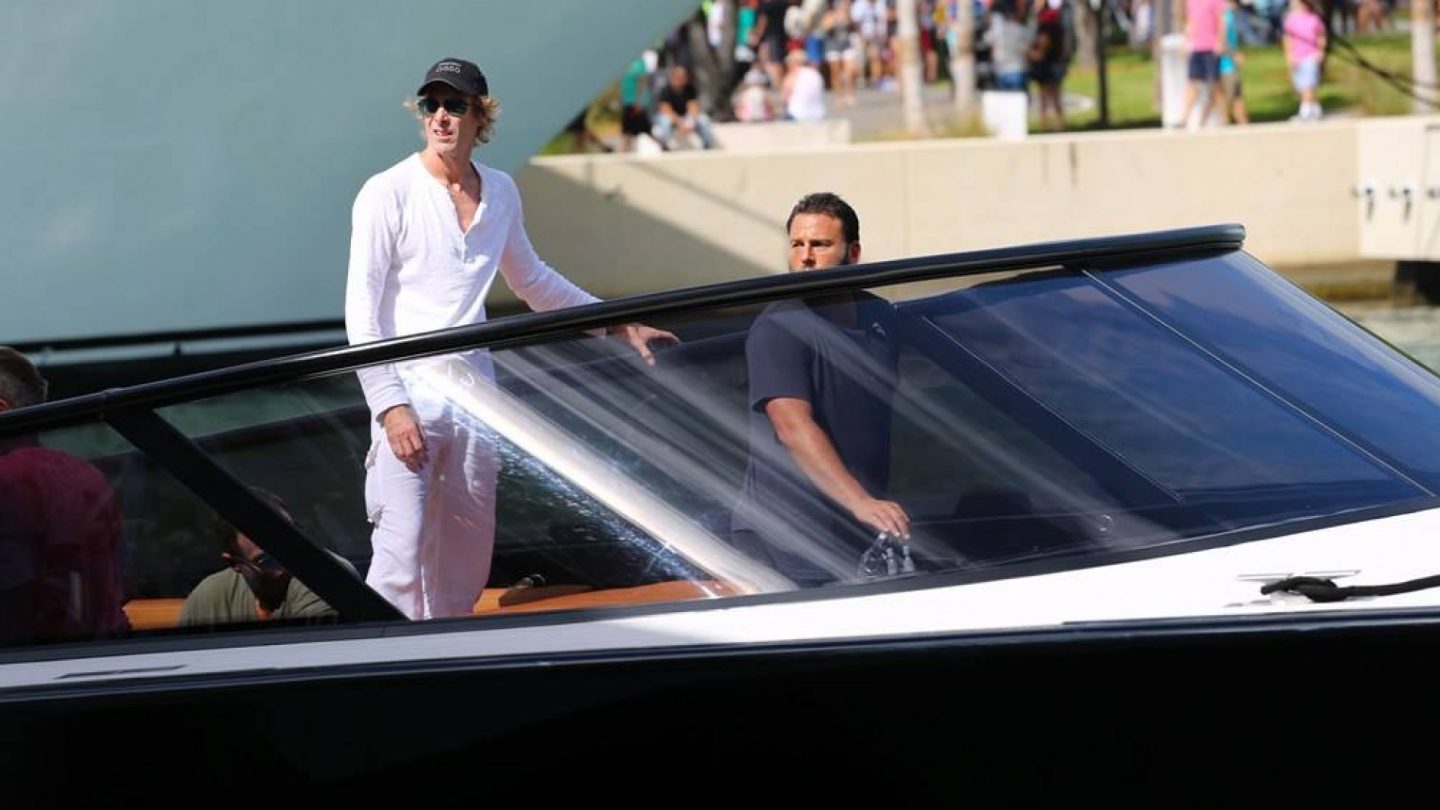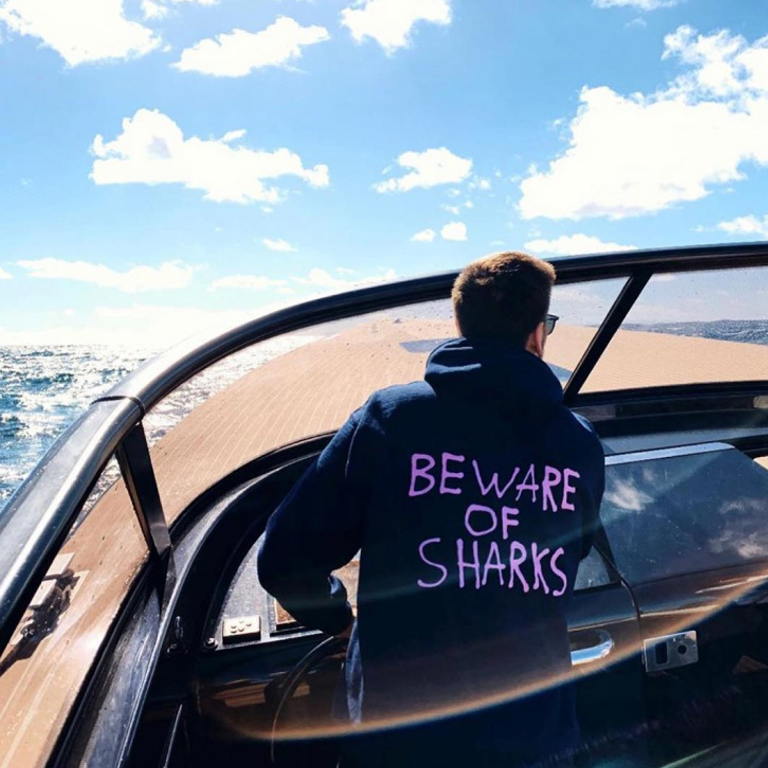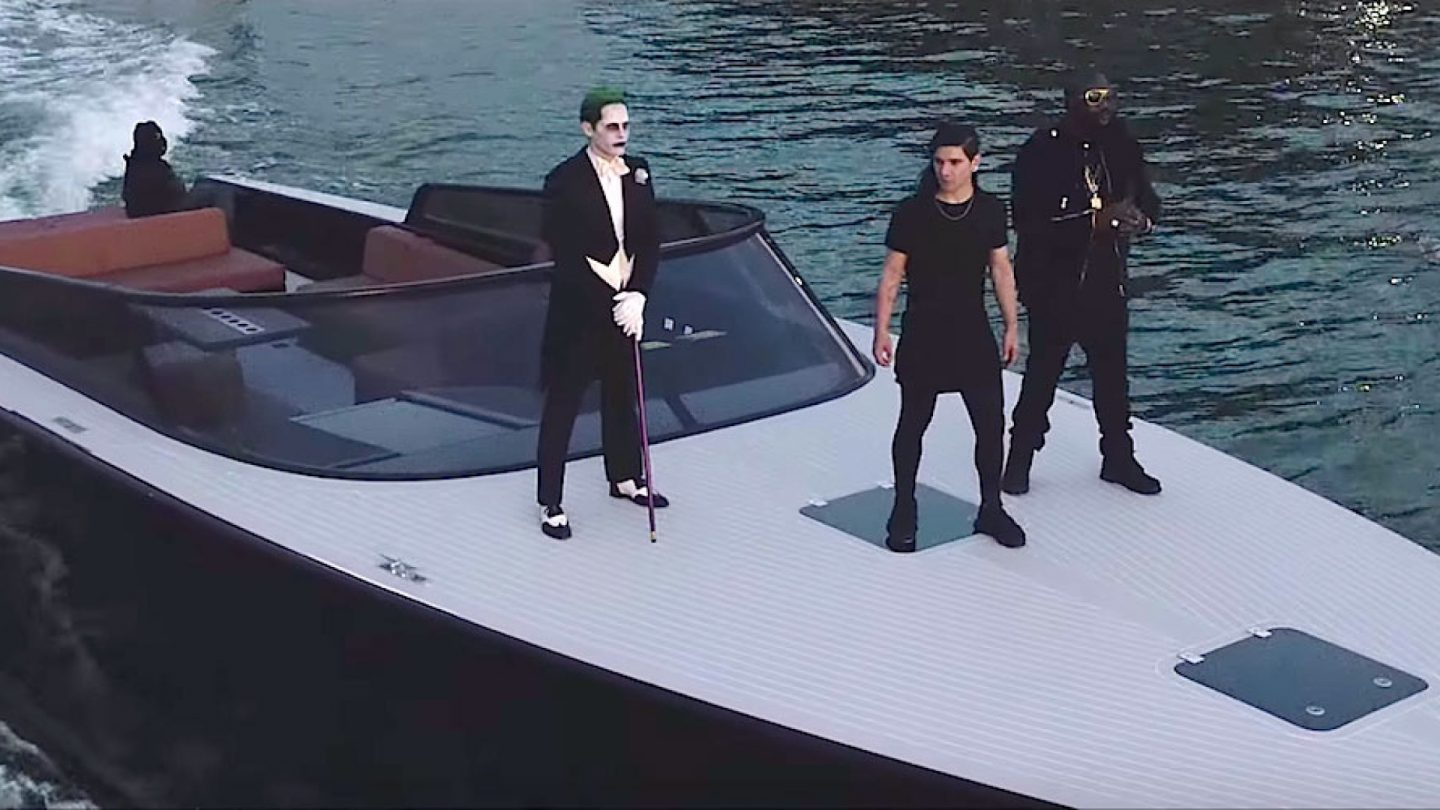 Jared Leto, Rick Ross, Skrillex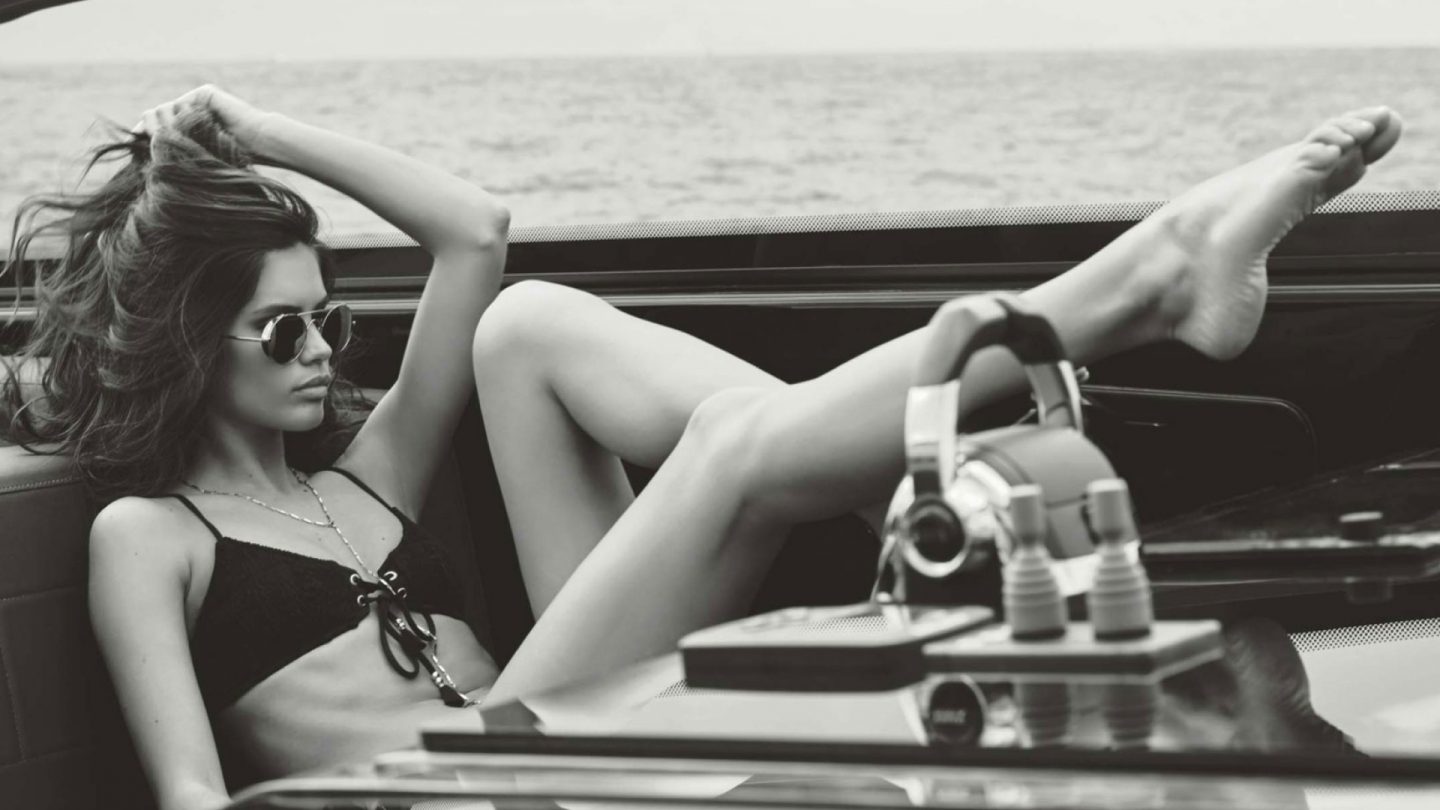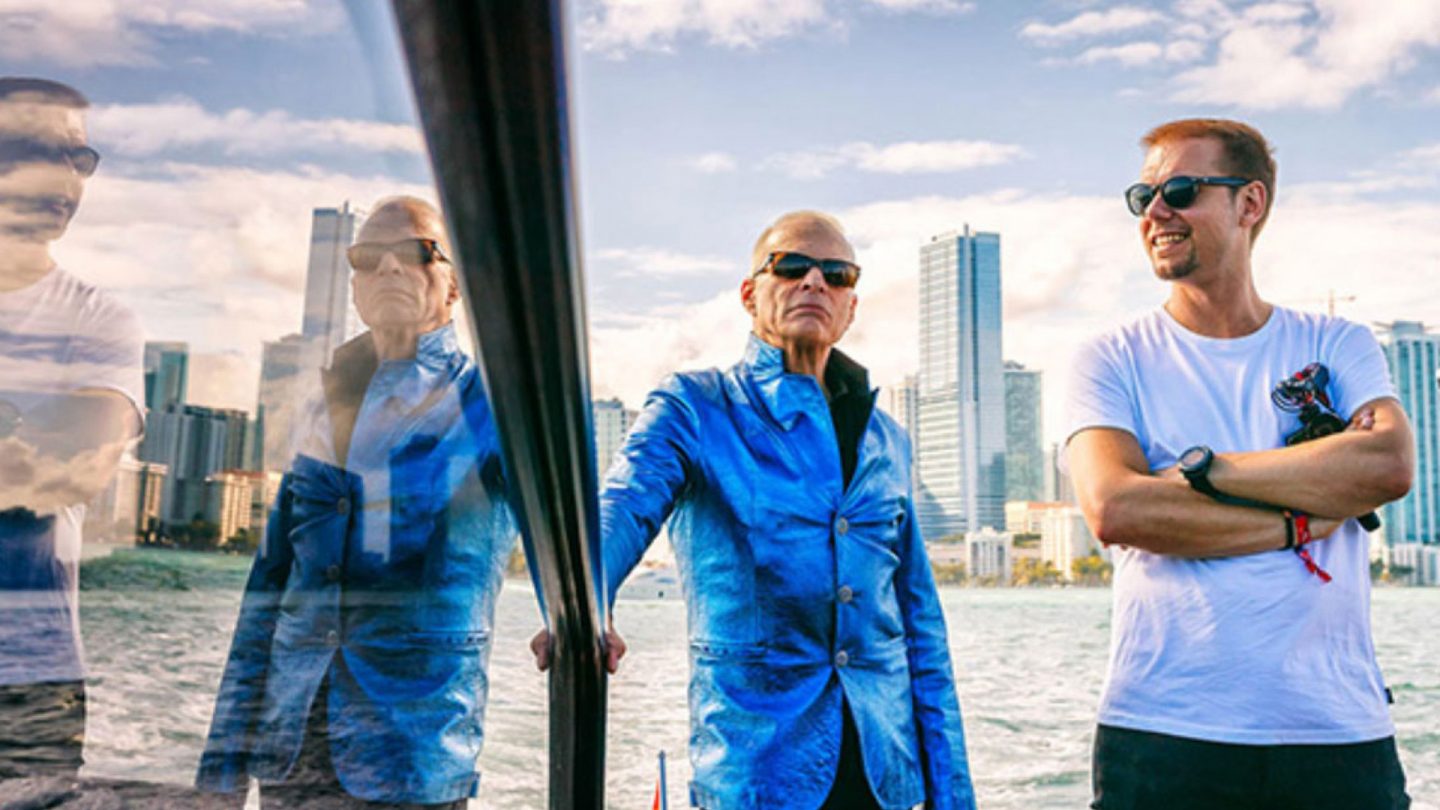 David Lee Roth & Armin Van Buuren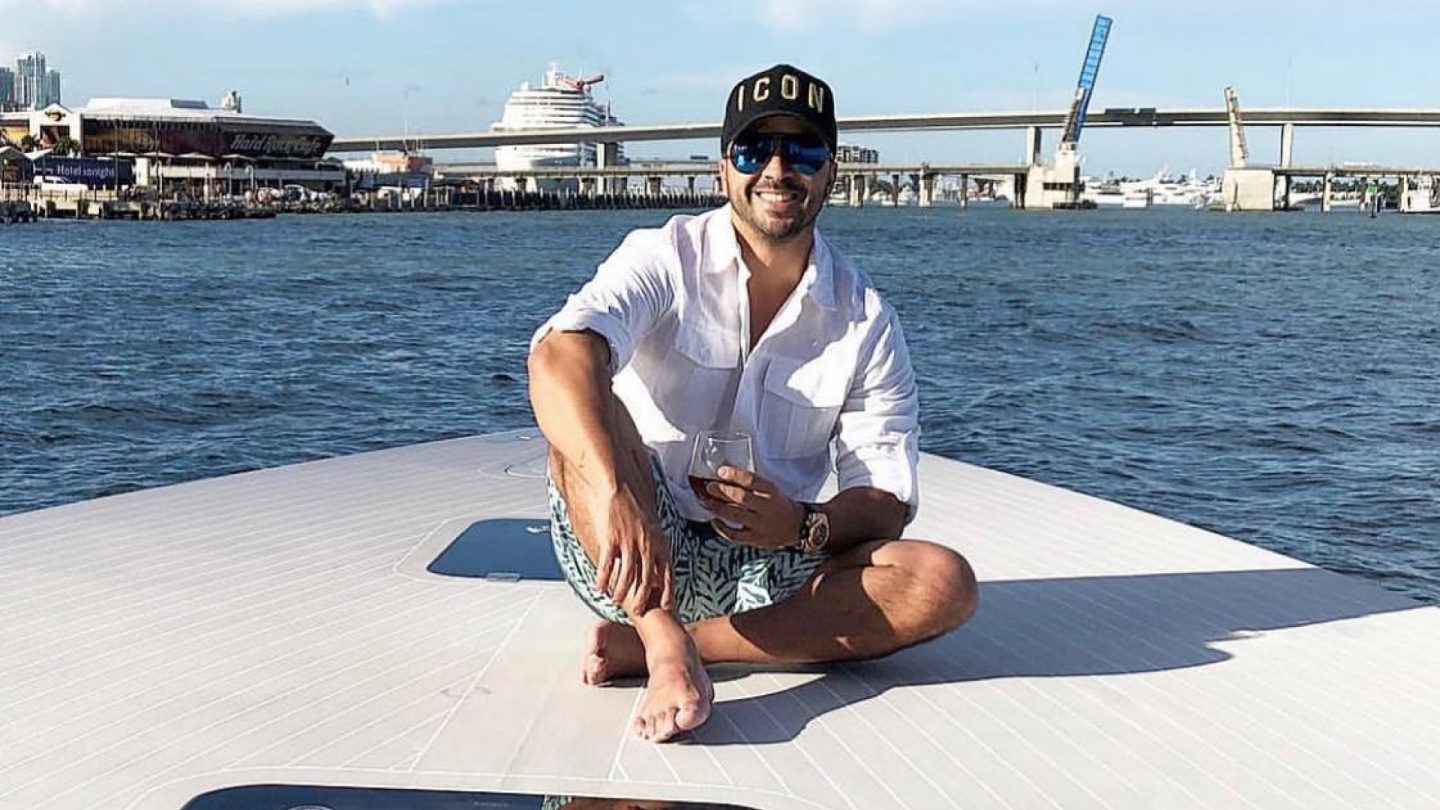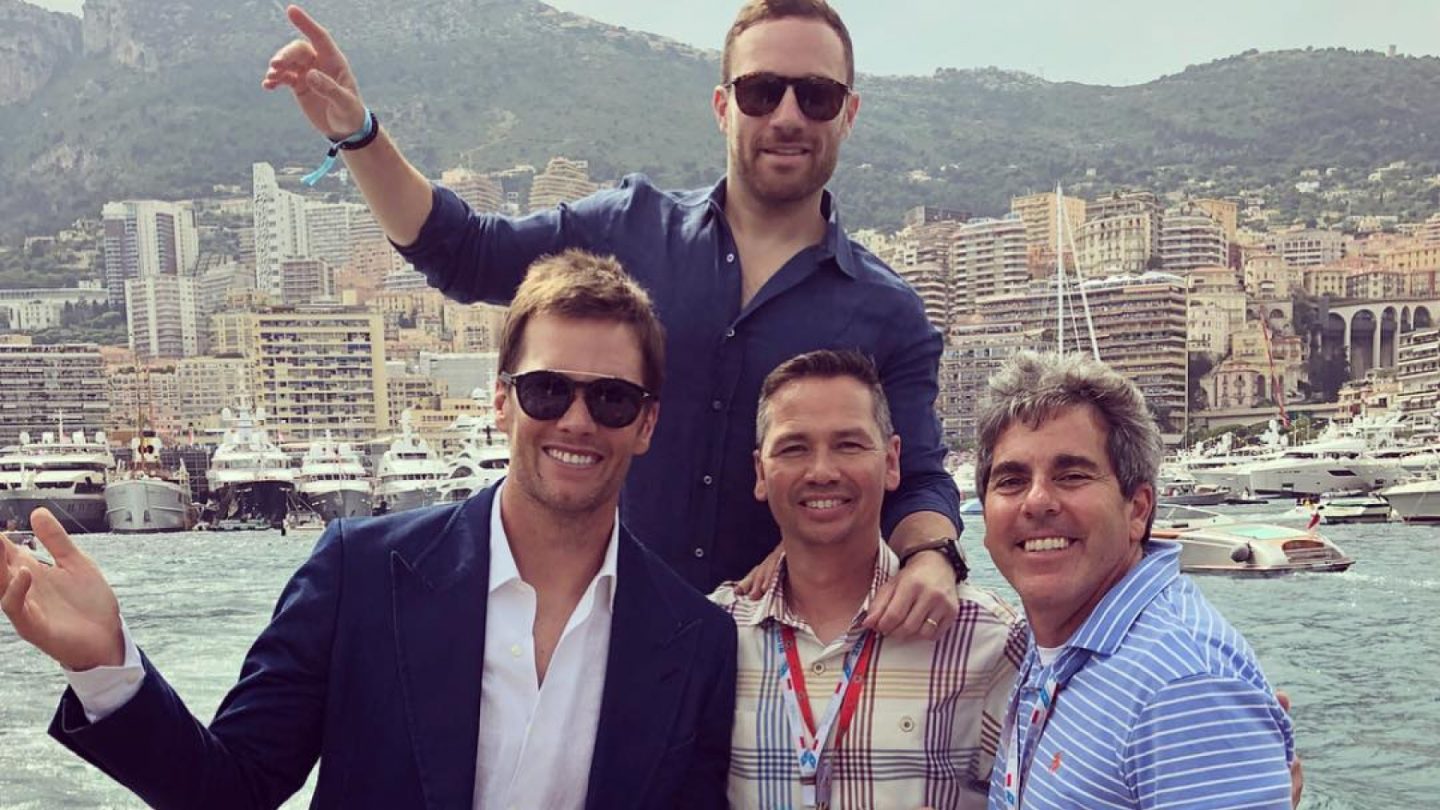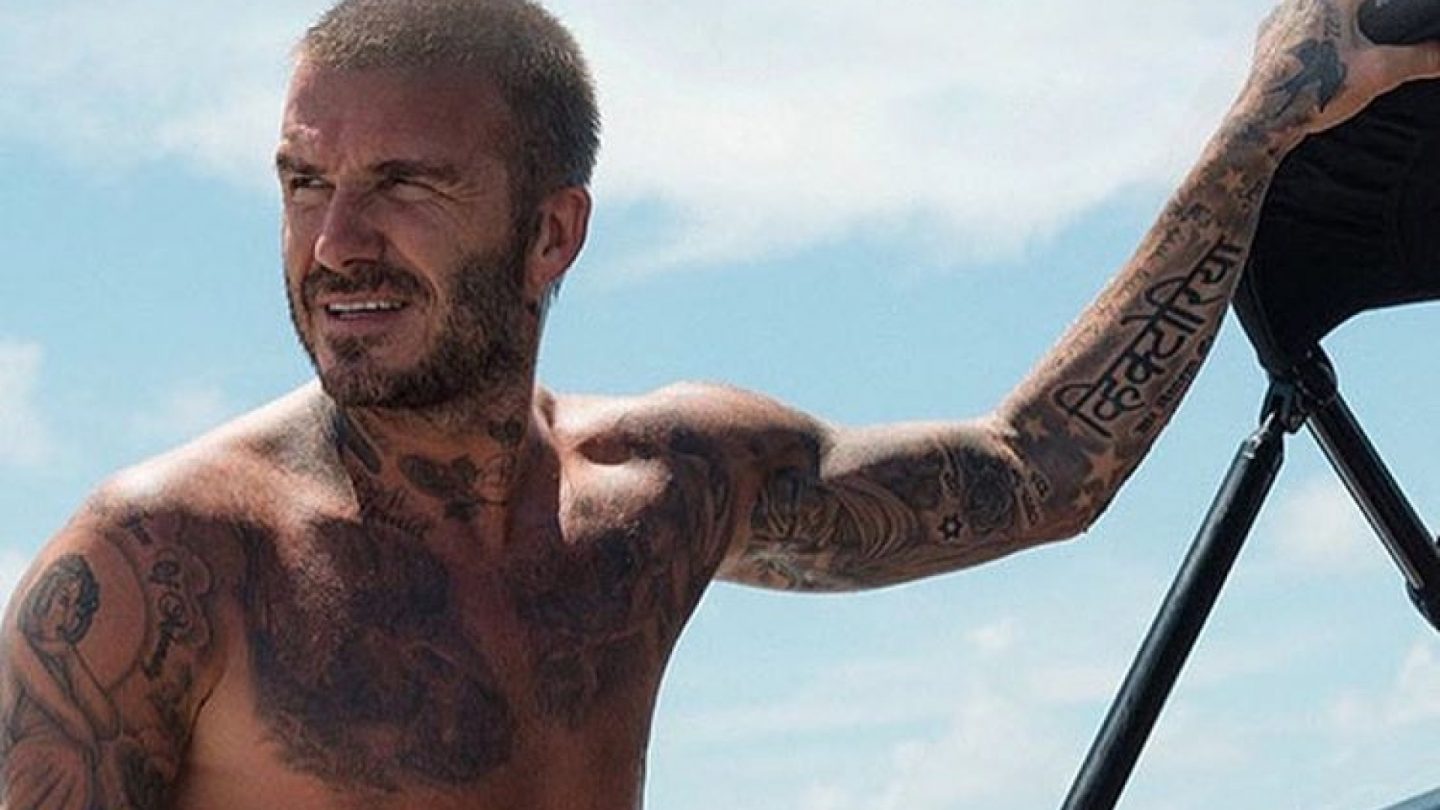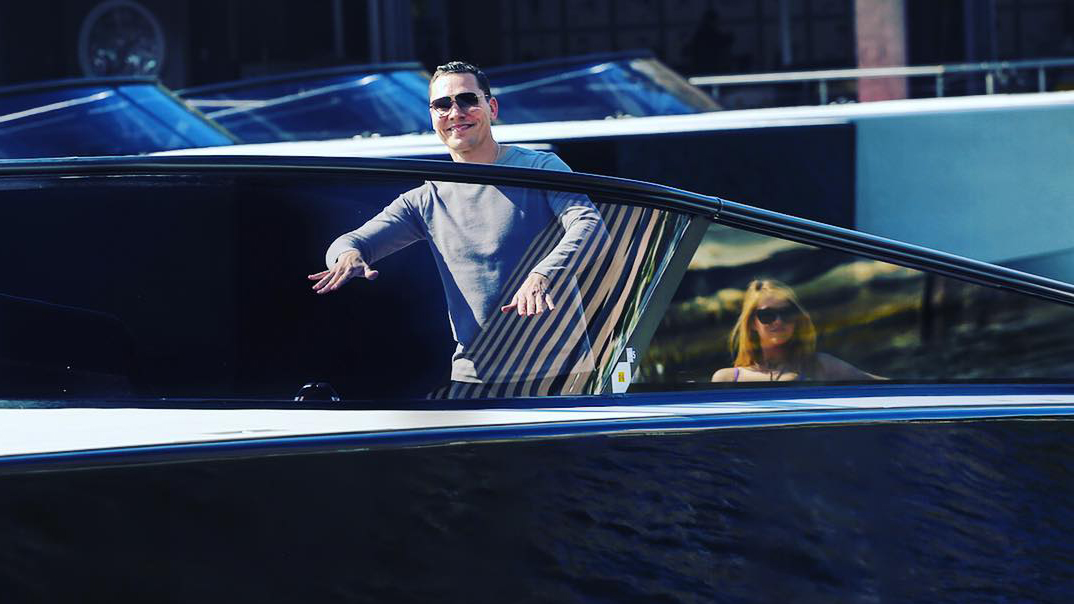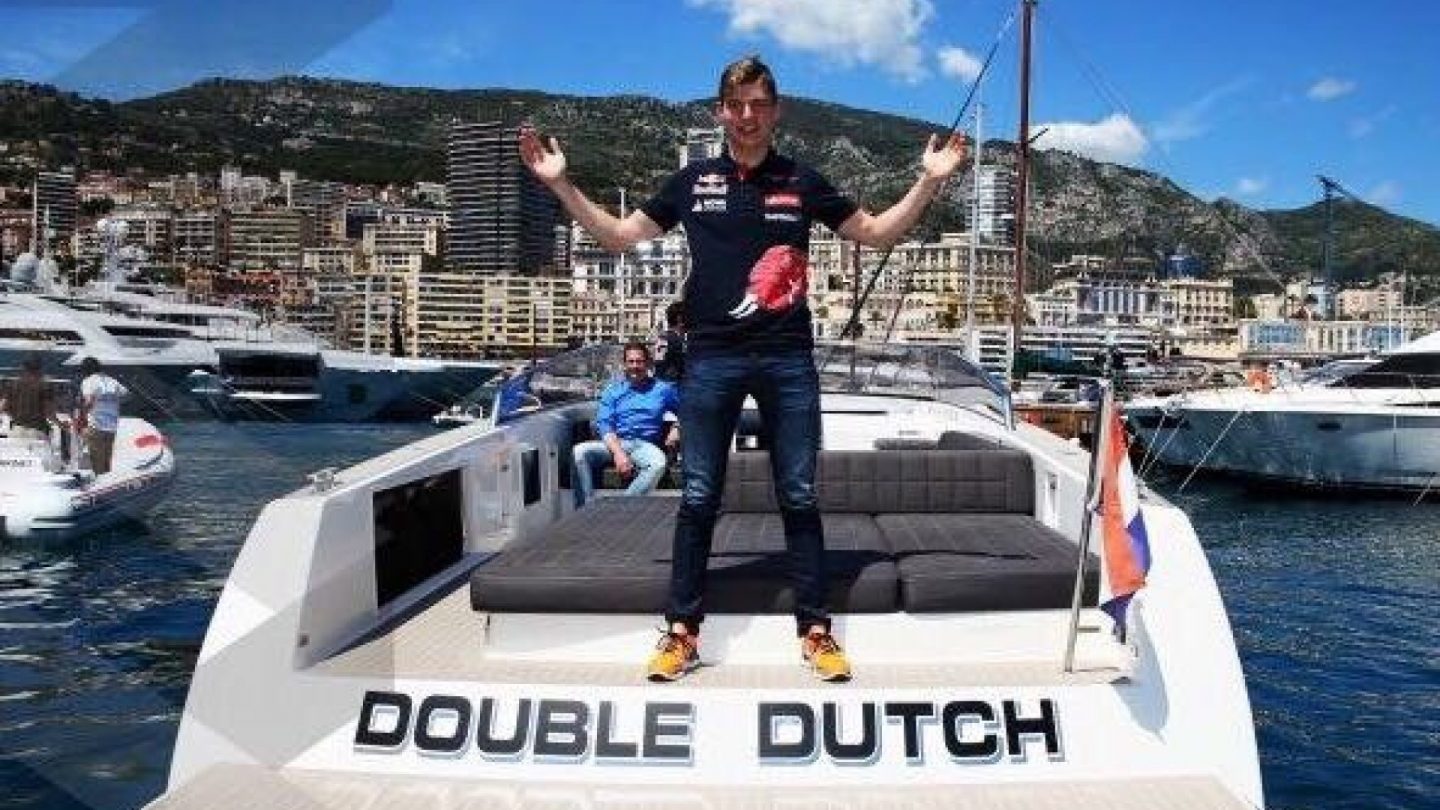 After the collaboration signed for the 36th edition of America's Cup, VanDutch Yachts will be alongside the AC75 Luna Rossa. To accompany an iconic vessel like Luna Rossa in the oldest sporting challenge in the world, the VanDutch 48 was chosen according to very specific criteria in terms of performance, reliability, comfort and design, so that the model is perfect for its particular mission




A STYLE ABOVE.
VANDUTCH TENDER
The general public may consider it a "tender", however the super yachts of the world that choose VanDutch consider it much more than that. The tender's history deems it a functional asset, delivering guests from point A to B with confidence. Its purpose skewed so far towards function, its style was left to an afterthought.
Then came an epiphany: you should have both.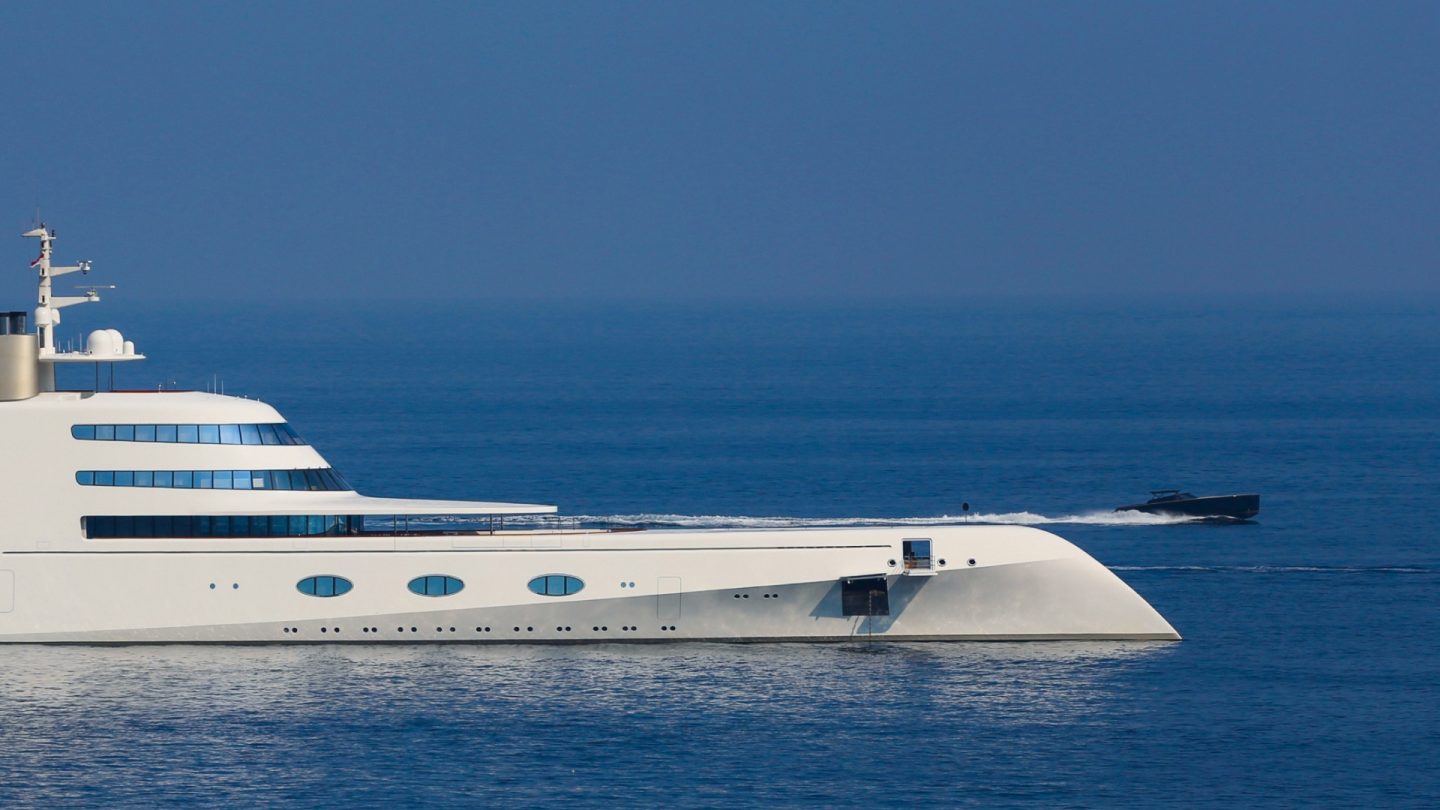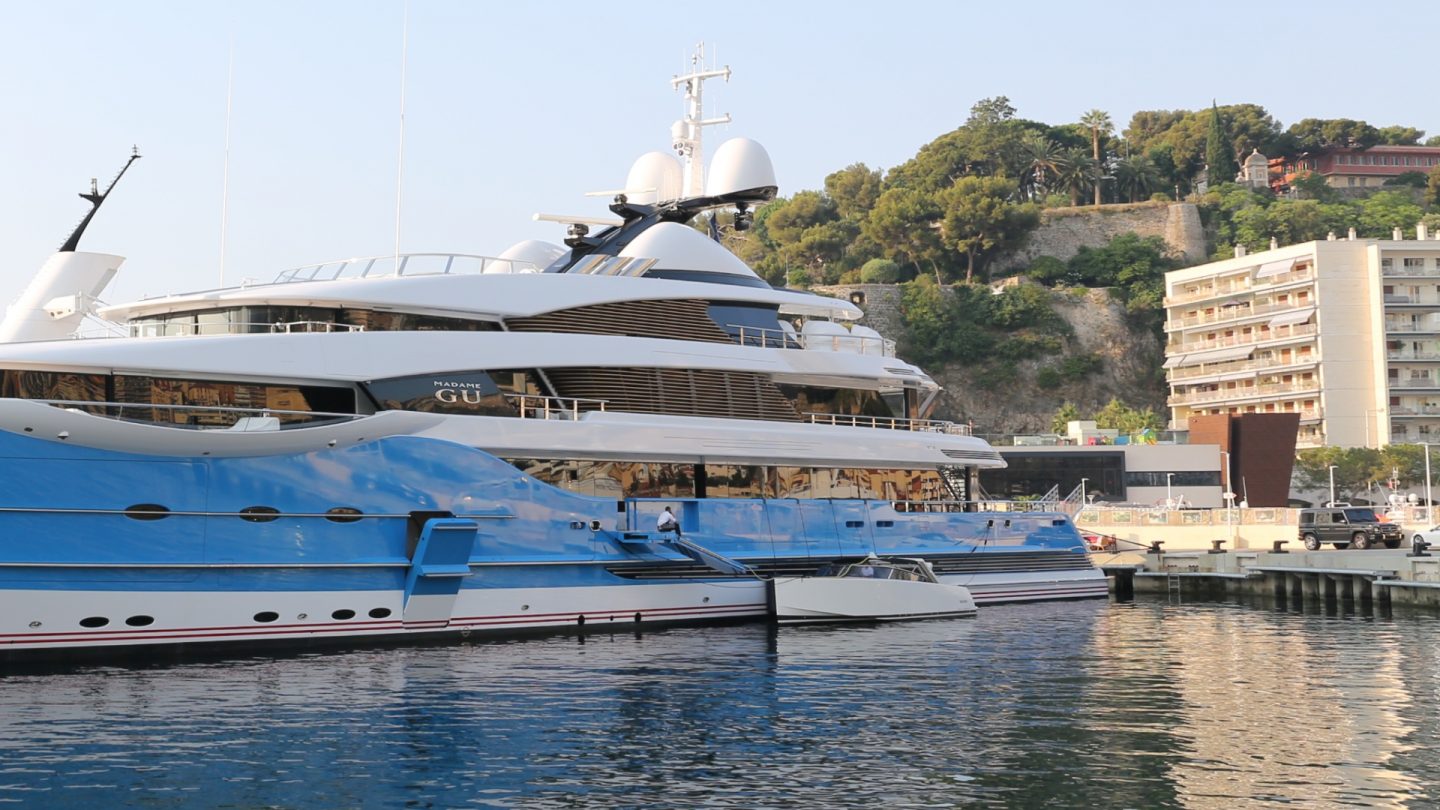 M/Y Madame Gu & VanDutch 55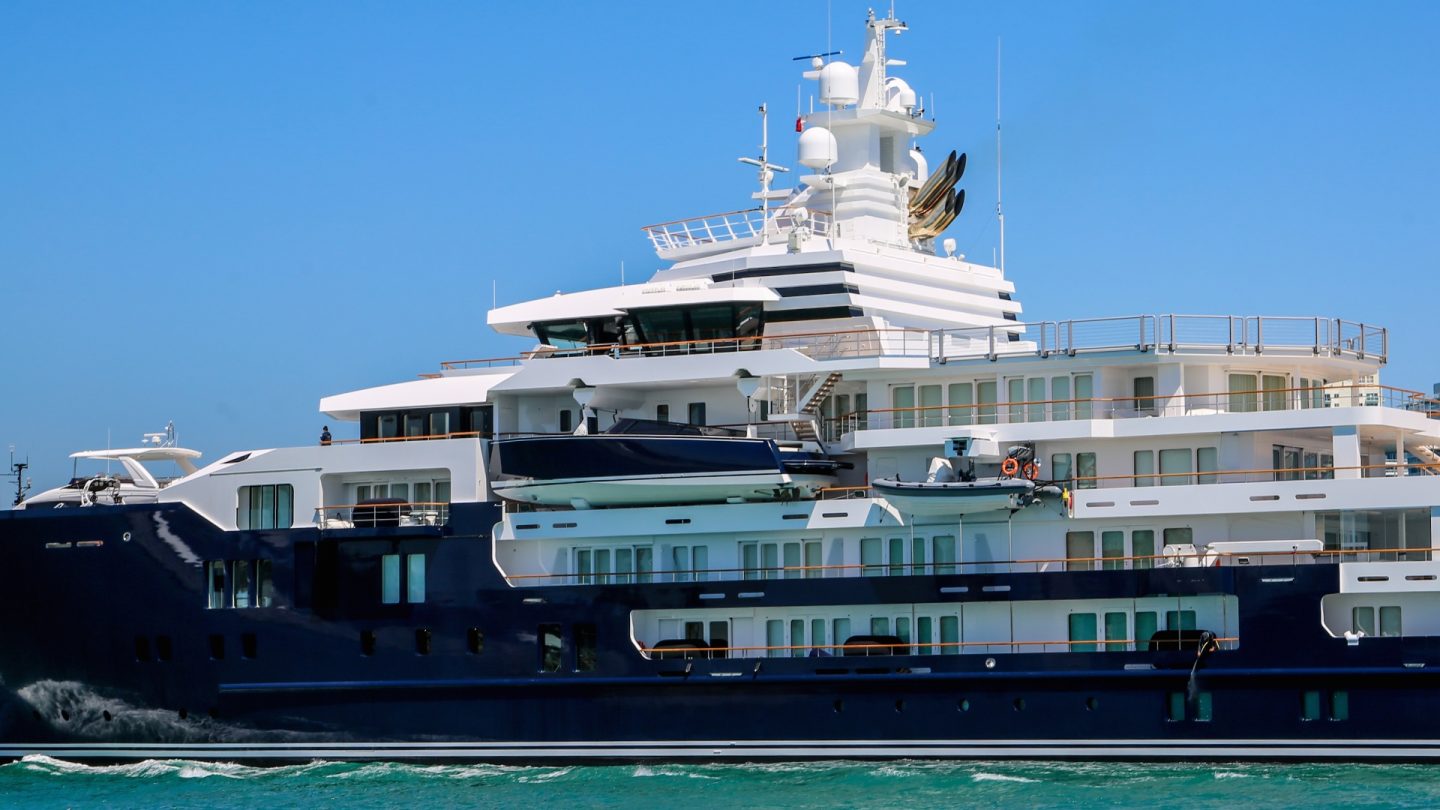 M/Y Ulysses II & VanDutch 55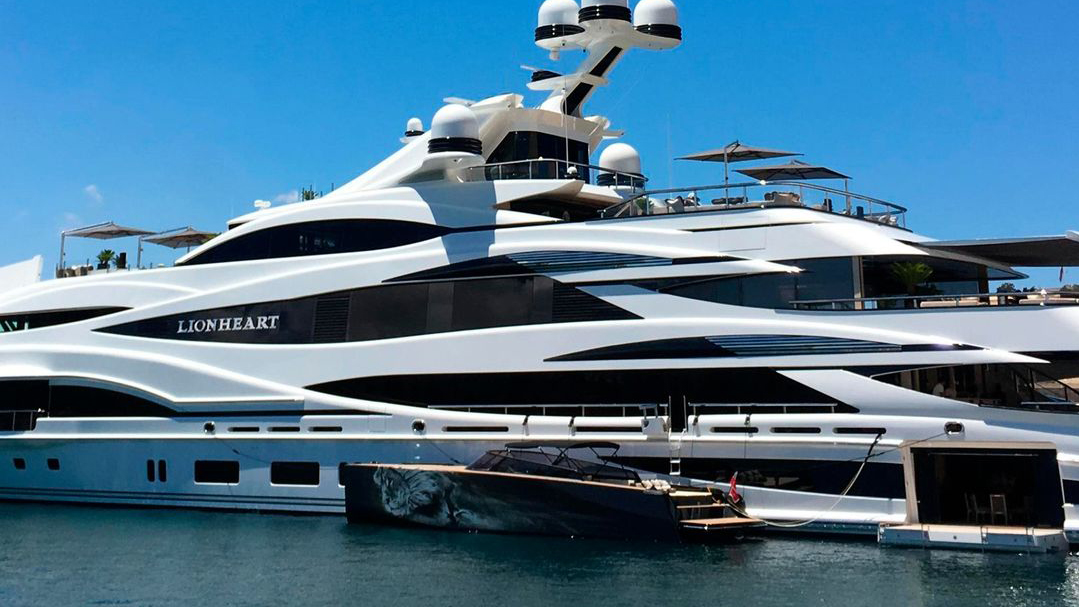 M/Y Lionheart & VanDutch 55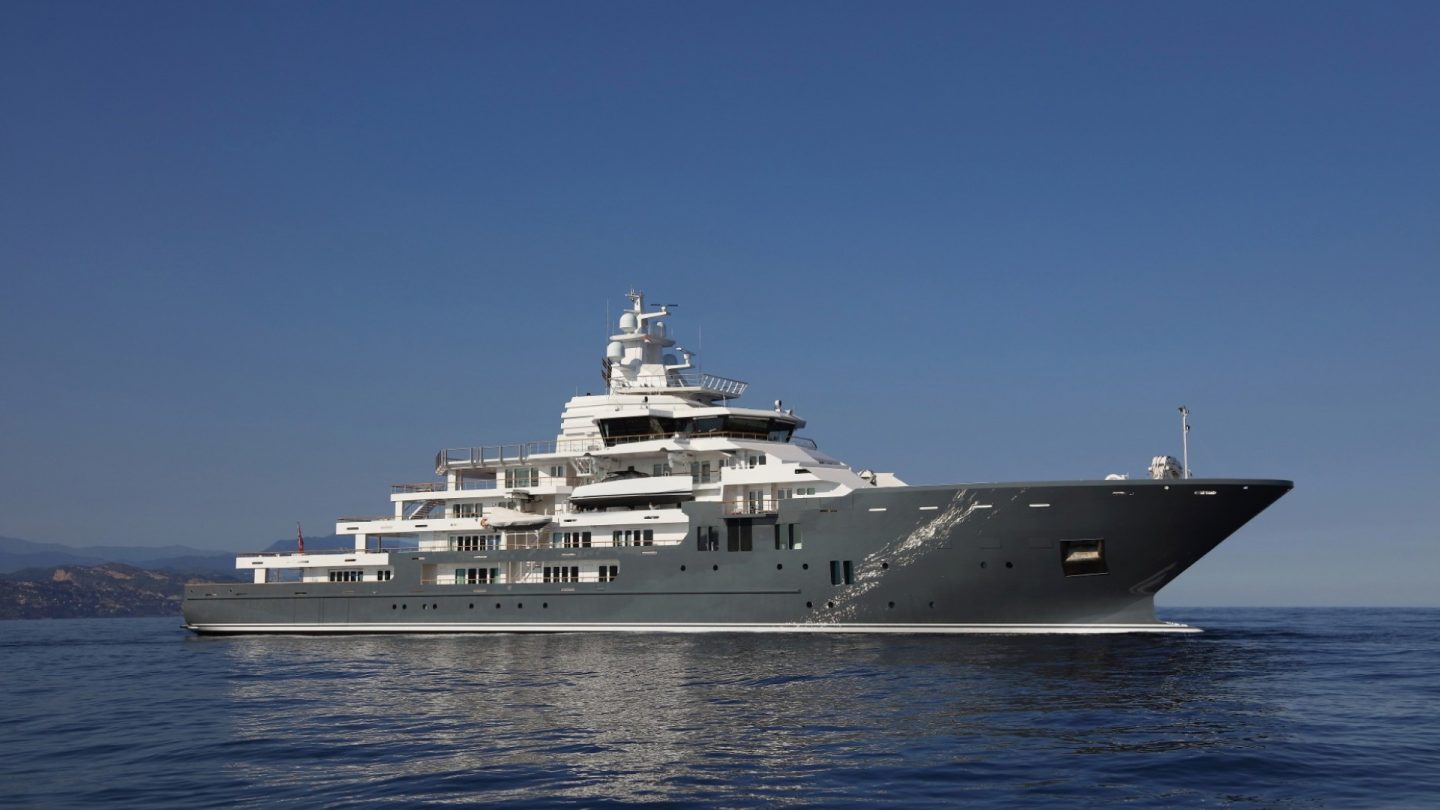 M/Y Ulysses I & VanDutch 55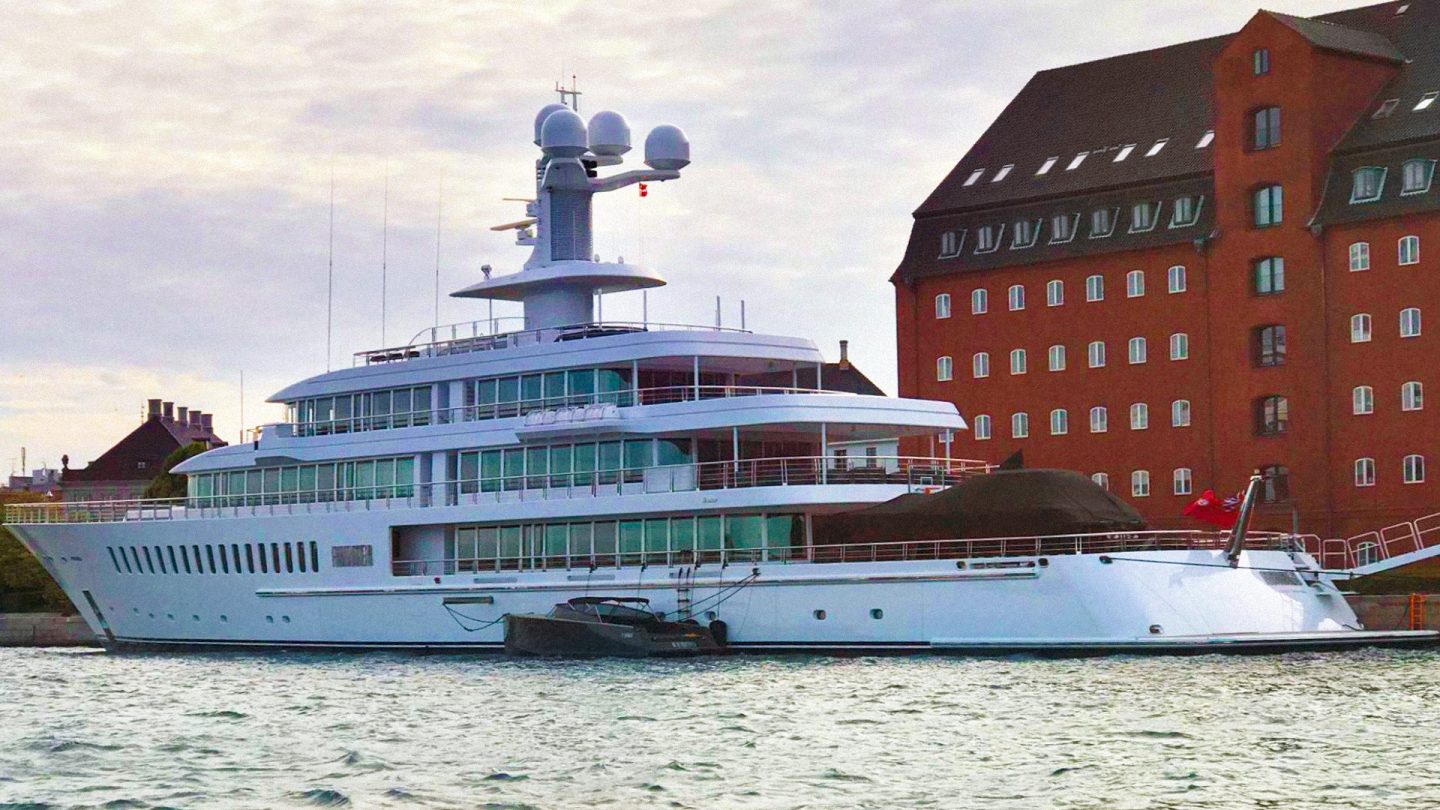 M/Y Fountainhead & VanDutch 40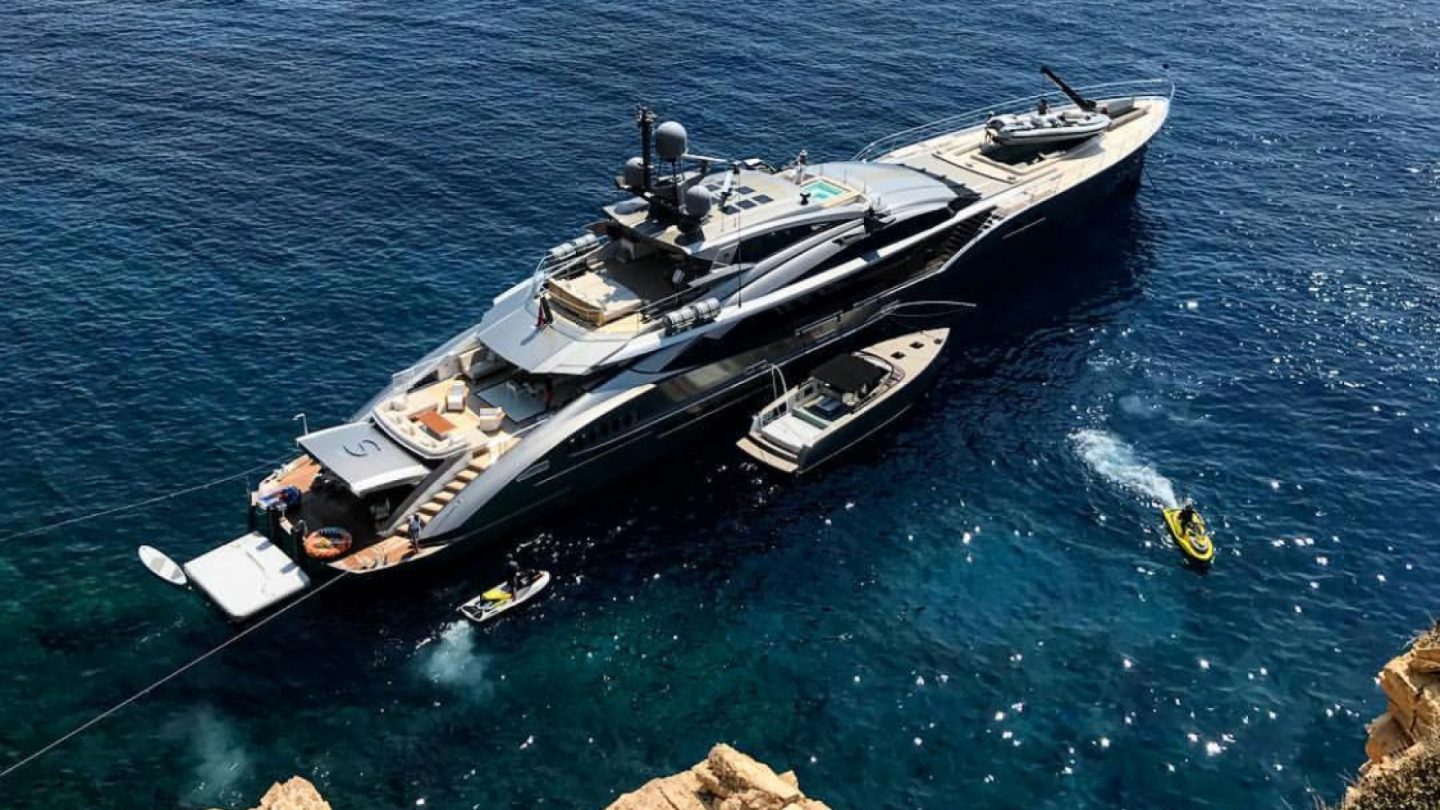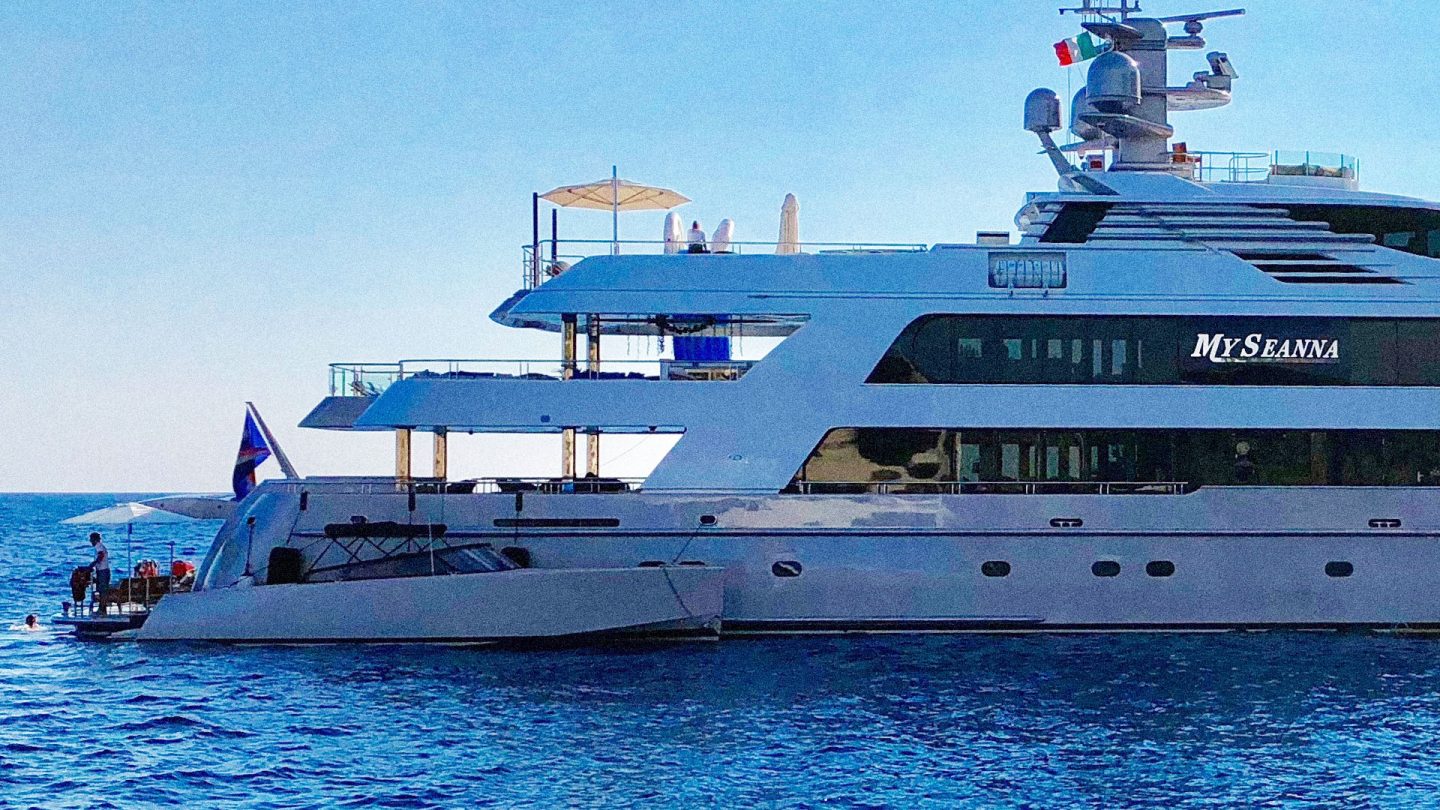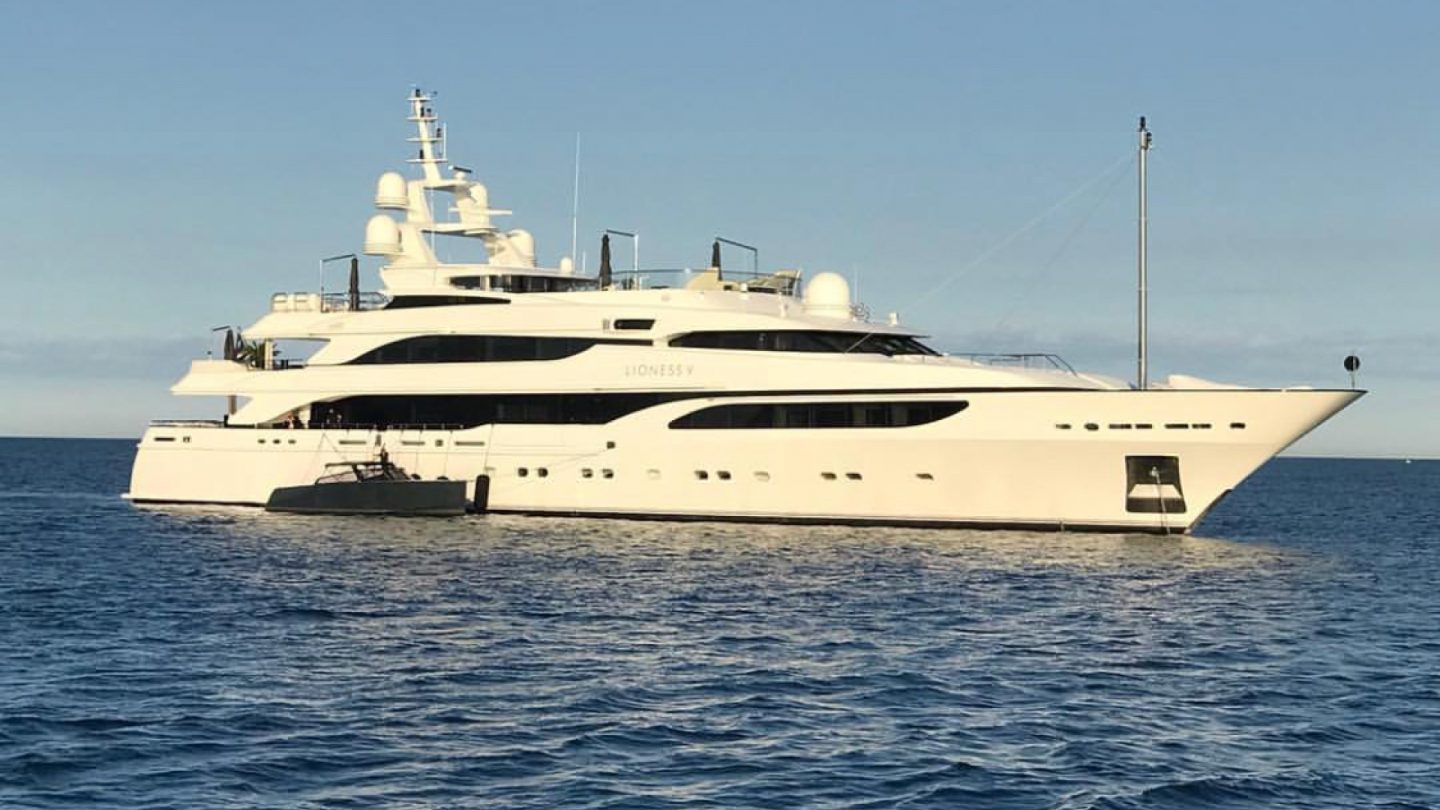 M/Y Lioness V & VanDutch 55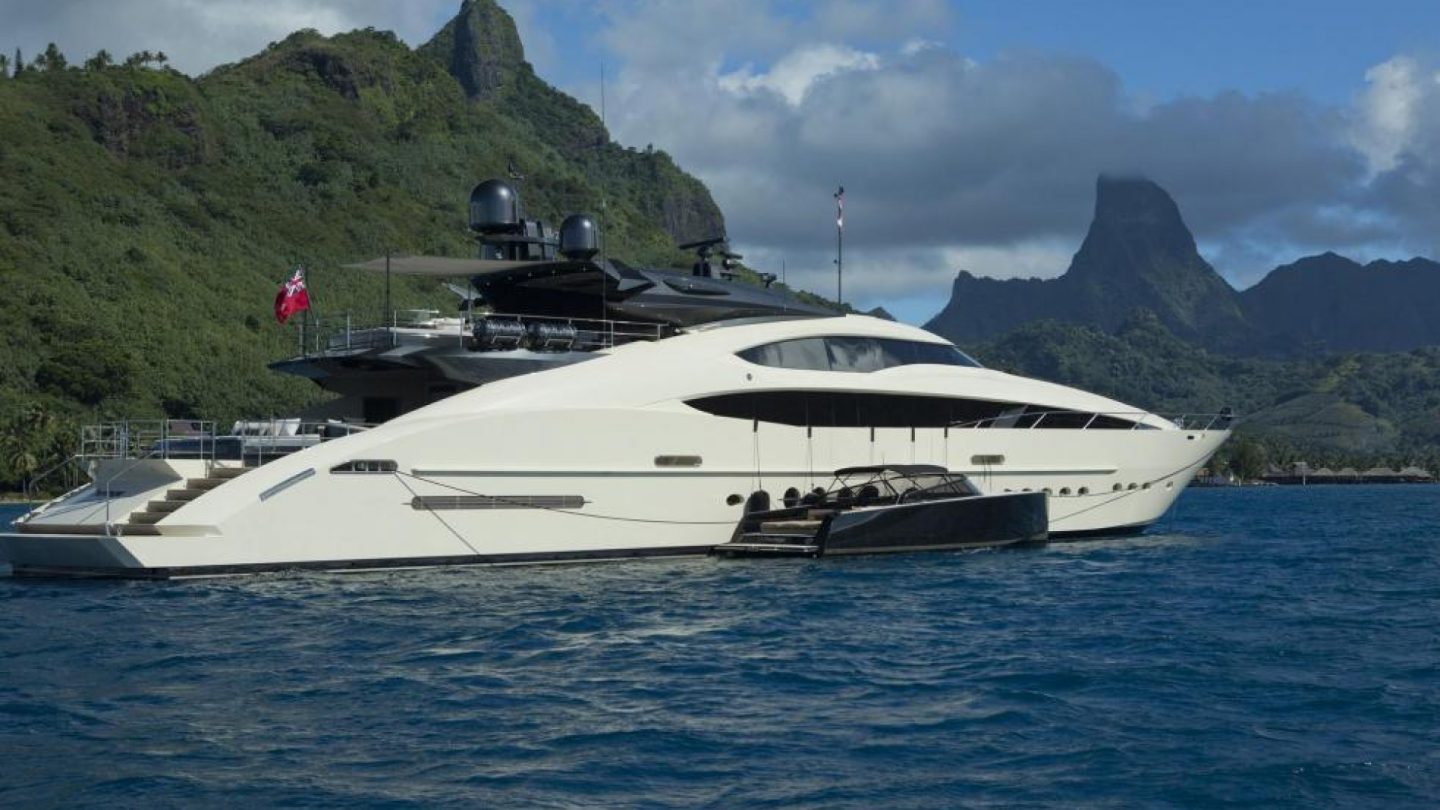 M/Y Vantage & VanDutch 40