A NEW ENTRY THAT DOESN'T MISS A THING
The VanDutch 32 showcases the minimalist and iconic lines that characterize the hulls of the brand founded in the Netherlands in 2008 and acquired in 2020 by Cantiere del Pardo. The completely rethought proportions and functionality are now optimized for the luxury super yacht tender segment.
GOOD VIBES ONLY, ALWAYS
The VanDutch 32 emphasizes the uniqueness of VanDutch family. On one hand, extending the range to the luxury tender segment while keeping innovation, performance, design and comfort as primary concerns.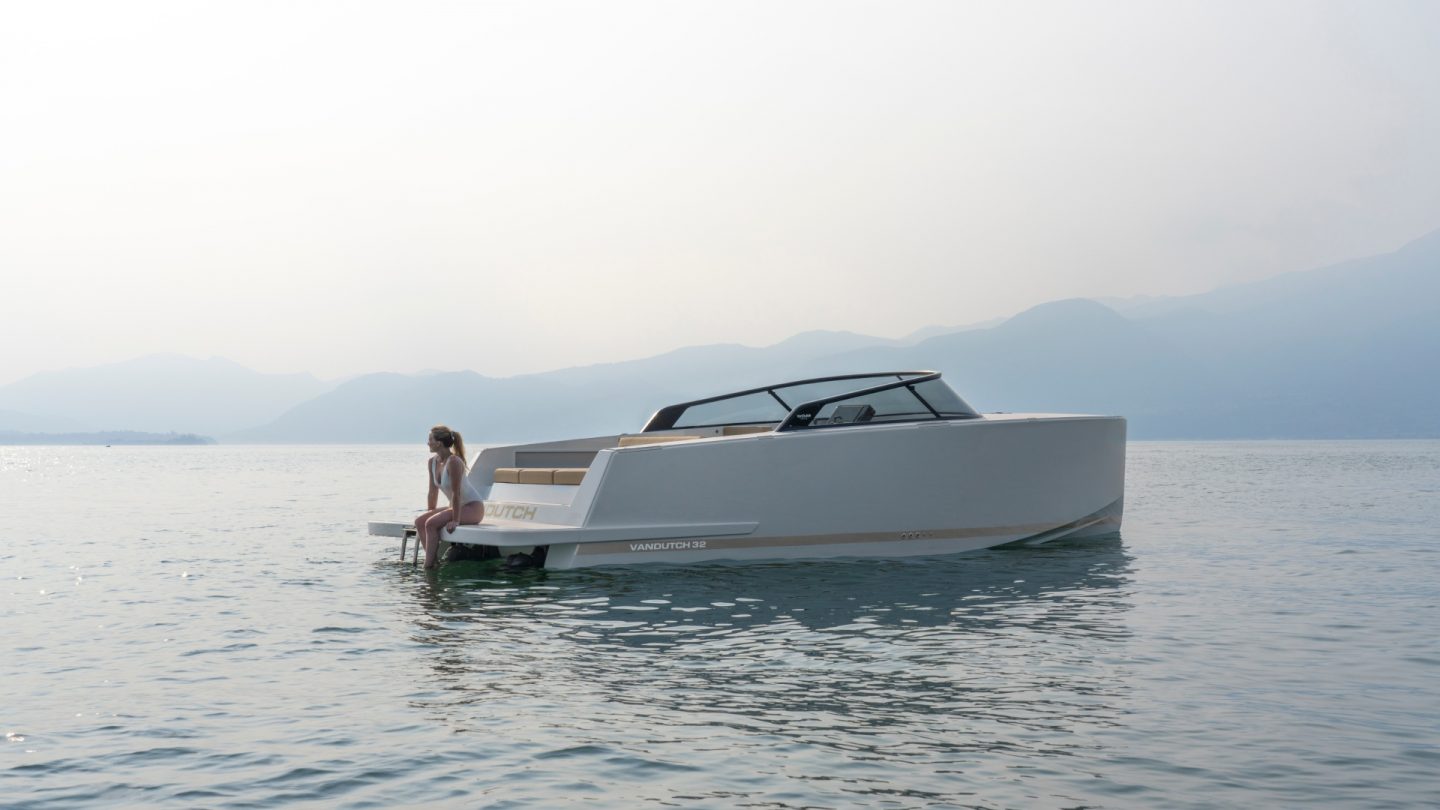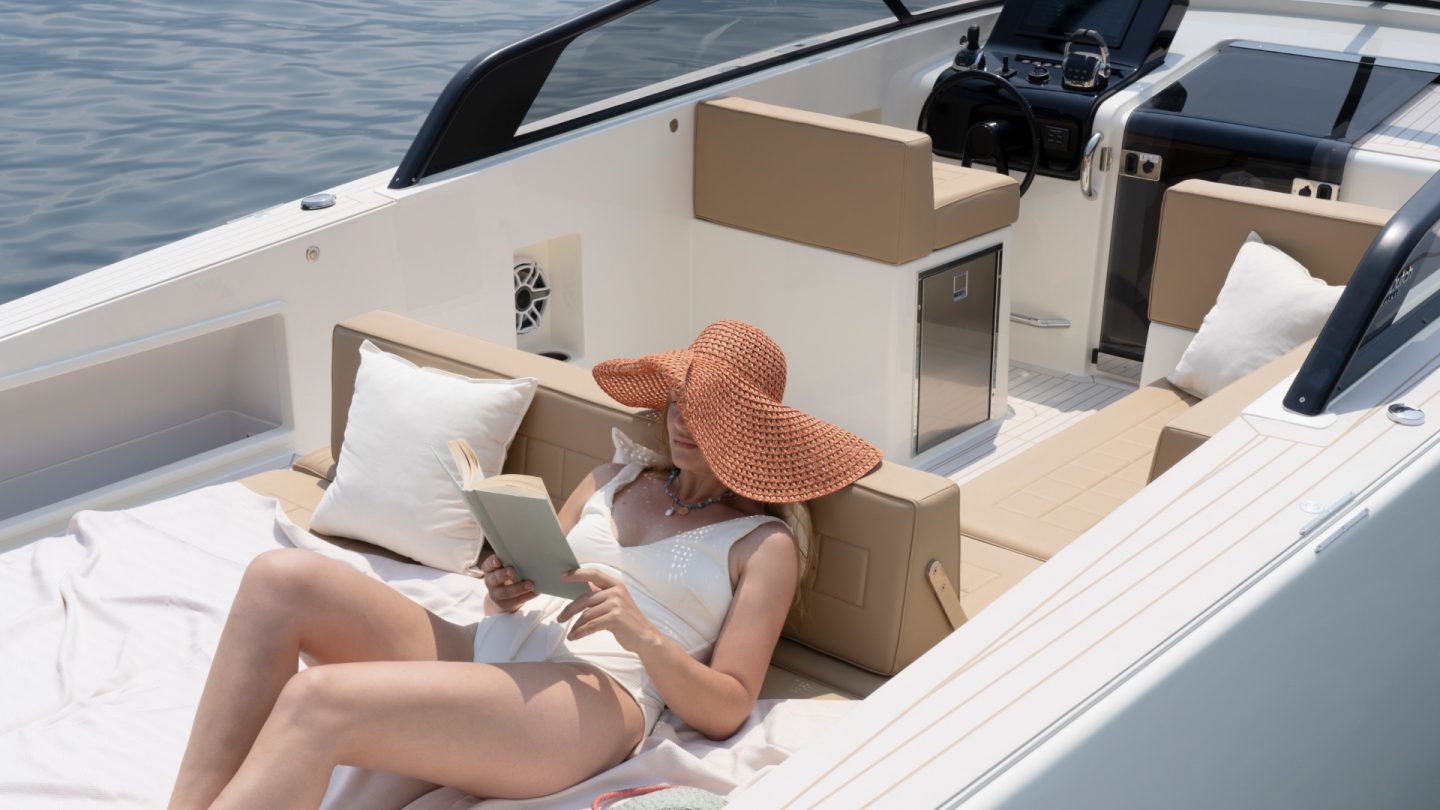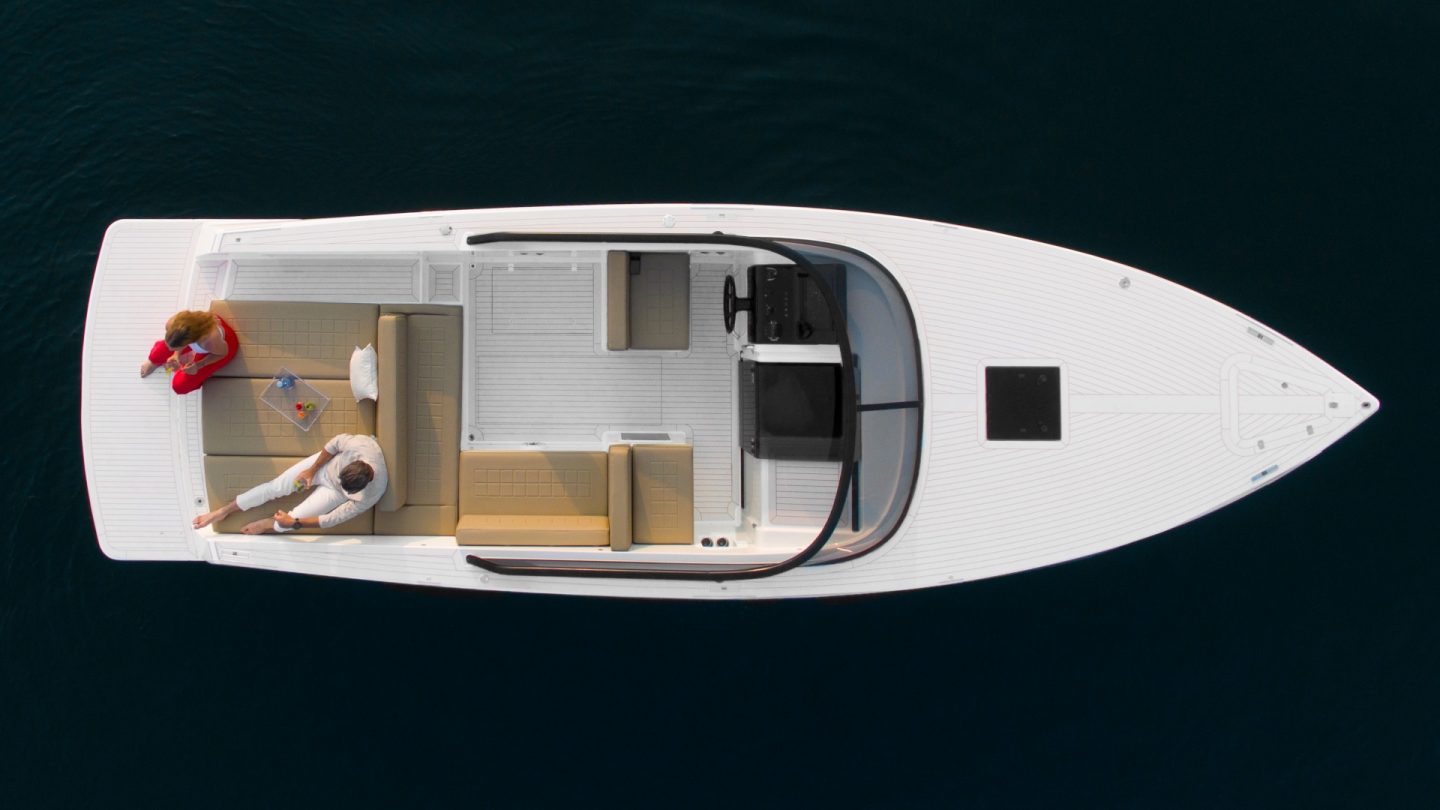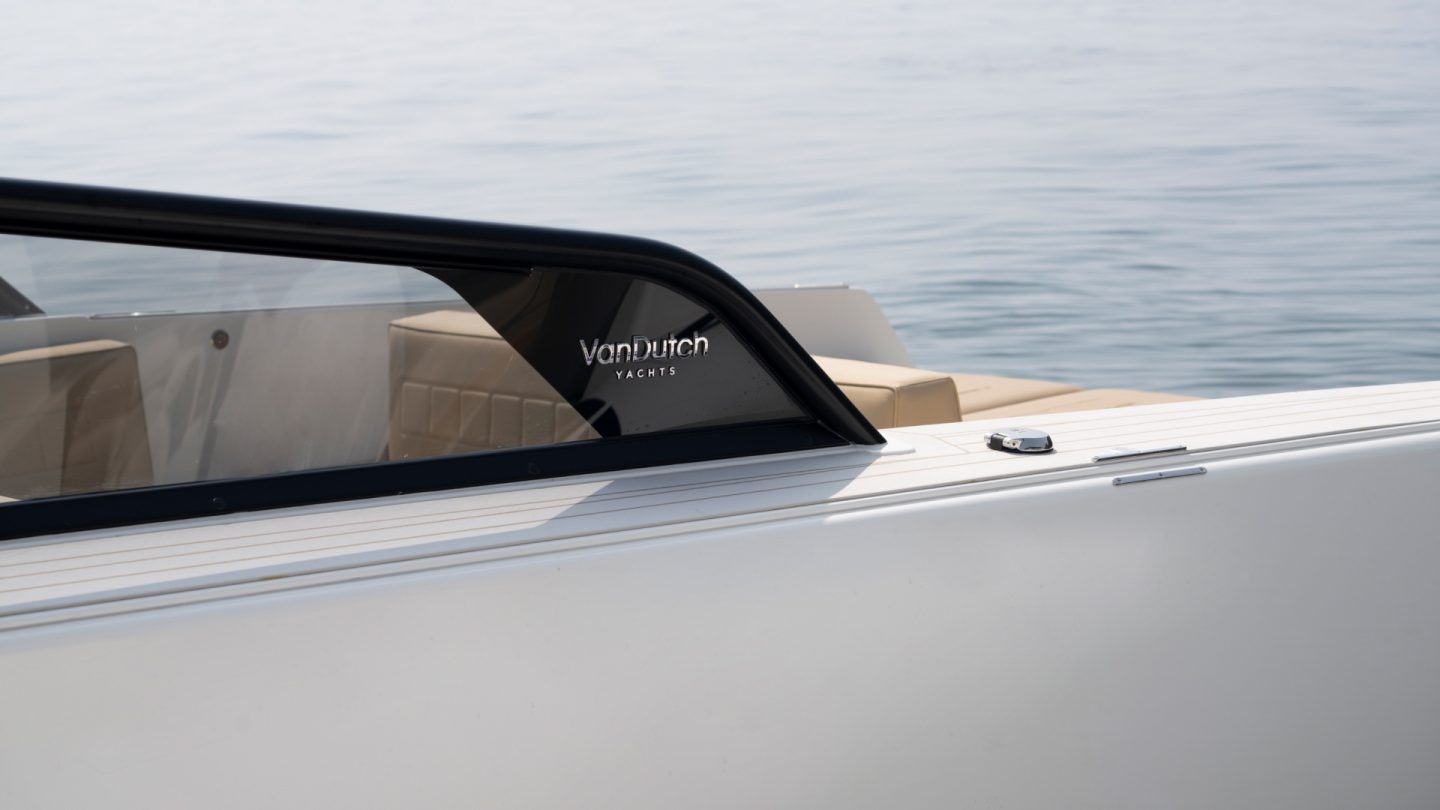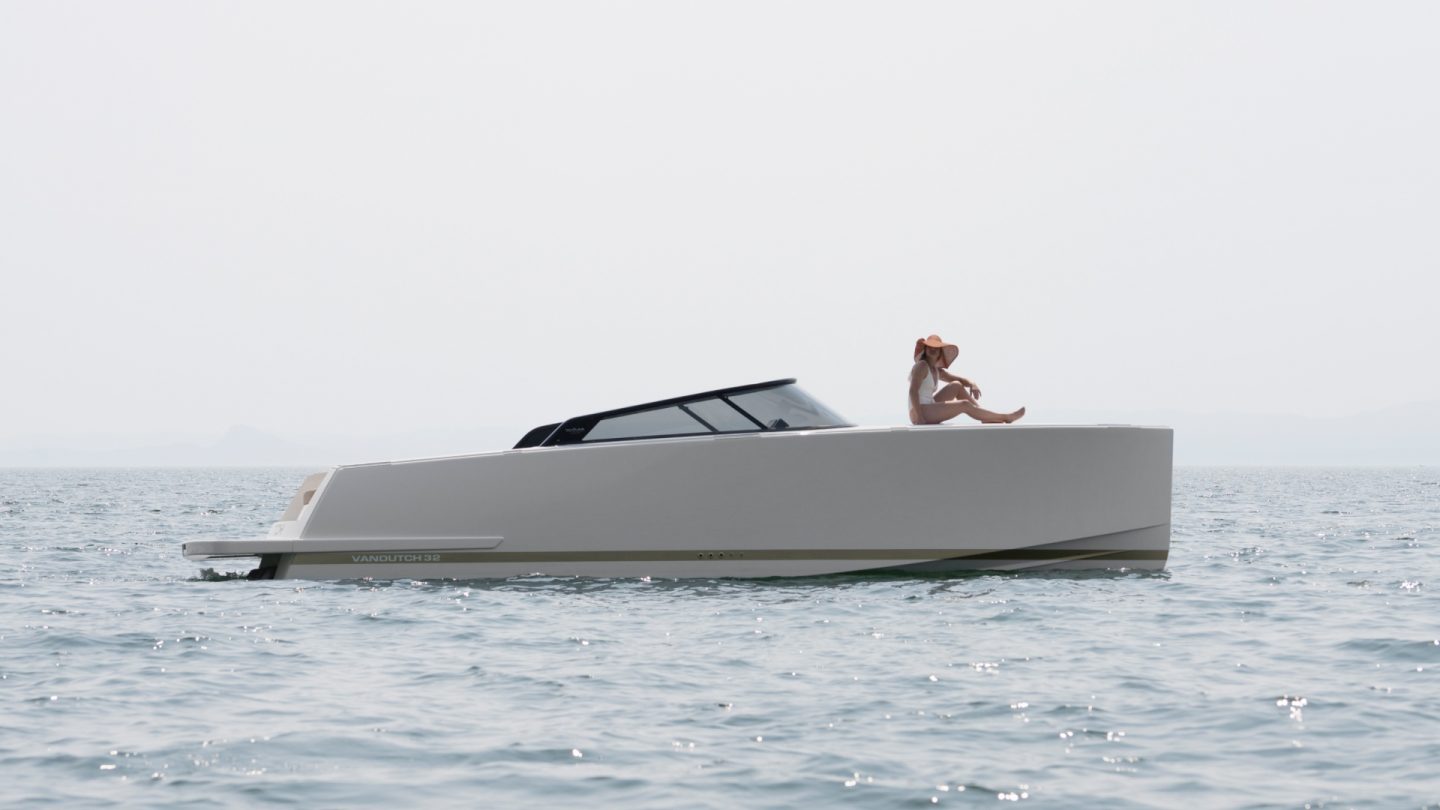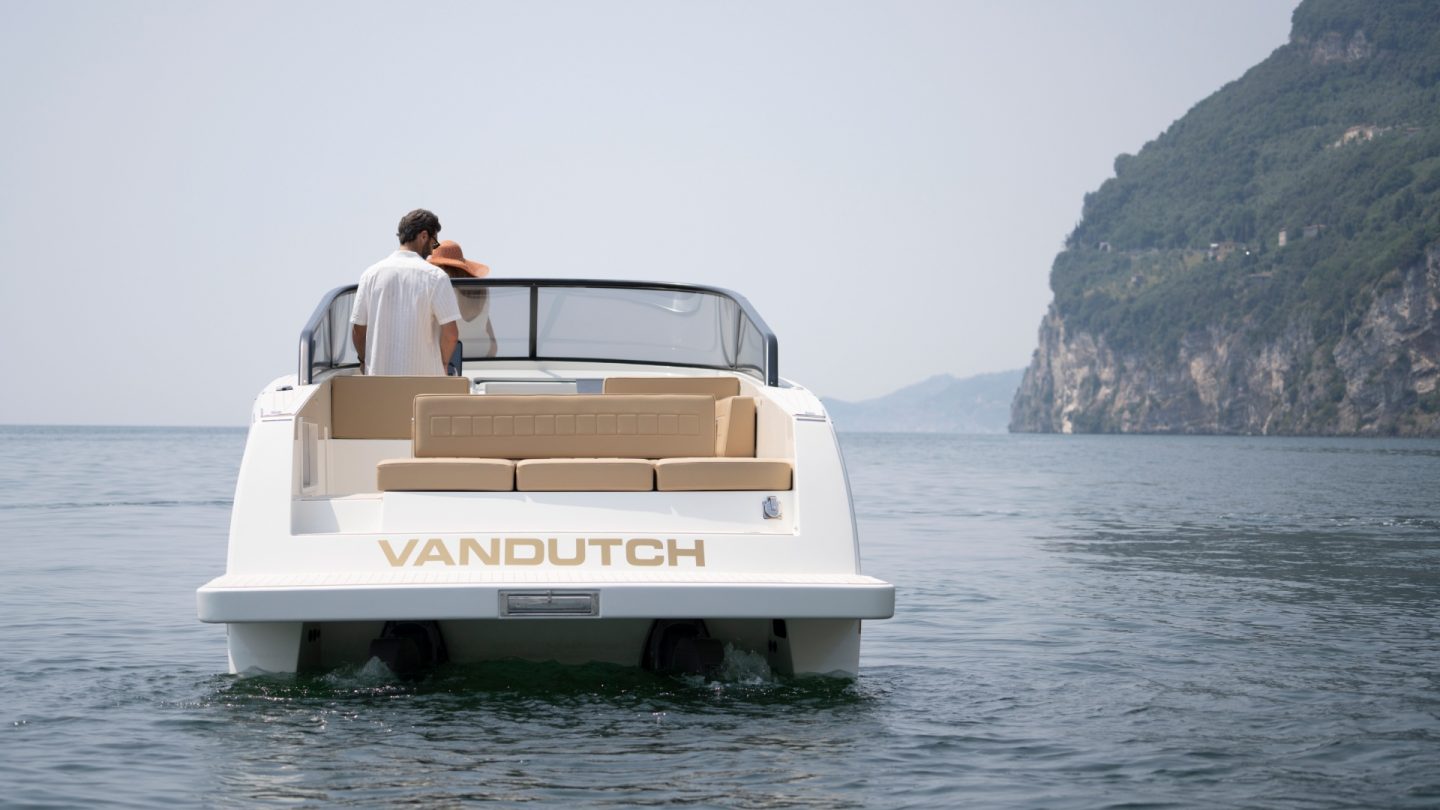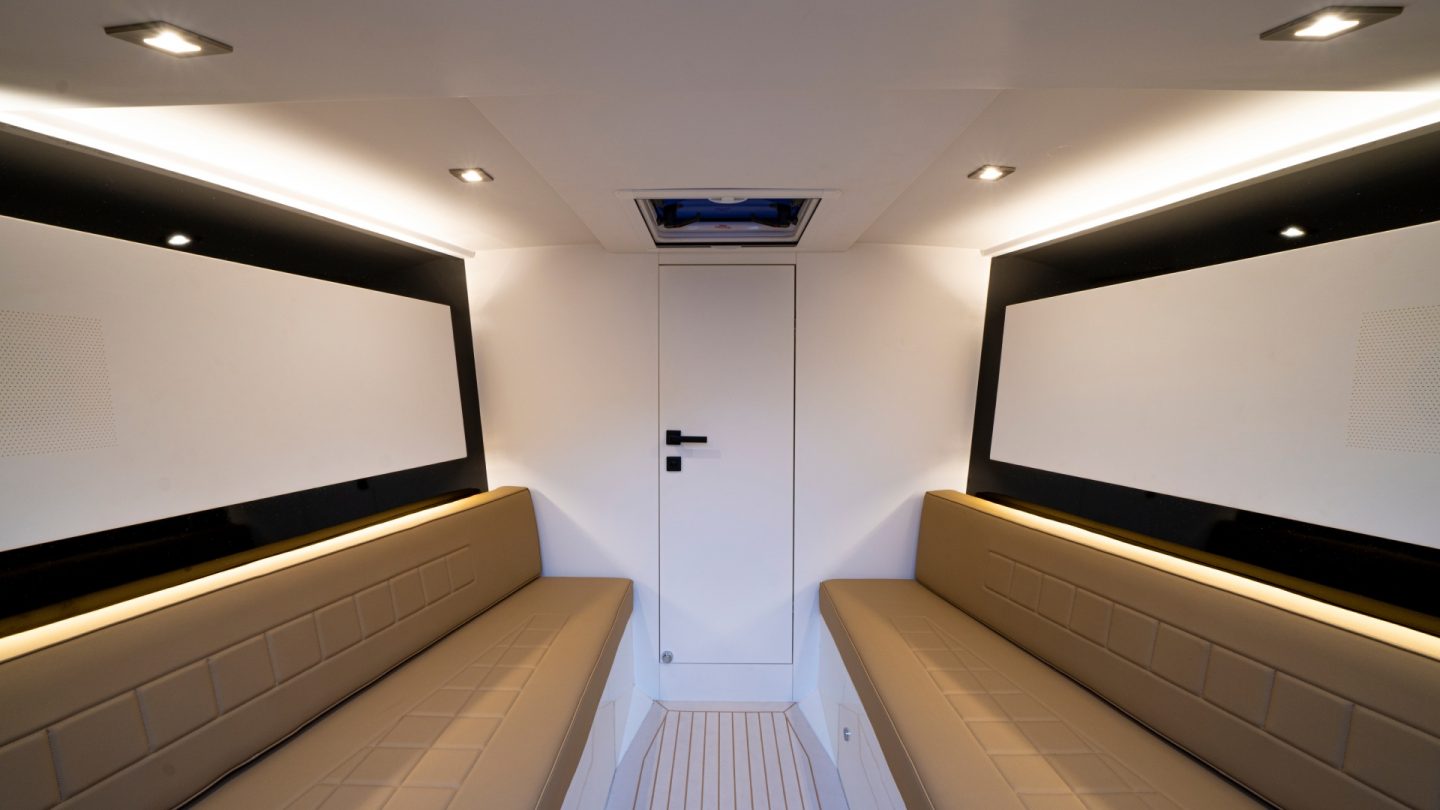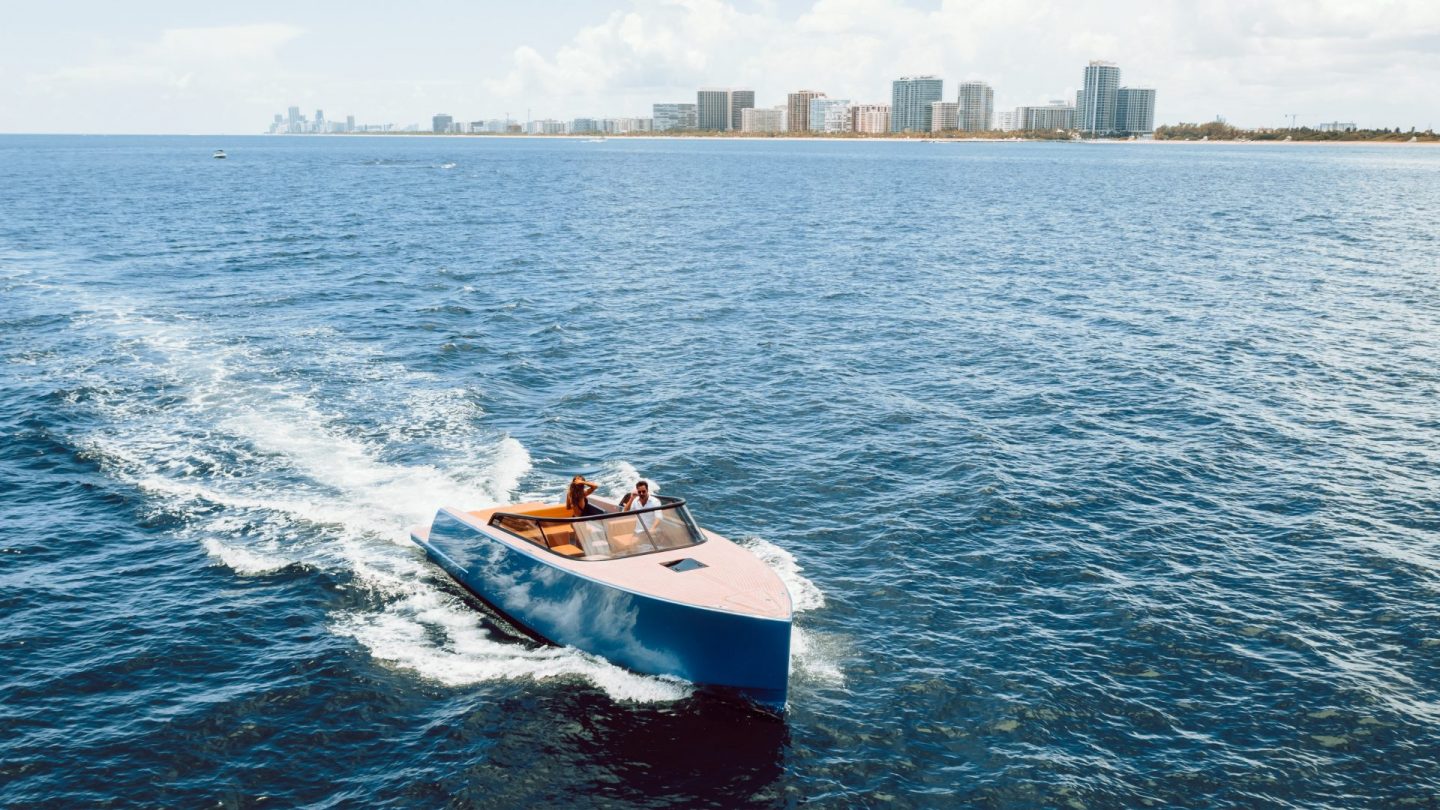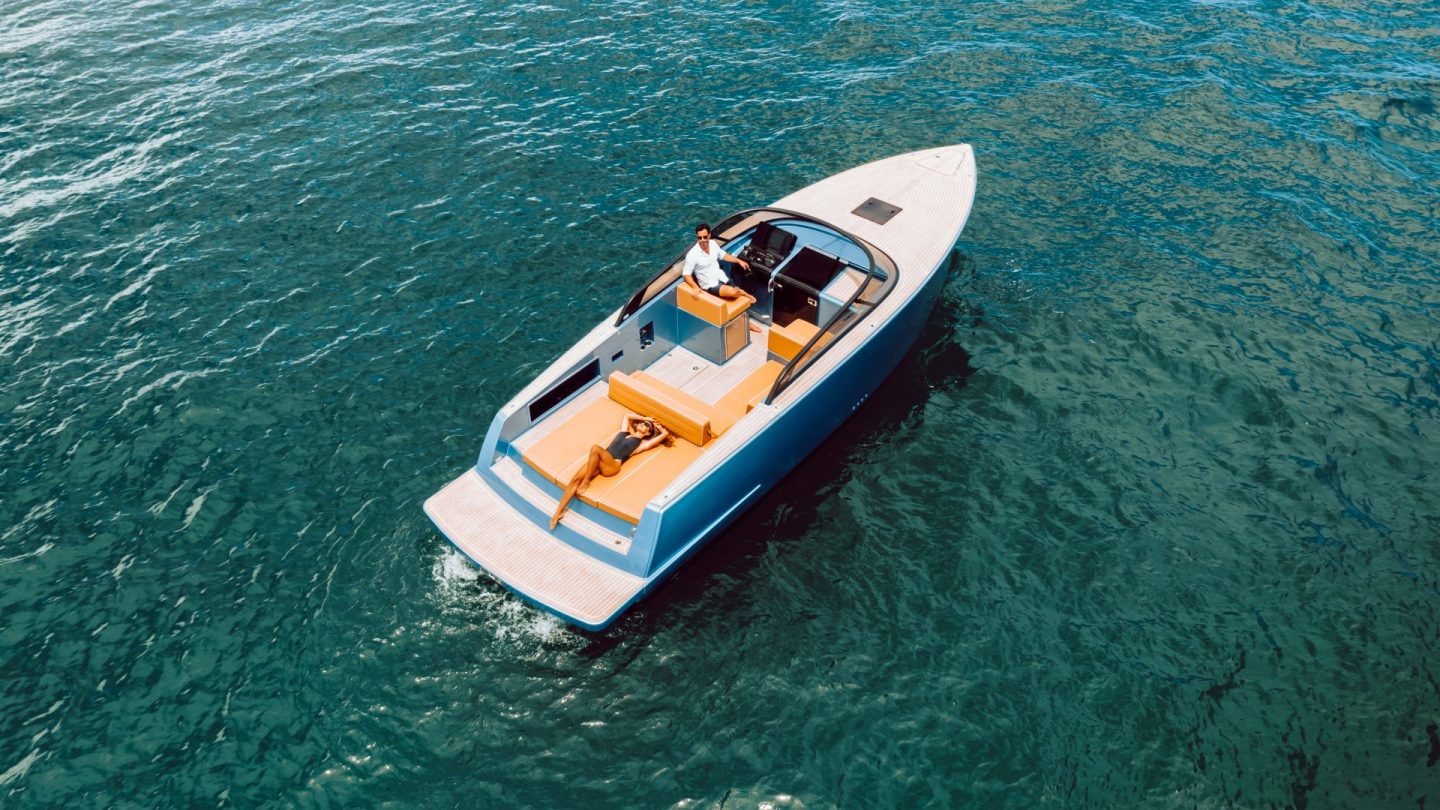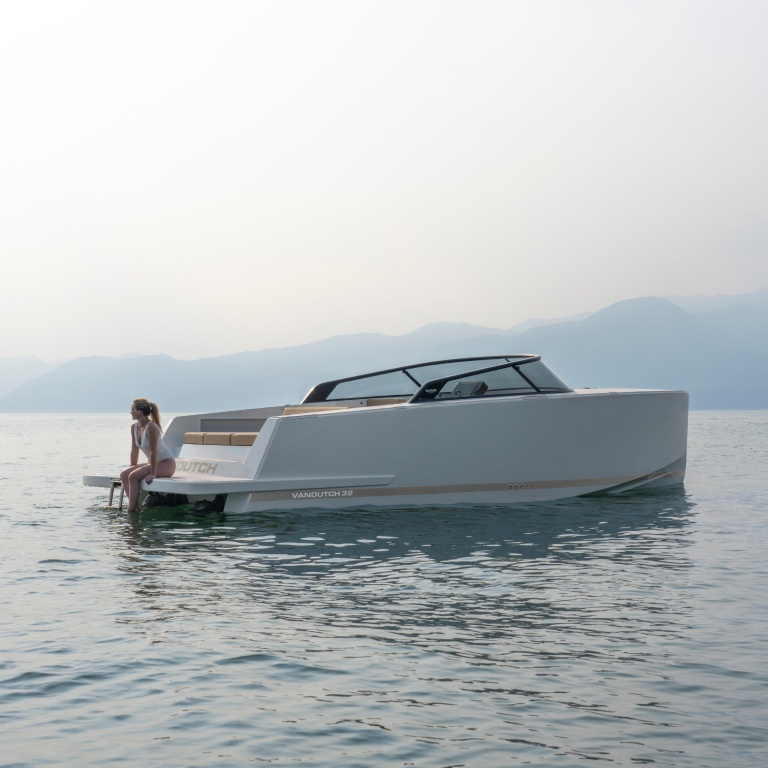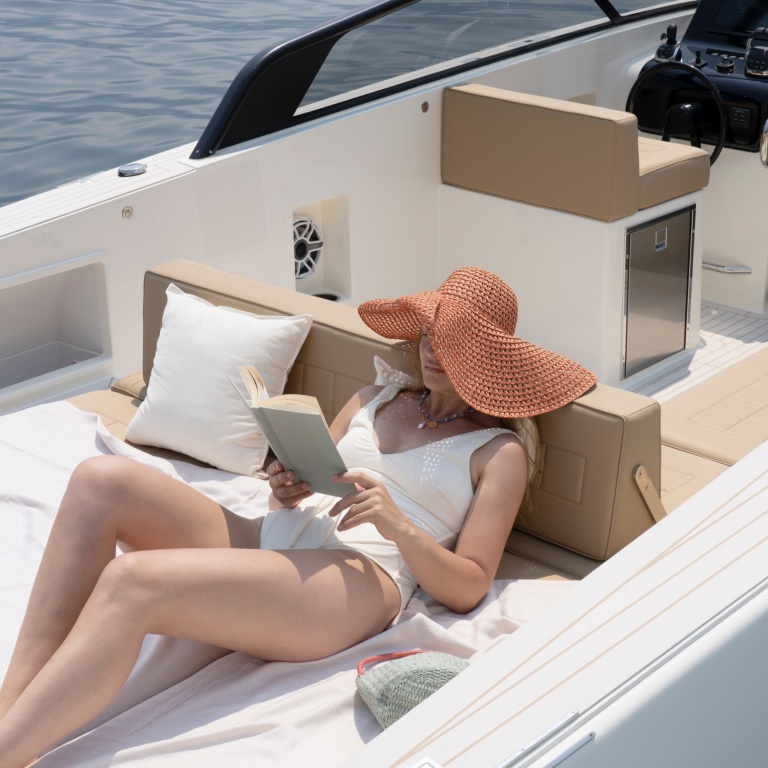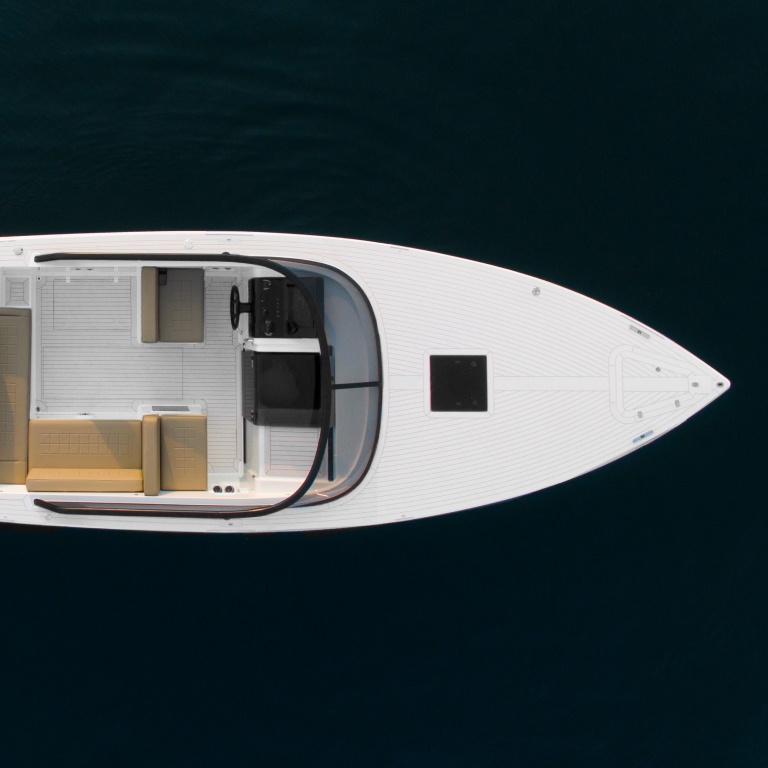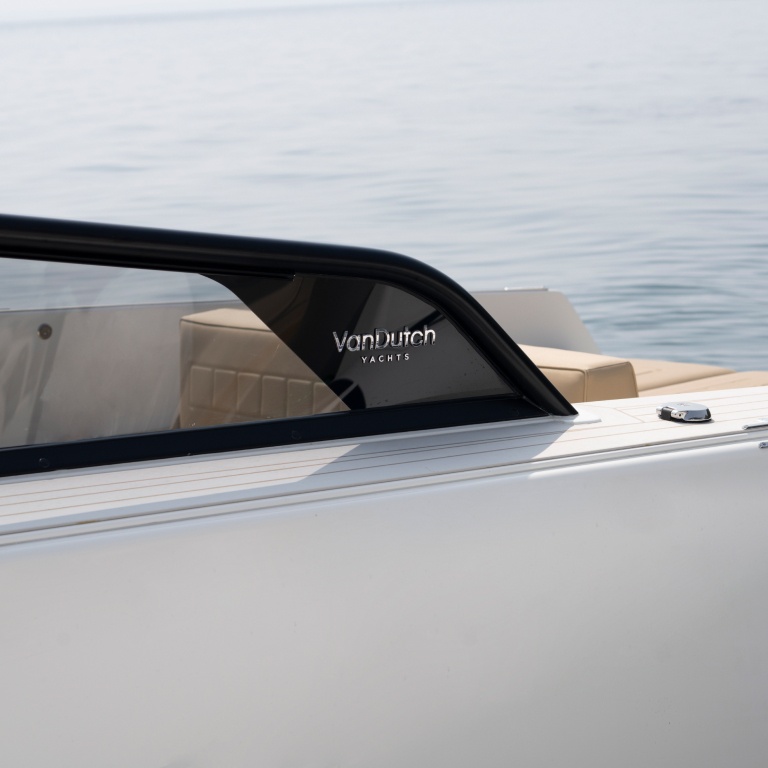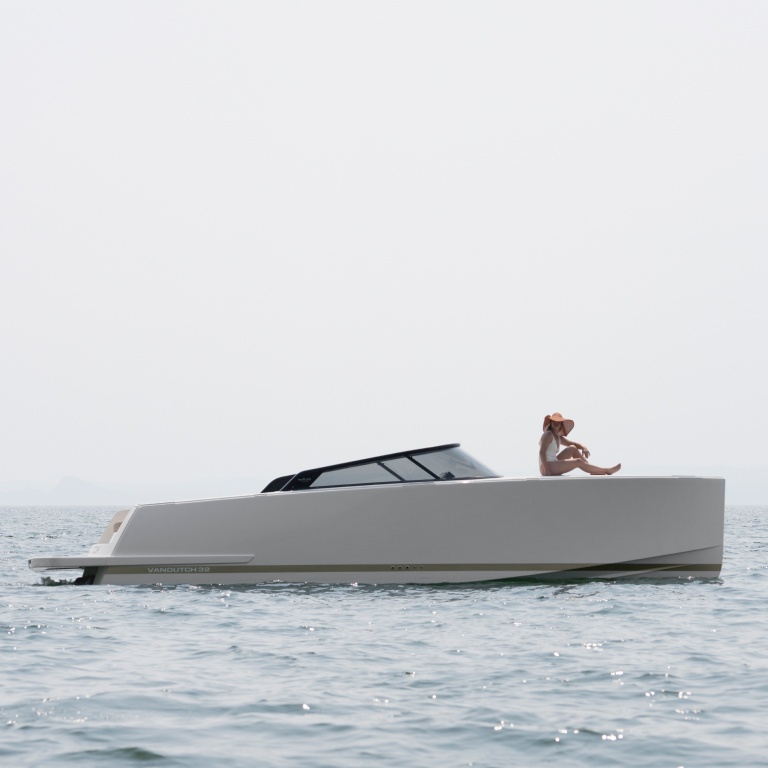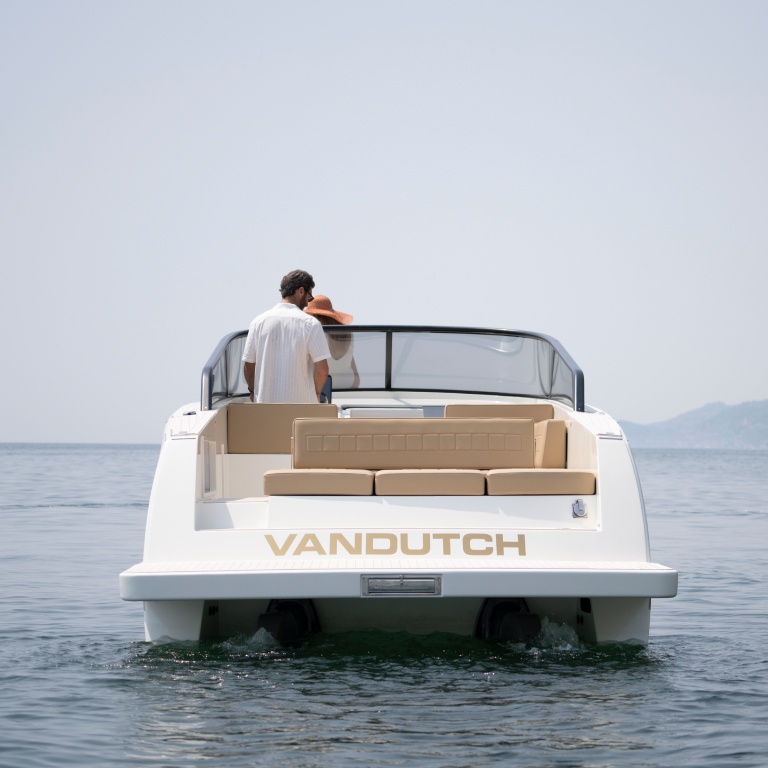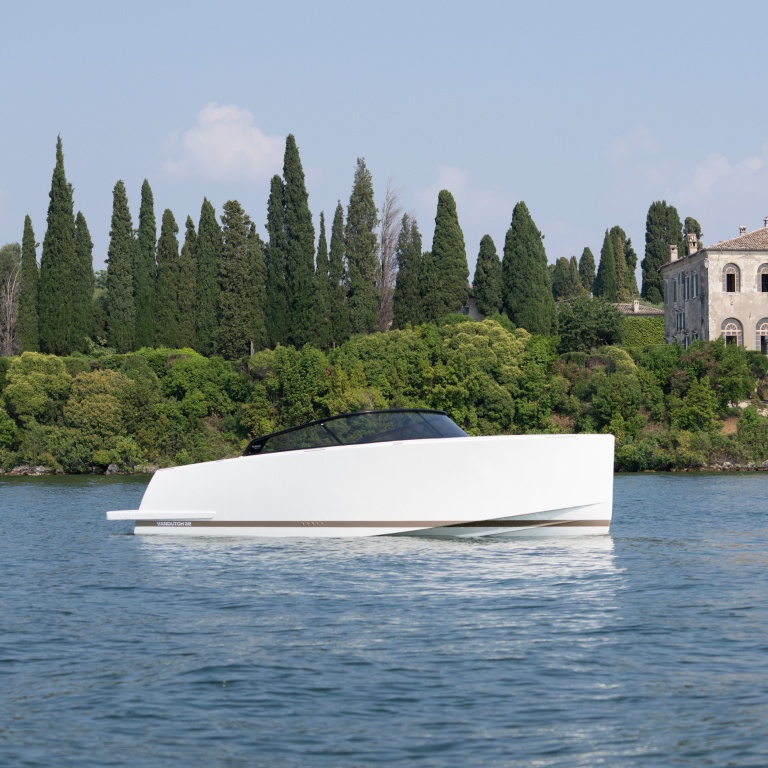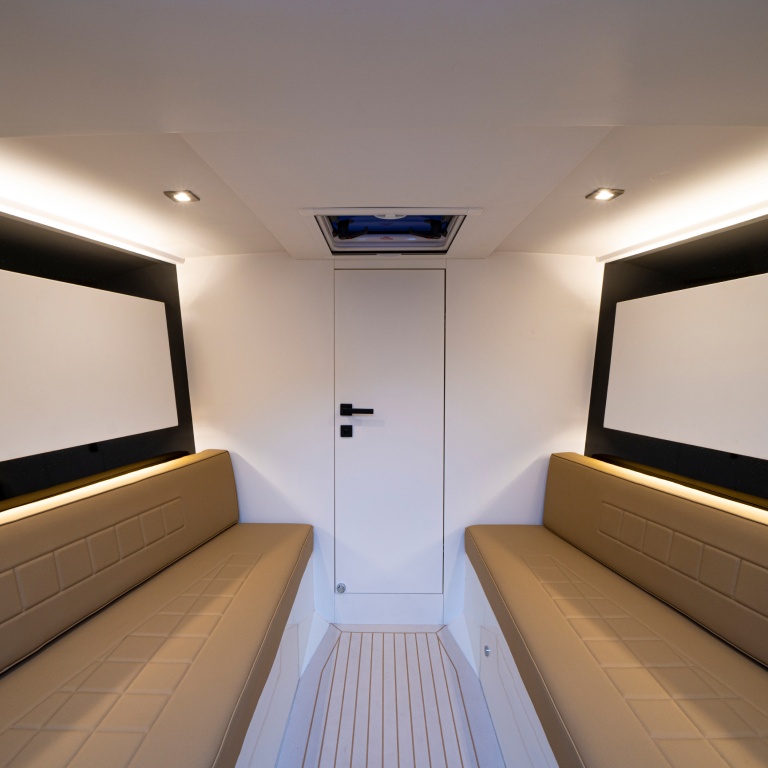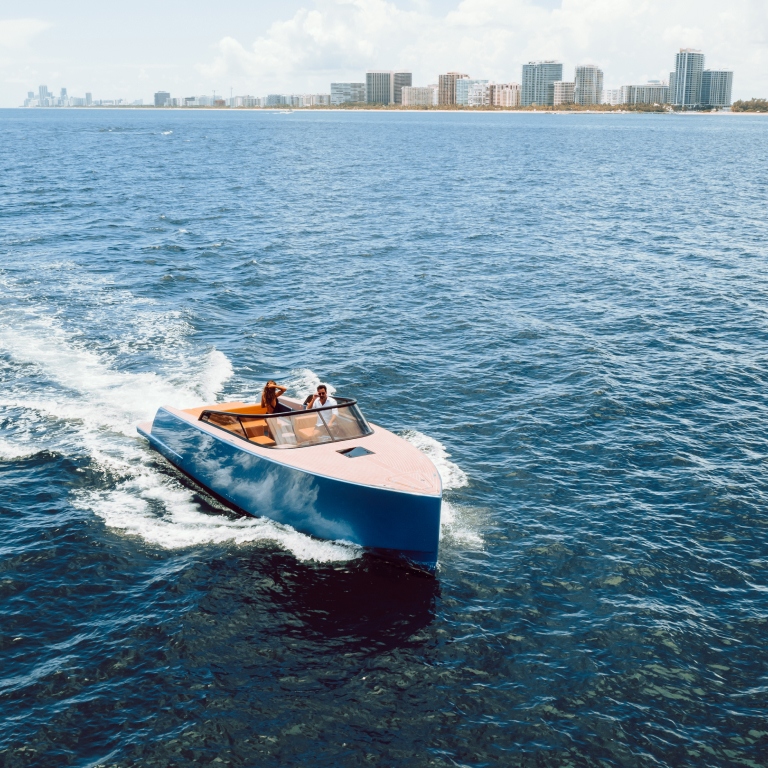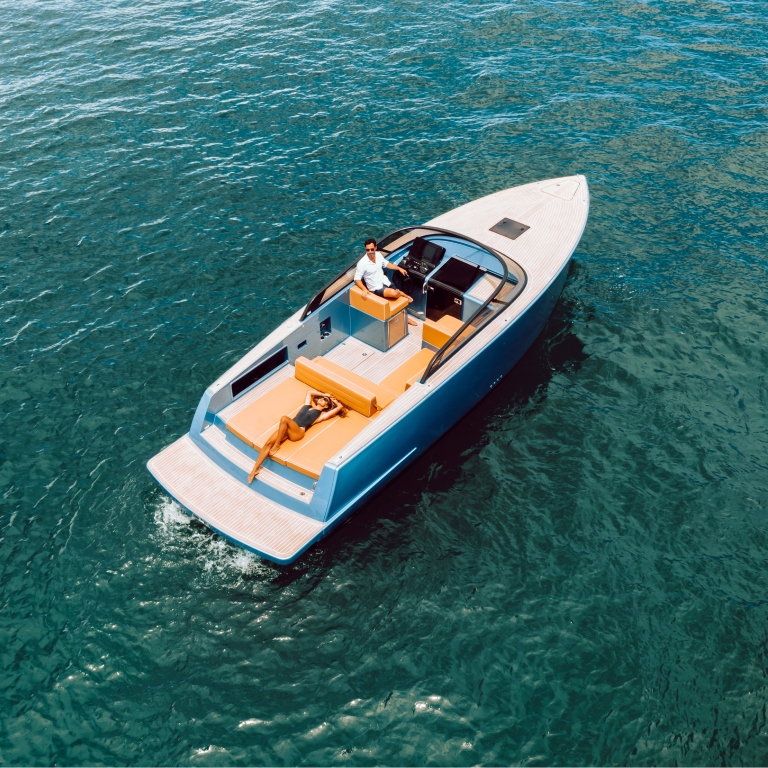 ALWAYS FEEL AT HOME IN TRUE STYLE
The interior spaces are designed with the intention to create an open-air design with a sense of contemporary luxury. White gives an added feeling of elegance to evoke a harmonious feeling, thanks to the cleanand refined lines of the furniture. With the VanDutch 48 guests will sail the open sea always feeling at home.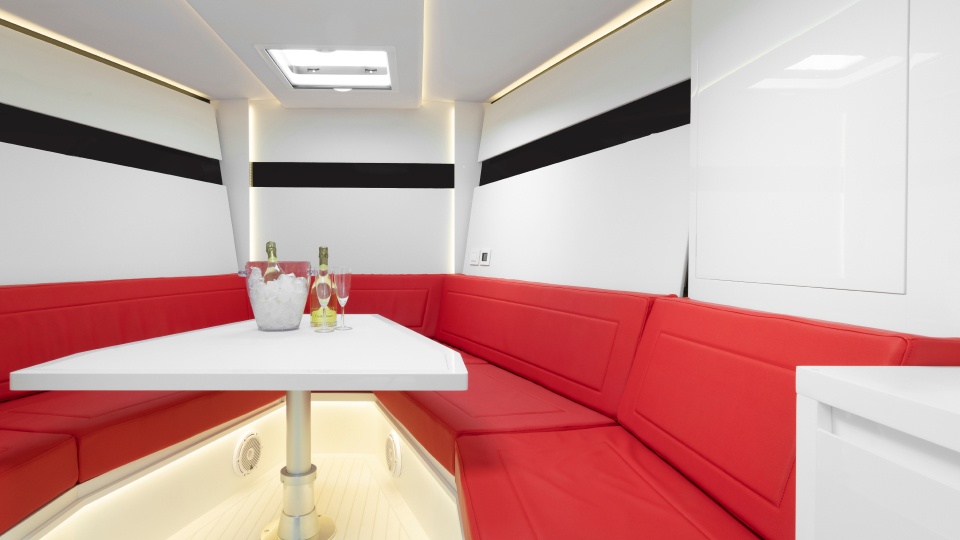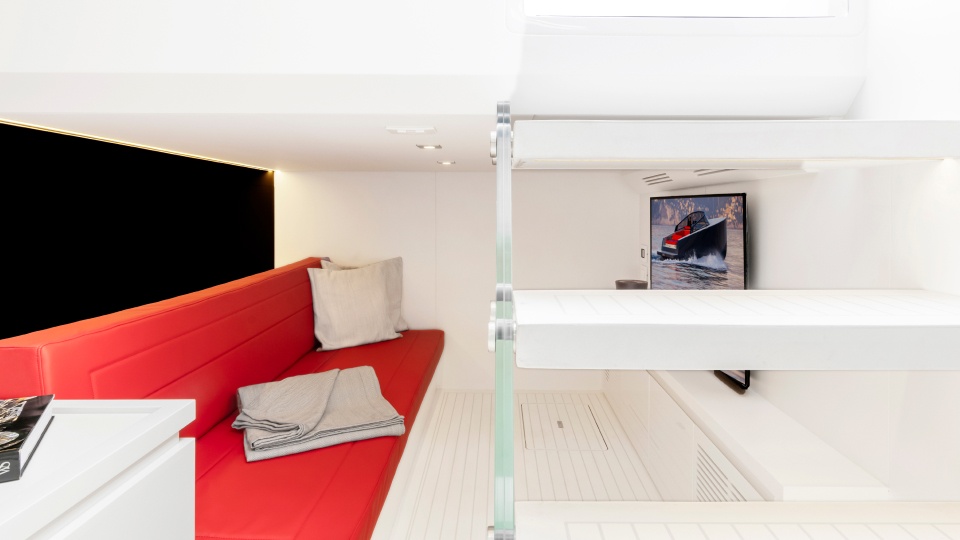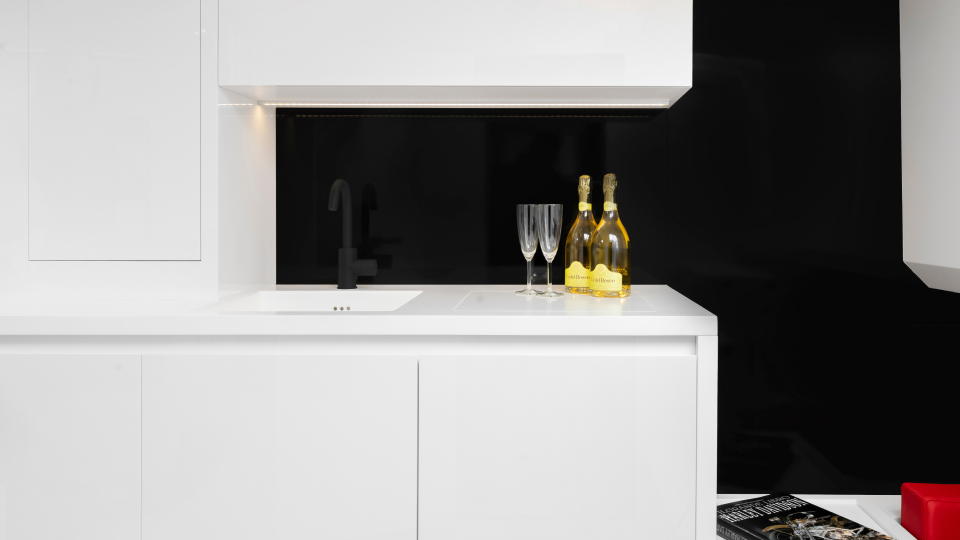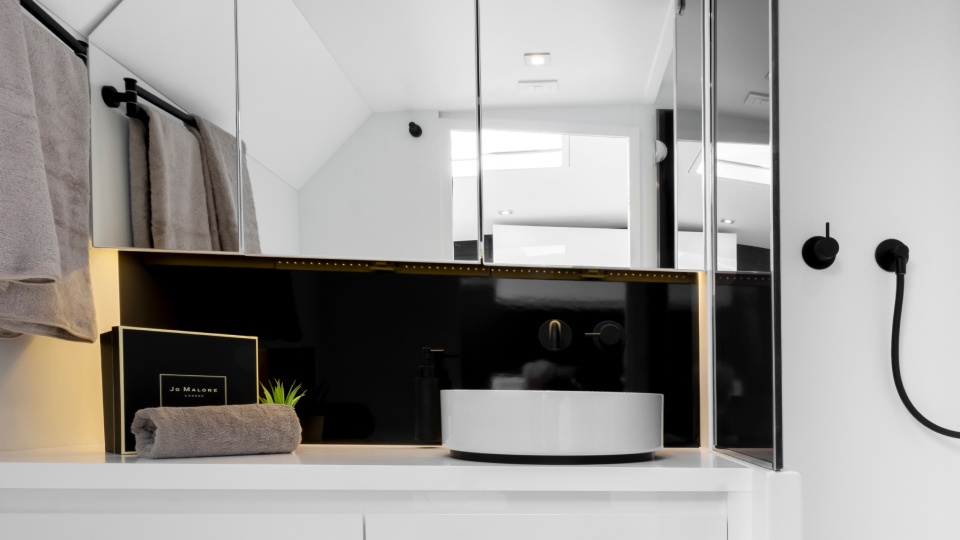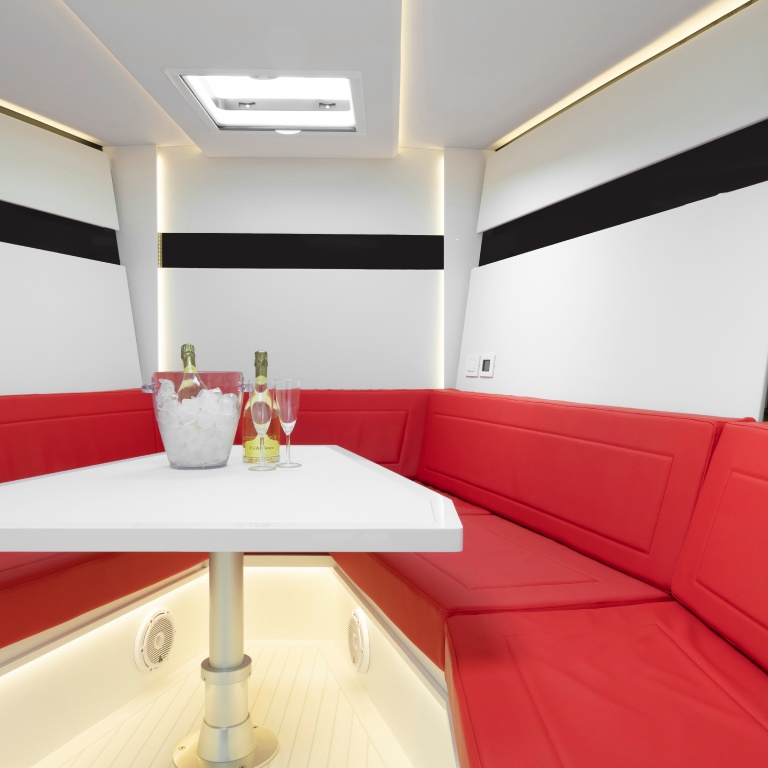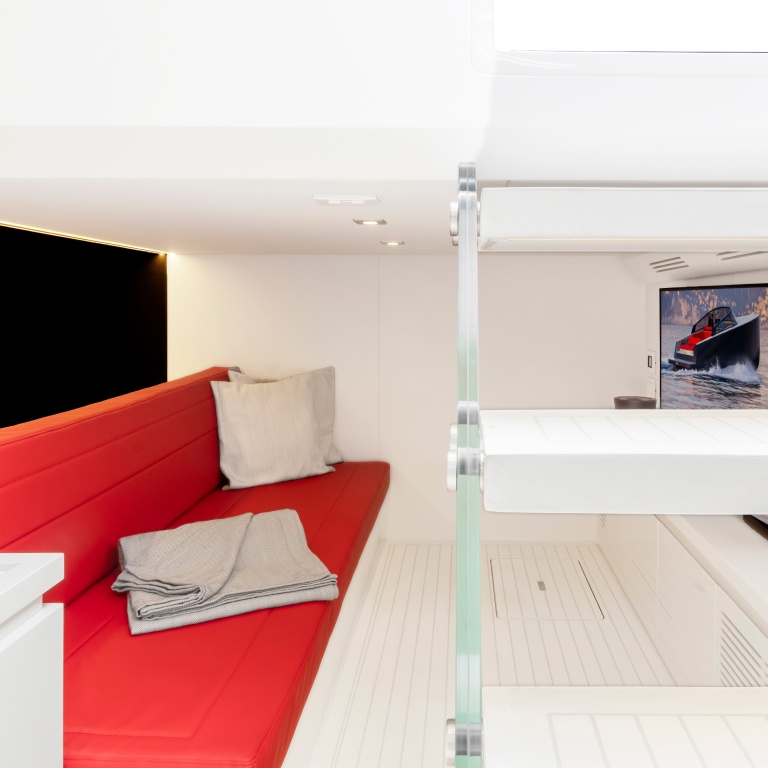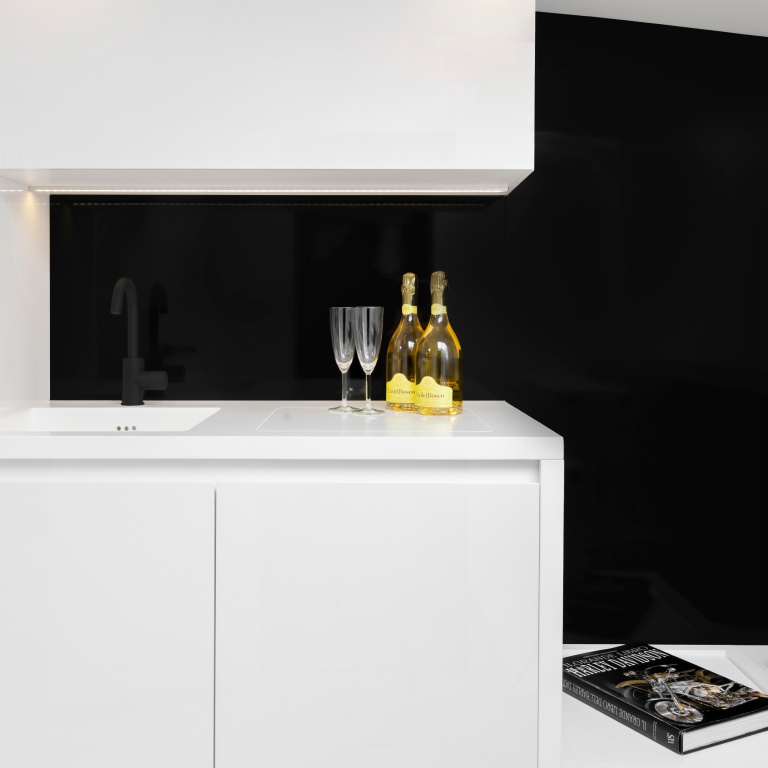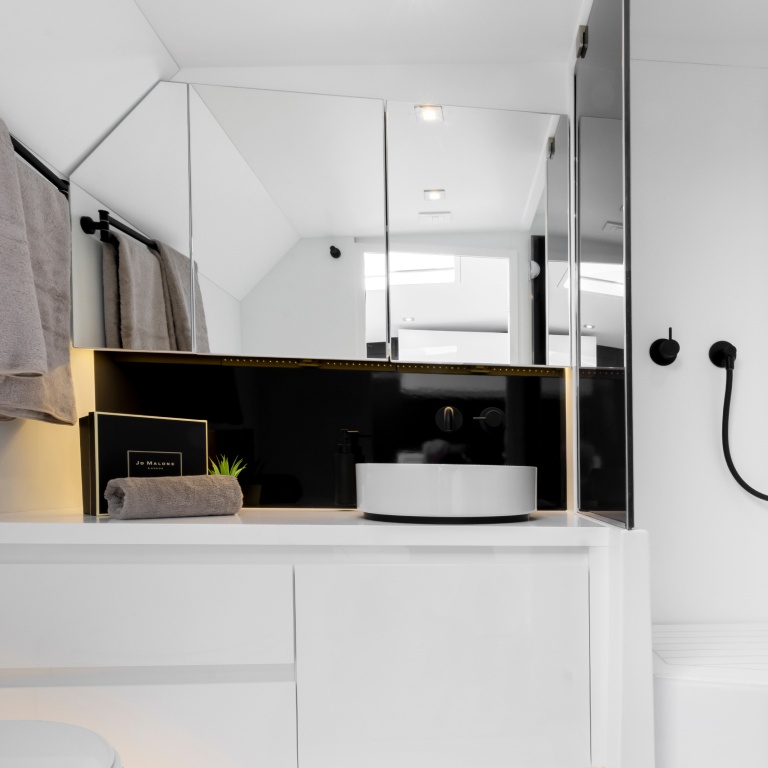 LET LUXURY OVERTAKE YOU
From the redesigned VanDutch 32 hull stands out a revisited ergonomic stern and extended exterior volumes for better sunbathing comfort. Now, the cockpit has a new helmstation design with top-end electronics and digital instruments to keep everything you need under control.
Design & Naval Architecture: Mulder Design.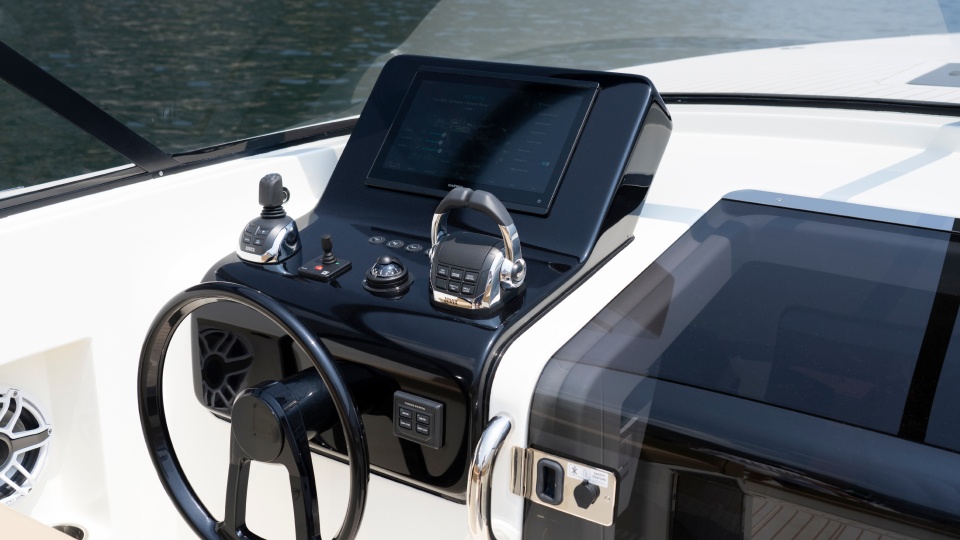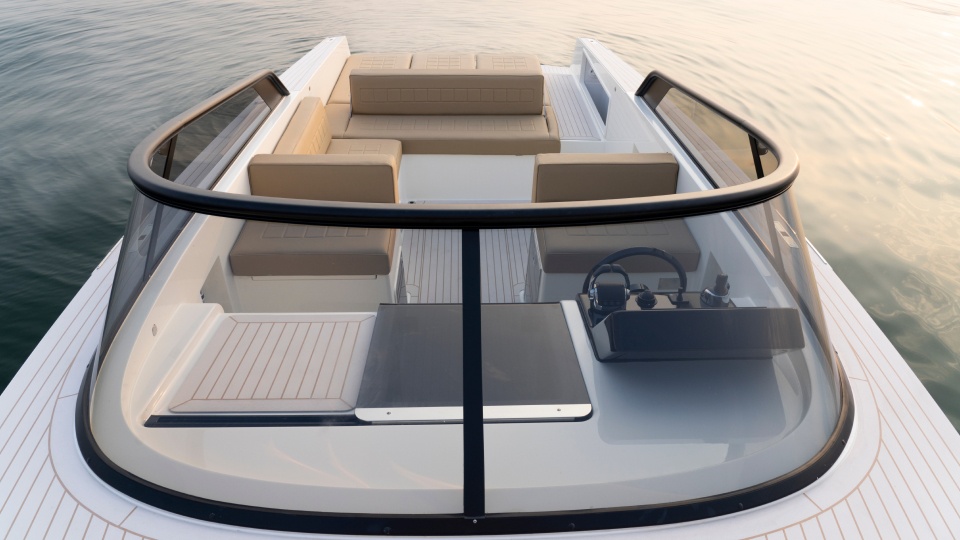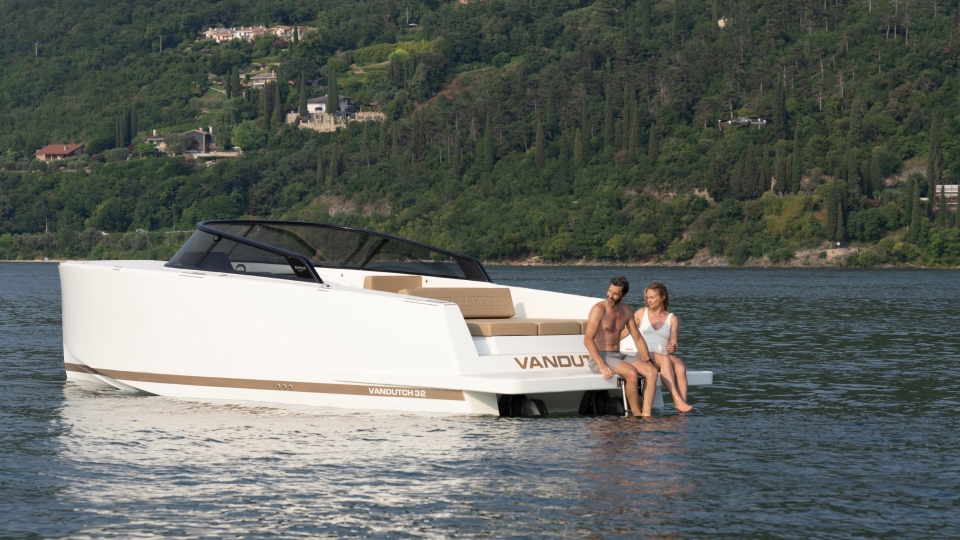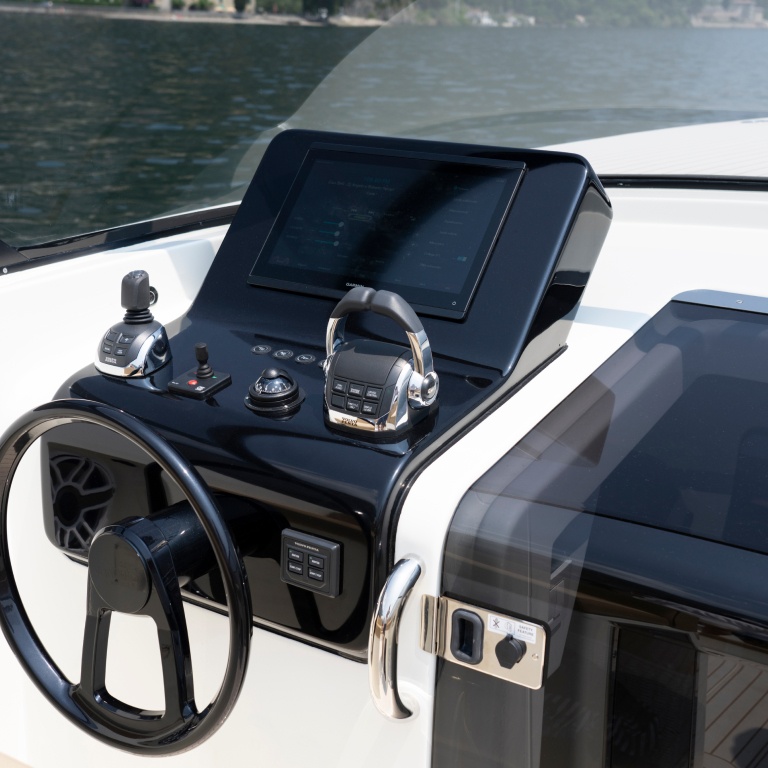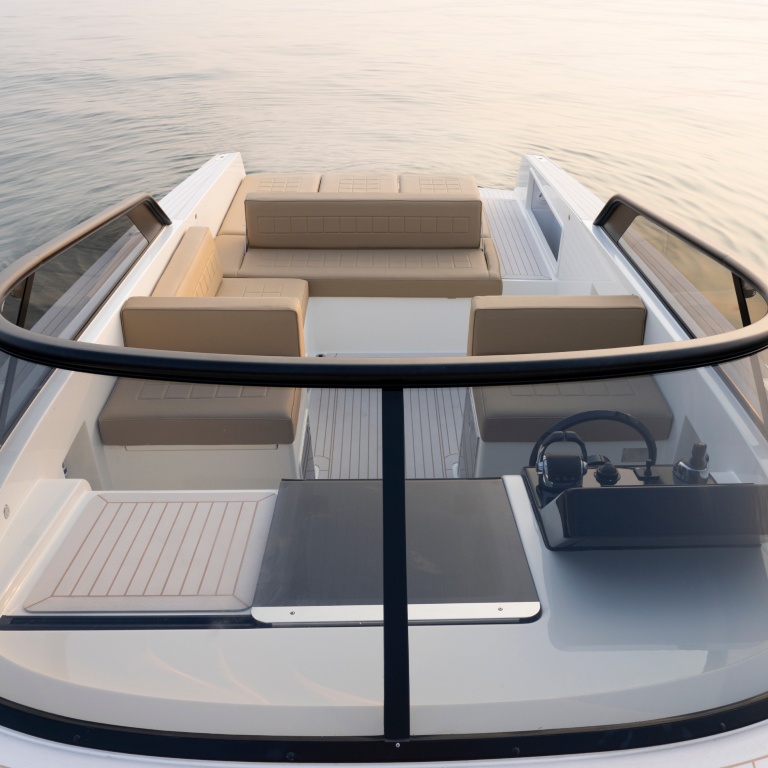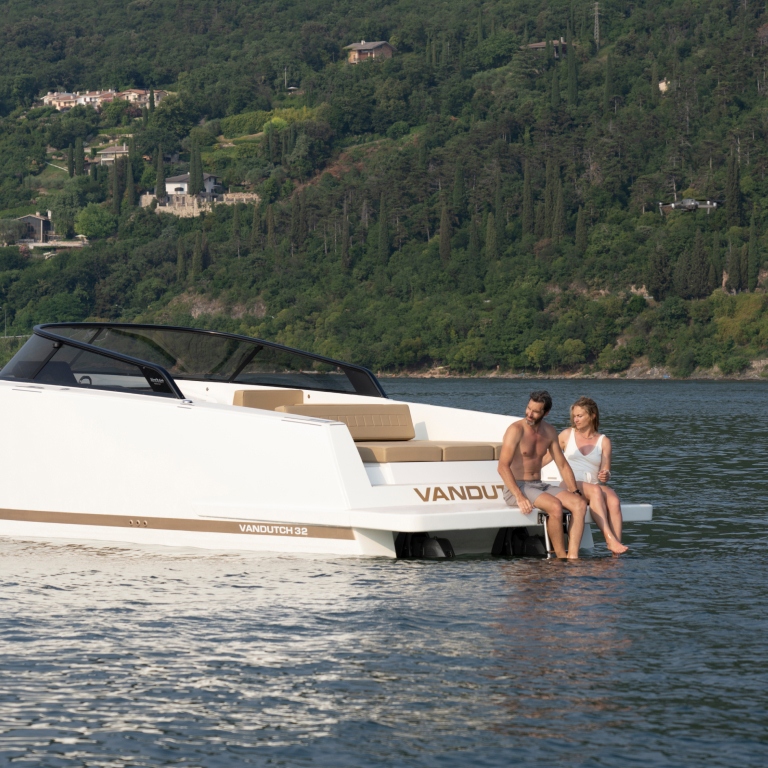 Overall length
9,81 m (32,19 FT)
Displacement
5,2 t (10400 lbs approx)
Fuel Tank
400 l (106 gal)
Draft (1 engine | 2 engines)
0,91 m (2,99 FT) | 0,75 m (2,45 FT)