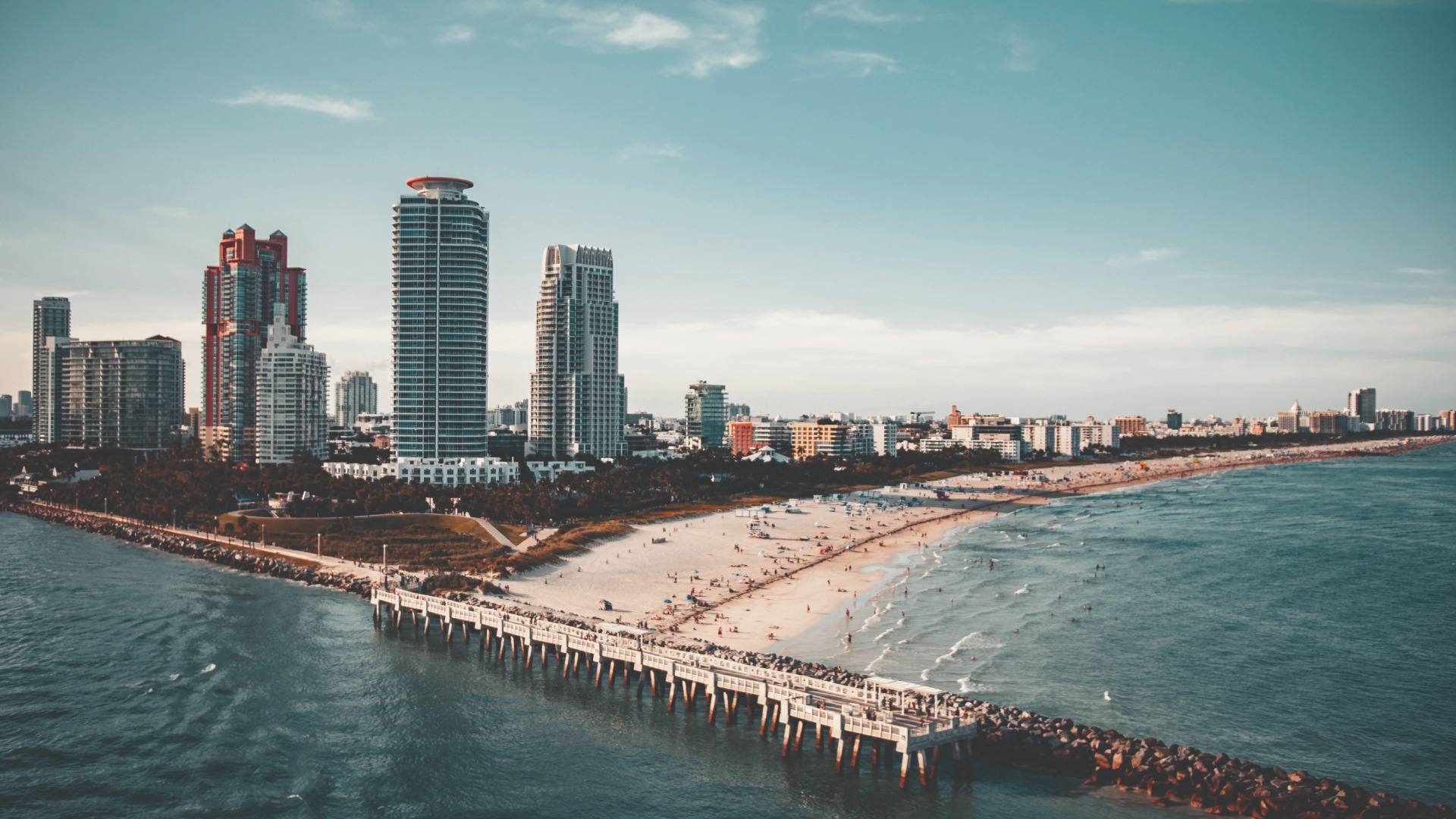 VANDUTCH CENTER MIAMI
The VanDutch Center of the Americas is based in Miami, a location that is not only the capital of luxury yachting in the United States, but it is centrally located to serve all the Americas and the Caribbean.
VanDutch Miami isn't only the ideal Center to experience our full range of yachts but serve as the reference for service and warranty and the owner experience that is so important to VanDutch owners.
In addition, Luxury charters and special events is also organized out of the VanDutch Miami Center.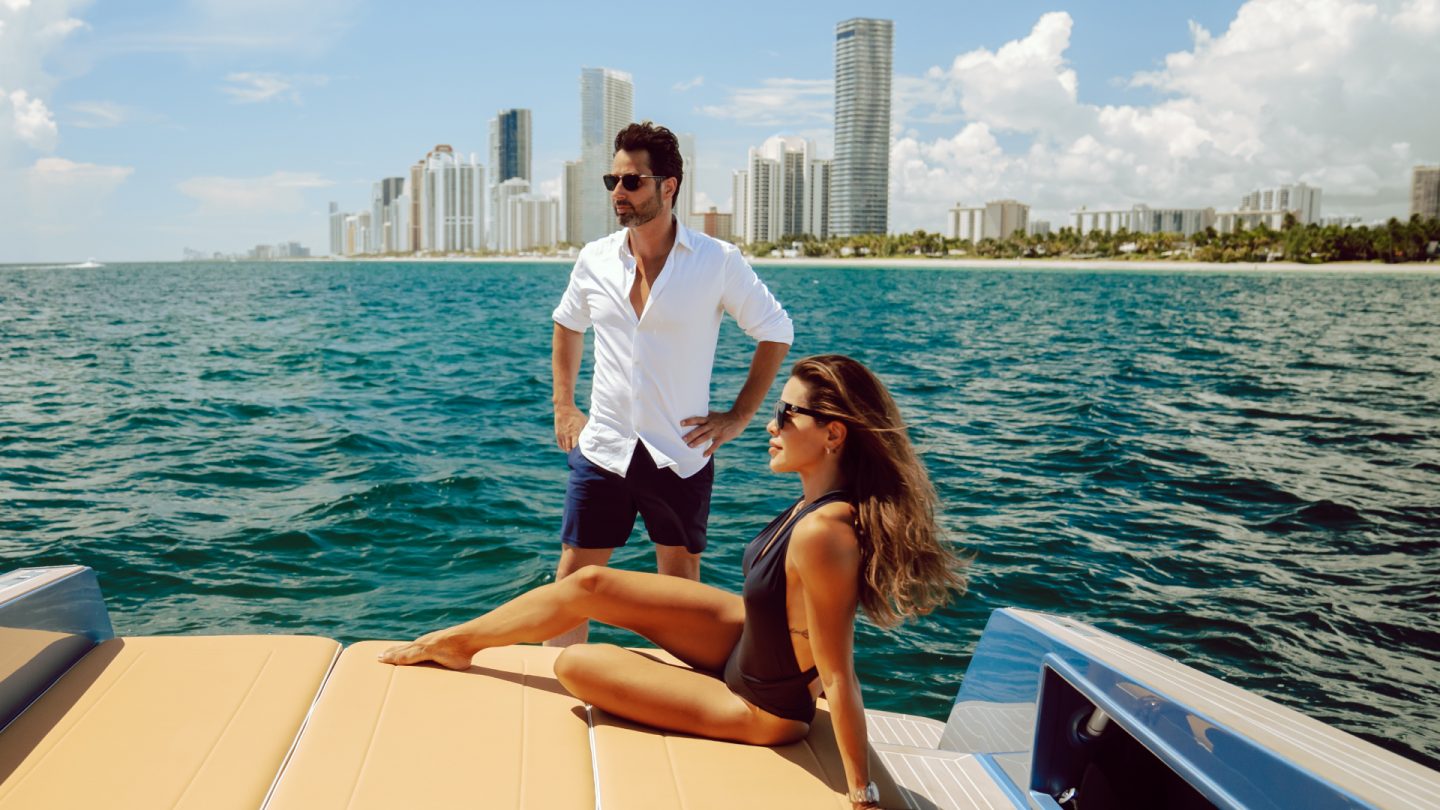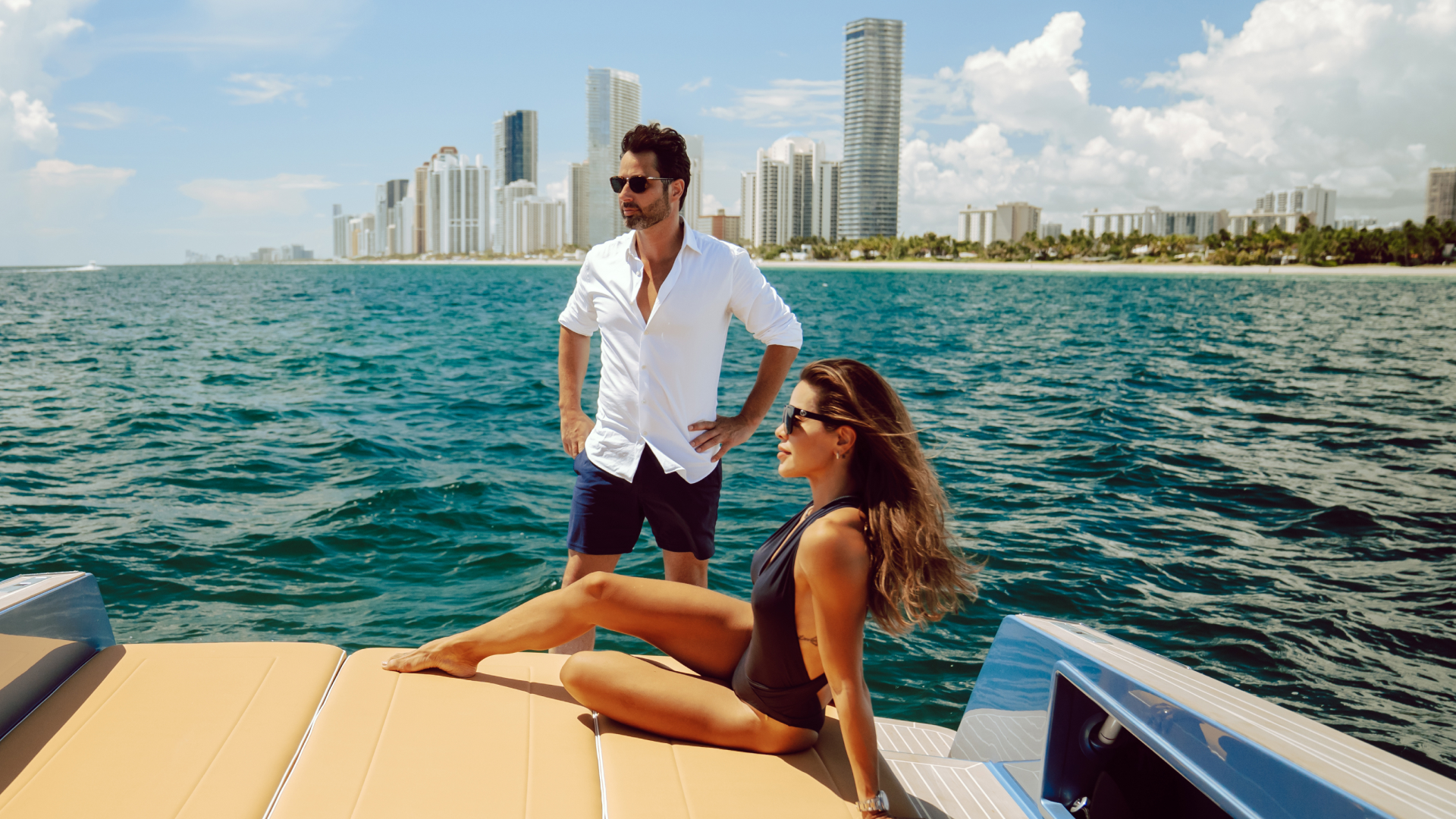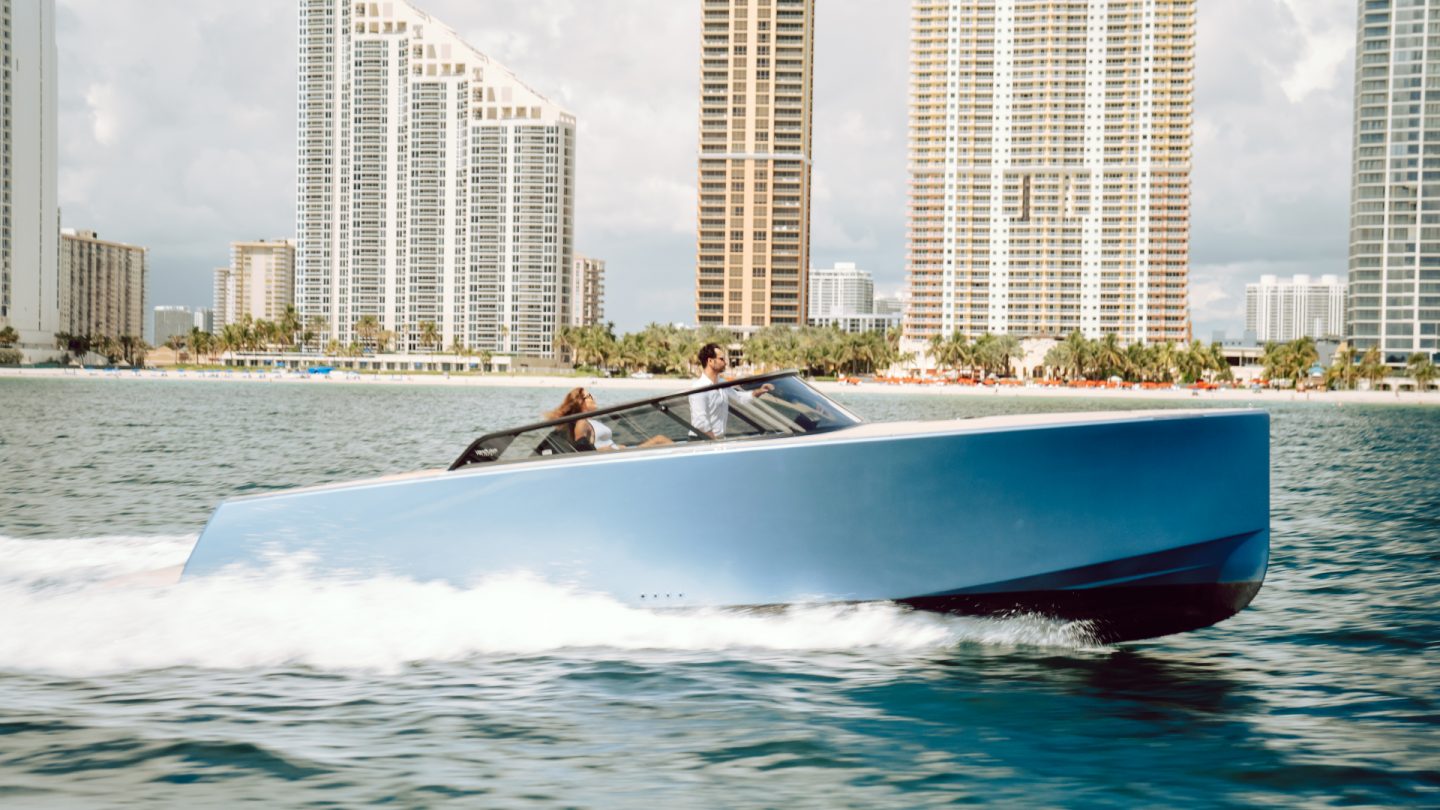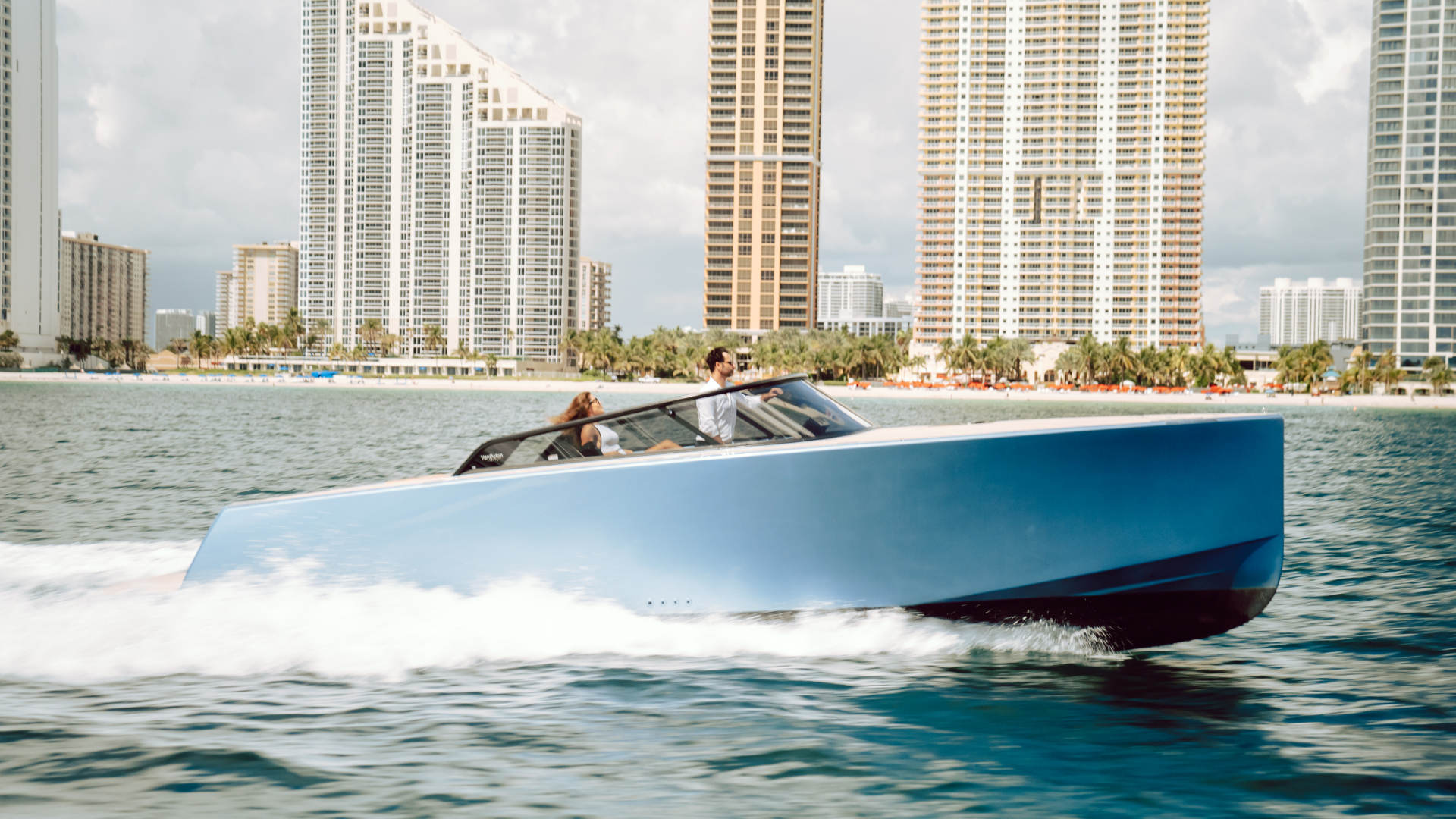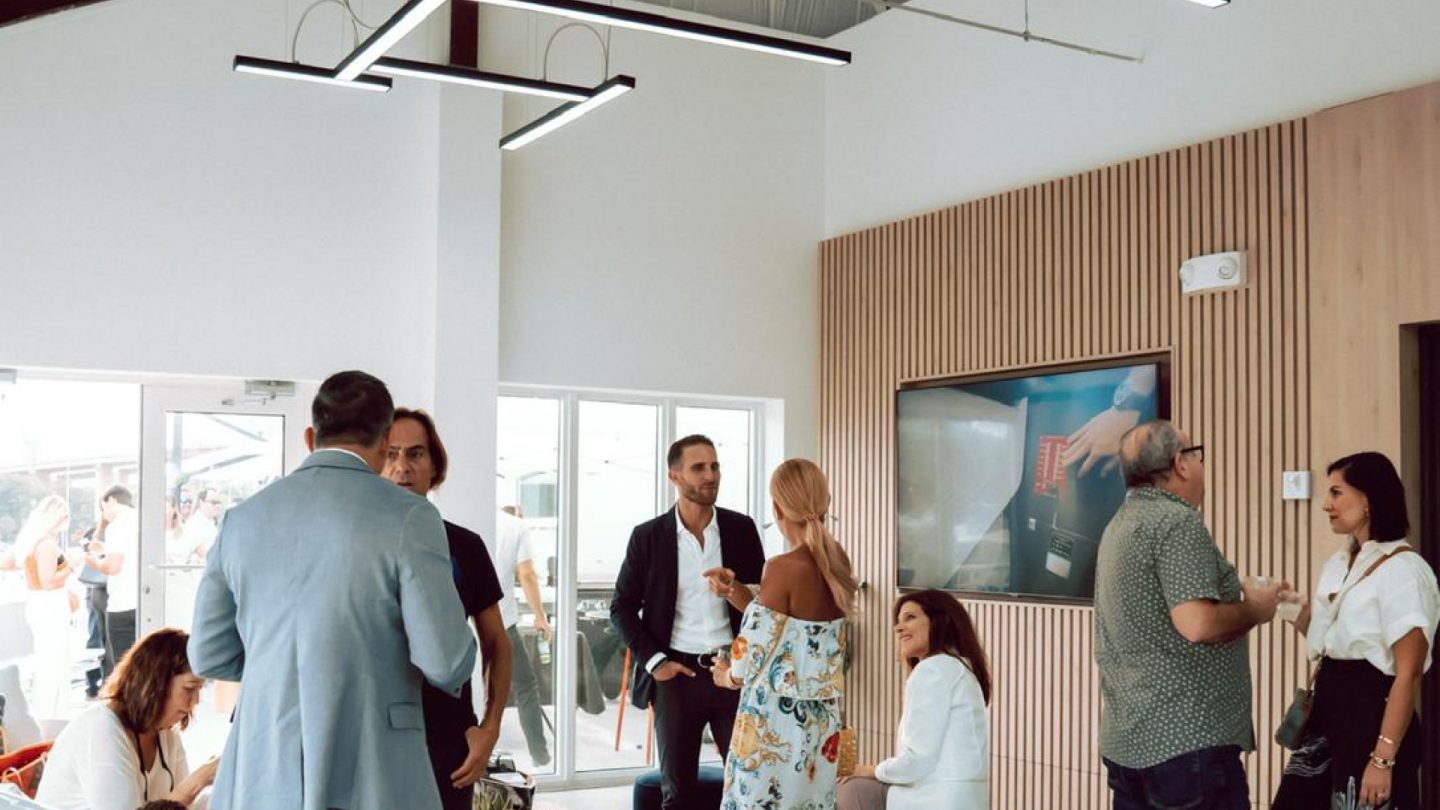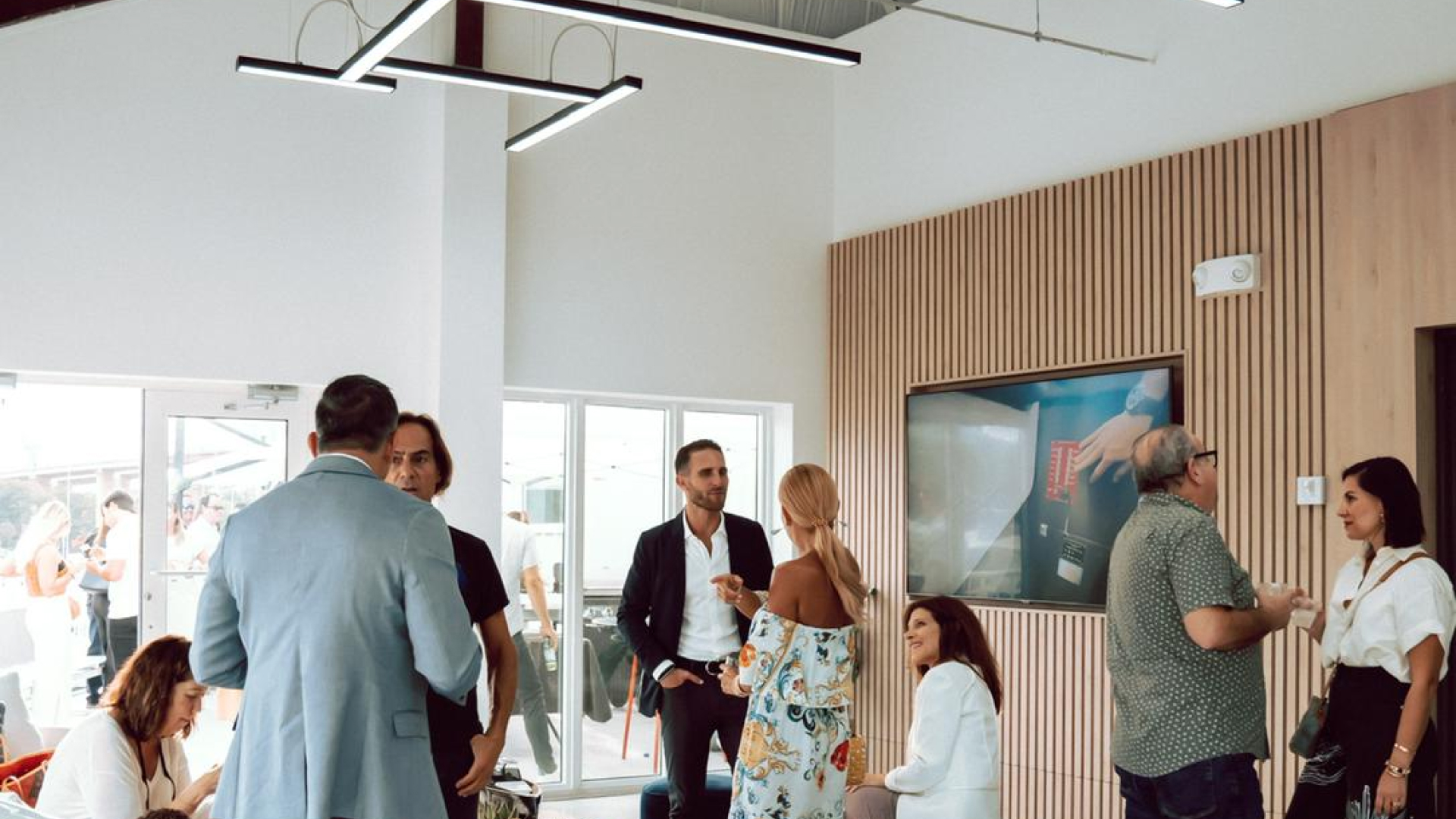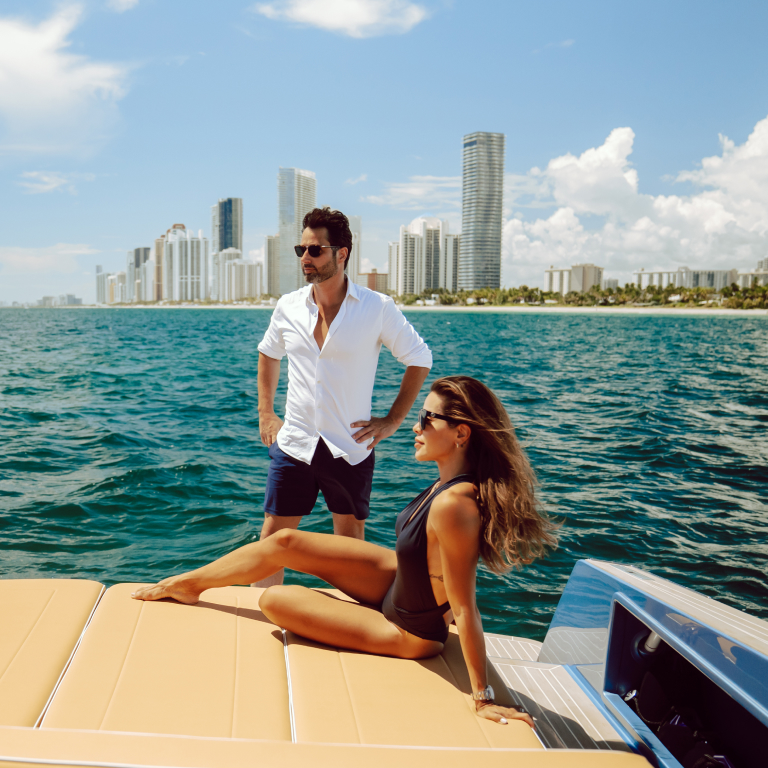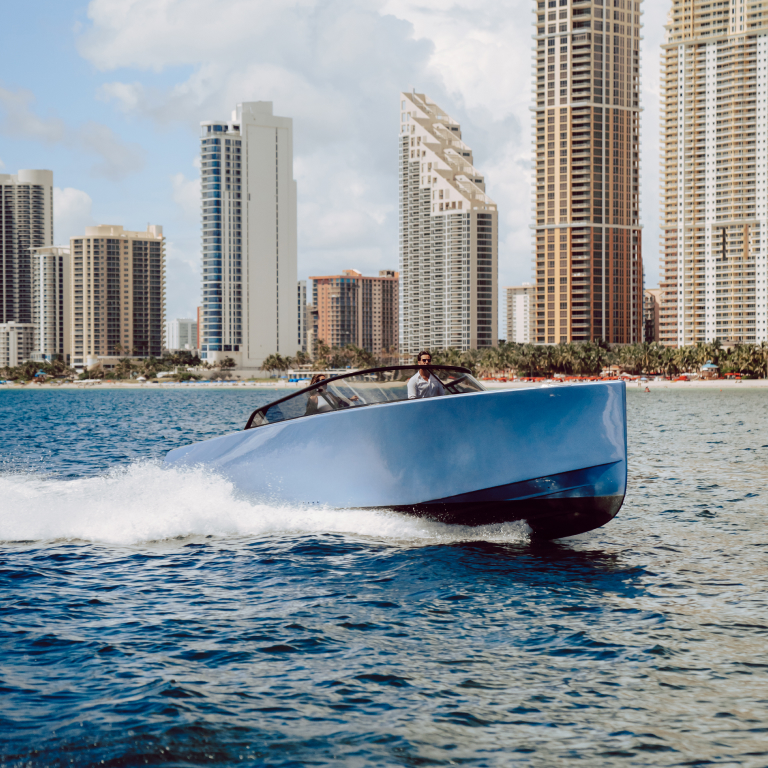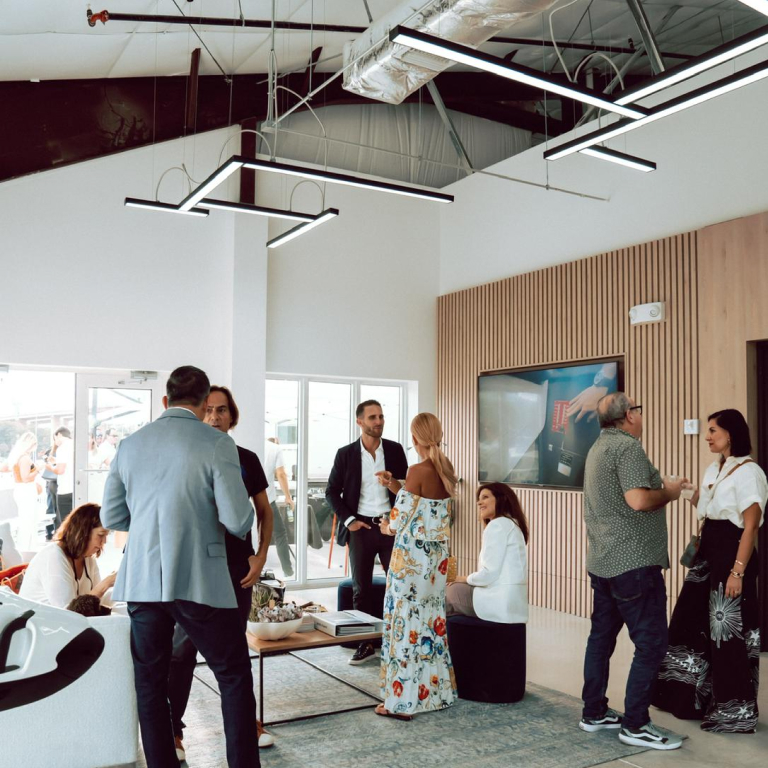 AVAILABLE MODELS
From the Mediterranean to the Atlantic Ocean, VanDutch Centers allow you to try models to see which VanDutch suits you best. On top of exclusive services and teams that will take care of you, your guests and your yacht, VanDutch Centers have a selection of models on display. Below the VanDutch available for you to visit and try out.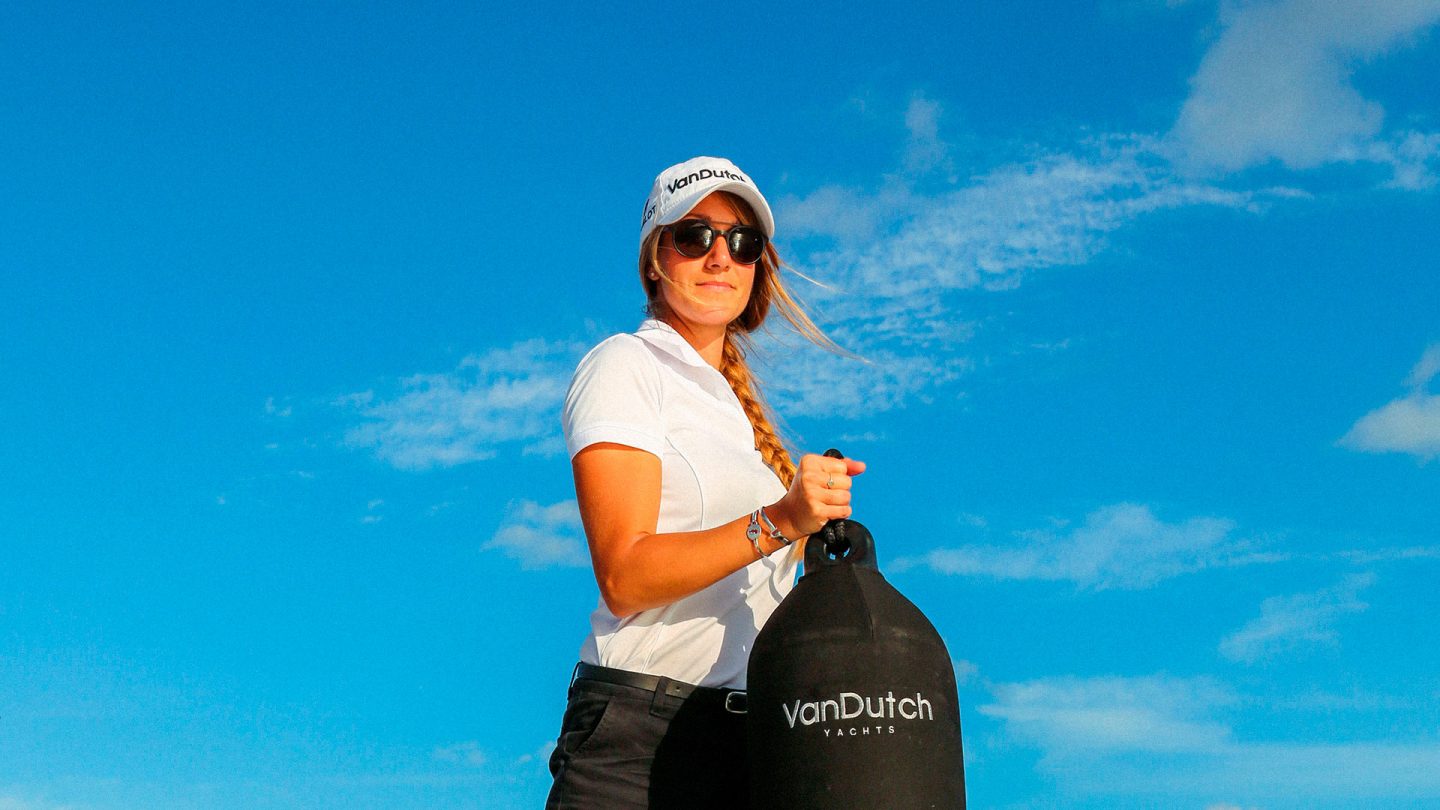 BOAT MAINTENANCE SERVICES:
Thorough exterior cleaning of the boat (including deck and hull)
Polishing of stainless steel and chrome
Cleaning the interior of the boat
Complete wood and Flexiteek maintenance

MARINA SERVICES:
Hoisting and Unhoisting the boat to dry berth
Top up water tanks
Checking oil levels
Washing, wiping and polishing the boat
Air conditioning start-up
Starting the engine
Setting up dock lines
OTHER SERVICES:
Skipper Service
Hostess Service
Boat delivery to your location
VanDutch Valet service
Services afloat
Dry port
MAINTENANCE SERVICES:
Mechanical and Electrical
Joinery workshop
Laminating
Painting
Logistics (transport, water outlet)
Installation & repair of watermaker
Installation & repair of generator
Installation & repair of sta
PRIVATE COURSES
with professional supervision on board your boat and all the equipment included:
Diving course from the initiation, baptisms, training and explorations