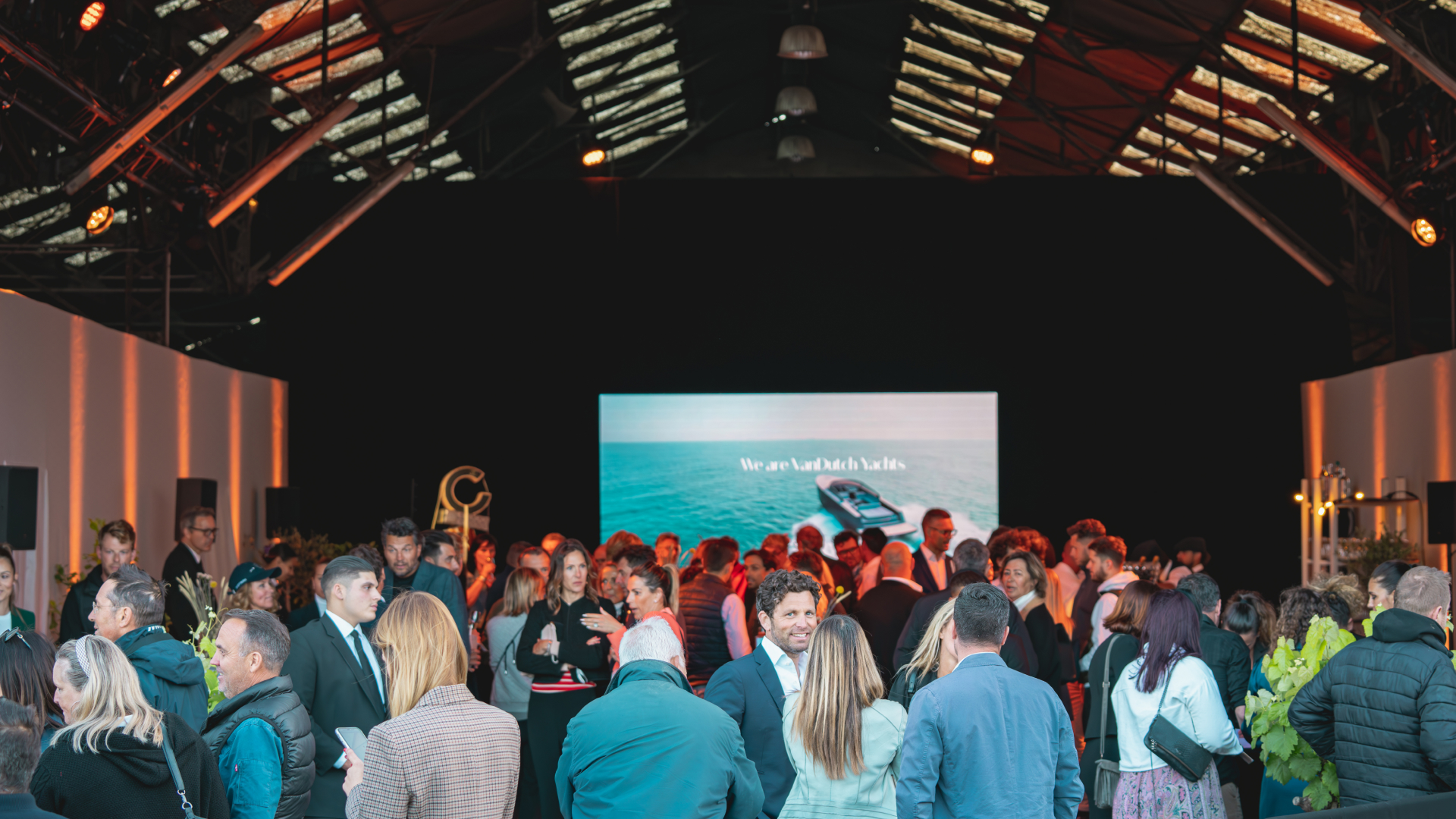 THE NEW VANDUTCH 56 DOCKS IN SAINT TROPEZ
VanDutch Yachts has centres on the most iconic shores, all across Europe and US. Miami, Balearic Islands, Lake Garda and Saint Tropez are the flagship sites of the brand. Renowned for luxury centers overlooking breathtaking water views, VanDutch Yachts takes pride in being responsible for creating experiences and offering services that are redefining the yachting experience.
Over the last weekend, the VanDutch Center in Saint Tropez hosted a glamorous party for the launch of VanDutch 56. Performance, design and comfort come together in this iconic yacht. A boat that combines exclusivity with the best made-in-Italy features.
Besides getting to know this exquisite model, events such as this are a great opportunity to enjoy a pleasant occasion, get to know VanDutch Yachts' exclusive shore and boat care services and develop a strong sense of community among international VanDutch armours.
We look forward to seeing you again in our centers.